Massage Guns for Cyclists
Love cycling? You'll love the massage guns for cyclists too.
Cyclists: Favourite Pulseroll products
Cycling is fun until your tight hamstrings make even walking difficult for you. Cramps, pulled muscles, and soreness is nearly inevitable in cycling. What's the solution?
You need to take care of your muscle recovery to achieve your best cycling performance. We have designed globally acclaimed massage guns for cyclists to facilitate quick muscle recovery. 
We have the best massage guns for cyclists that use percussion therapy for deep penetration to the tensed muscles. It releases muscle tension, removes knots, and repairs tissue damage caused by cycling. You can use the massage gun for a warm up before cycling, a cool down afterwards, and muscle recovery. 
Why should you get one? It's handy, and your muscles will definitely thank you for giving them the deep tissue massage they've been craving for. 
FAQ
Are massage guns good for cyclists?
Yes, massage guns are good for cyclists for increasing the lower limb range of motion. It helps prevent muscle stiffness, usually caused by long cycling days or cycling against wind. Massage guns relieve muscle tension and improve blood flow.
Do massage guns work for cyclists?
Yes, massage guns work for cyclists by offering deep tissue massage. They reach the deep muscle layers to remove knots and soreness caused by cycling. They not only work for muscle recovery after hard rides but also prevent injuries.
How do you use a massage gun on your legs when cycling?
You can use a massage gun on your legs before and after cycling. Adjust the desired speed setting and work the massage gun on your quads and hamstrings. Avoid hitting your joints such as knees and ankles directly with the massage gun, and use it for a maximum of two minutes on each muscle group.
Do massage guns stimulate blood flow?
Yes, massage guns stimulate blood flow by targeting muscles with percussive pressure. The percussive therapy offered by massage guns loosens stiff tissues to ensure optimal blood flow to the muscles.
What should a cyclist not do?
A cyclist should not skip a warmup and cooldown workout routine to keep muscles fit and healthy. Not preparing your muscles before a workout can make them prone to soreness and injuries. Similarly, recovery after training is as important as the warmup.
How do you use a massage gun after cycling?
You should use a massage gun within an hour after cycling. Choose a head attachment, preferably a ball or bullet attachment, and set the appropriate speed for your body. If you have knots or soreness, focus on the affected area first and then work the entire legs through a circular motion.
How often should a cyclist get a massage?
A cyclist should get a massage once or twice a month and make it a part of their routine. Regular massage keeps muscles active and enhances their flexibility to provide more muscle strength to cyclists.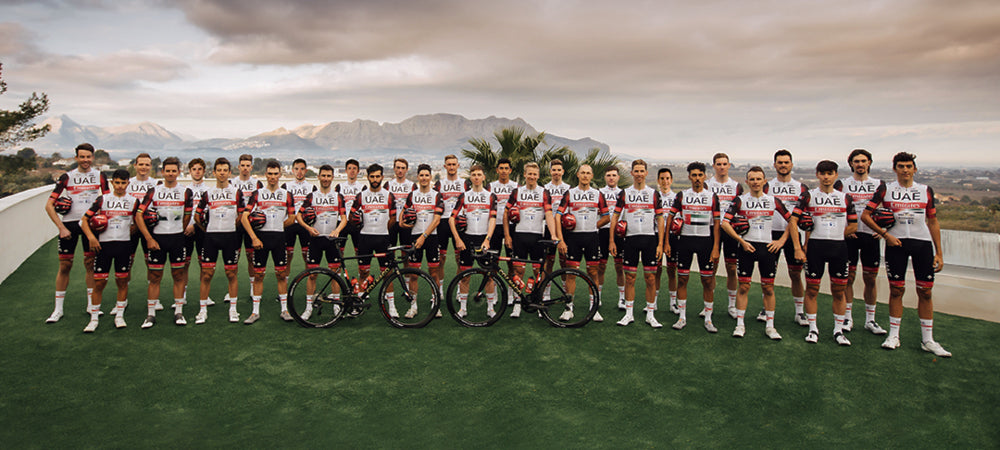 World-class cyclists choose Pulseroll
Pulseroll products help the UAE Team Emirates team deal with muscle ache, pain, tightness and tension, guaranteeing faster recovery between sessions for better performance when they need it most.
Find out more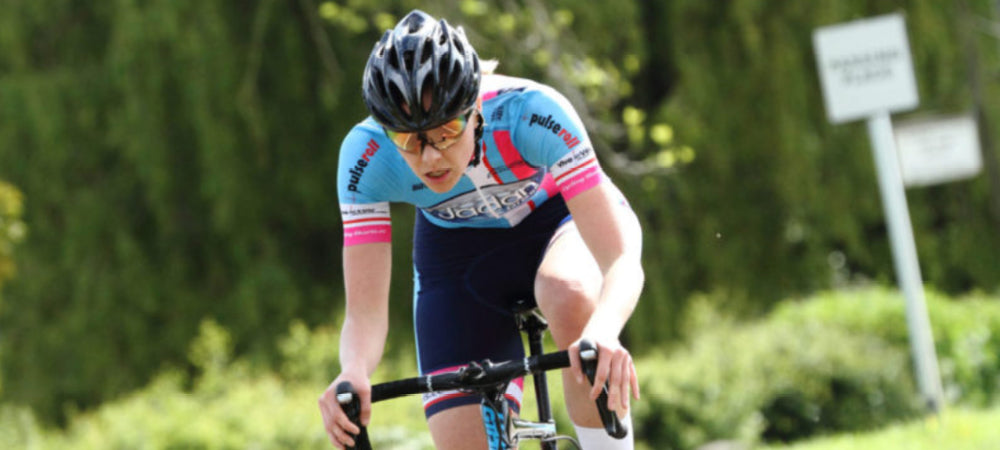 Girl power! Team Jadan
Team Jadan reach for Pulseroll products to make sure they're always ready to give their all. Whether training or competing, the recognise the importance of recovery and trust in Pulseroll to help them every time.
Find out more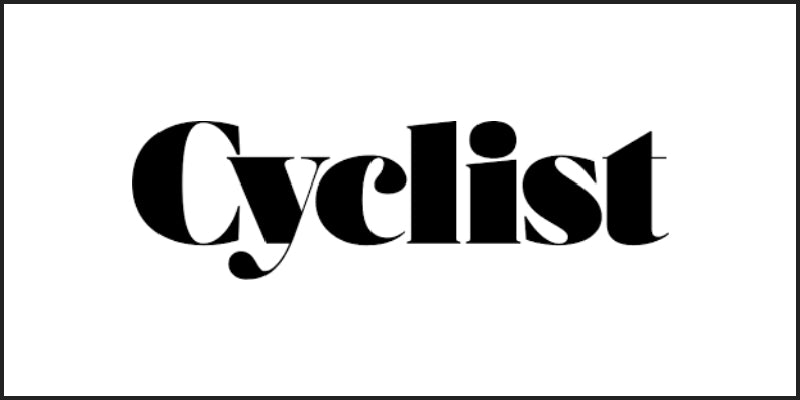 Cyclist: Mini Massage Gun Feature article
Cyclist.co.uk featured the Pulserolll Mini Massage gun in their round up of the kit their liking in the world of cycling.
Read more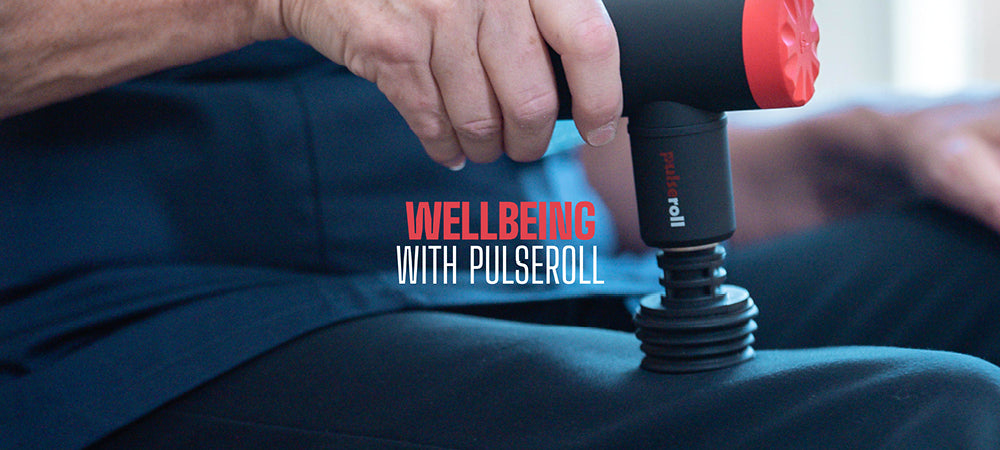 Wellbeing
Wellbeing is about balancing the body and mind. You tackle the mind, we've got the body covered.
Find out more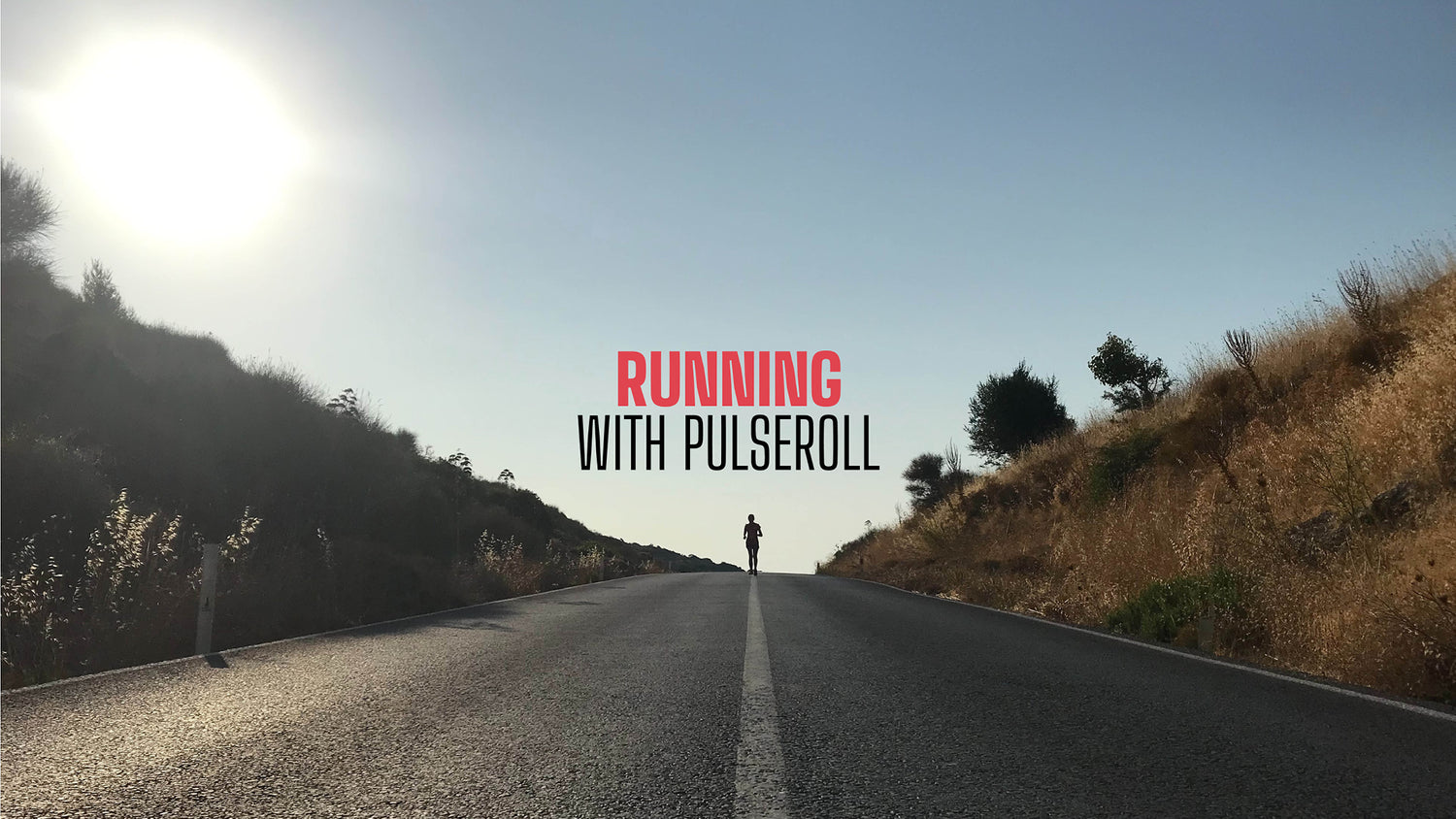 Running
Running takes a toll on the body, so we've designed Pulseroll products to help runners where they need it most.
Find out more