Percussion Massagers for Mothers
All you need is percussion massagers for mothers to knock out mommy fatigue.
Mums: Favourite Pulseroll products
Being a mother is challenging, we understand, but being a healthy and active mother while taking the best care of your children is even more challenging. 
You take care of your kids throughout the day, so you need some care too. Pulseroll has designed some amazing tools to get your relentless energy going. We offer the best percussion massagers for mothers that work wonders for your tiredness. 
From our best massage guns to vibrating foam rollers and other massagers, every tool focuses on giving your tired muscles a breather. Our percussion massagers are the best in the business for easing back pain, stiff legs, and sore shoulders. 
You may not need a crown to express your majesty, but you surely need some good-quality percussion massagers at your home. 
FAQ
Can you use a percussion massager when pregnant?
Yes, you can use a percussion massager when pregnant only if you follow the necessary precautions and safety tips. A percussion massager is safe to use on the upper body as well as the feet. However, you must always consult your doctor before using one. 
Can percussion massagers be harmful?
Yes, percussion massagers can be harmful if you do not handle them properly. Also, if you use them for injuries, bruises, joints, and bones, they can result in more harm than good.
Can a pregnant lady use a massage gun?
Yes, a pregnant lady can use a massage gun as long as she uses it correctly. Using a massage gun rightly means using the correct head attachment, applying the right pressure, and targeting the right muscle groups.
What is the difference between percussion and vibration massagers?
Percussion massagers use percussion pressure to reach deep into the muscles, whereas a vibration massager uses vibrations to treat muscle stiffness. In addition, percussion massagers are more effective for deep massage and muscle treatment. Vibration massagers are effective for relaxing muscles.
How often should you use a percussion massage gun?
You should use a percussion massage gun once a day. Although you can use it multiple times throughout the day, it is recommended not to overuse it as it may increase the risk of muscle soreness. 
How long should you use a percussion massager?
You should use a percussion massage for 2 minutes on a single muscle area at most. Instead of continuously hitting the same spot, keep moving the gun back and forth, side-by-side, or in a circular motion.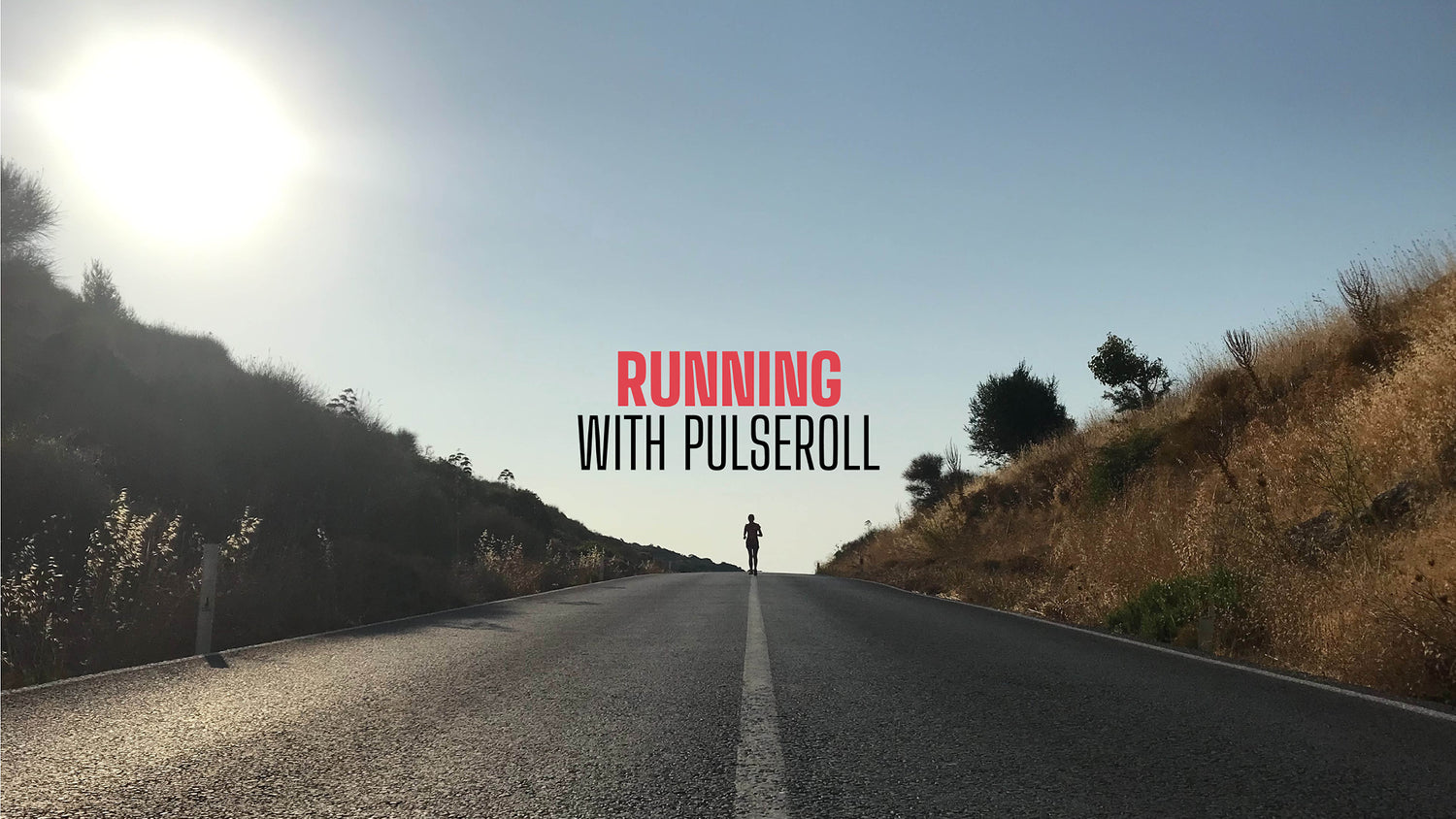 Running
Running takes a toll on the body, so we've designed Pulseroll products to help runners where they need it most.
Find out more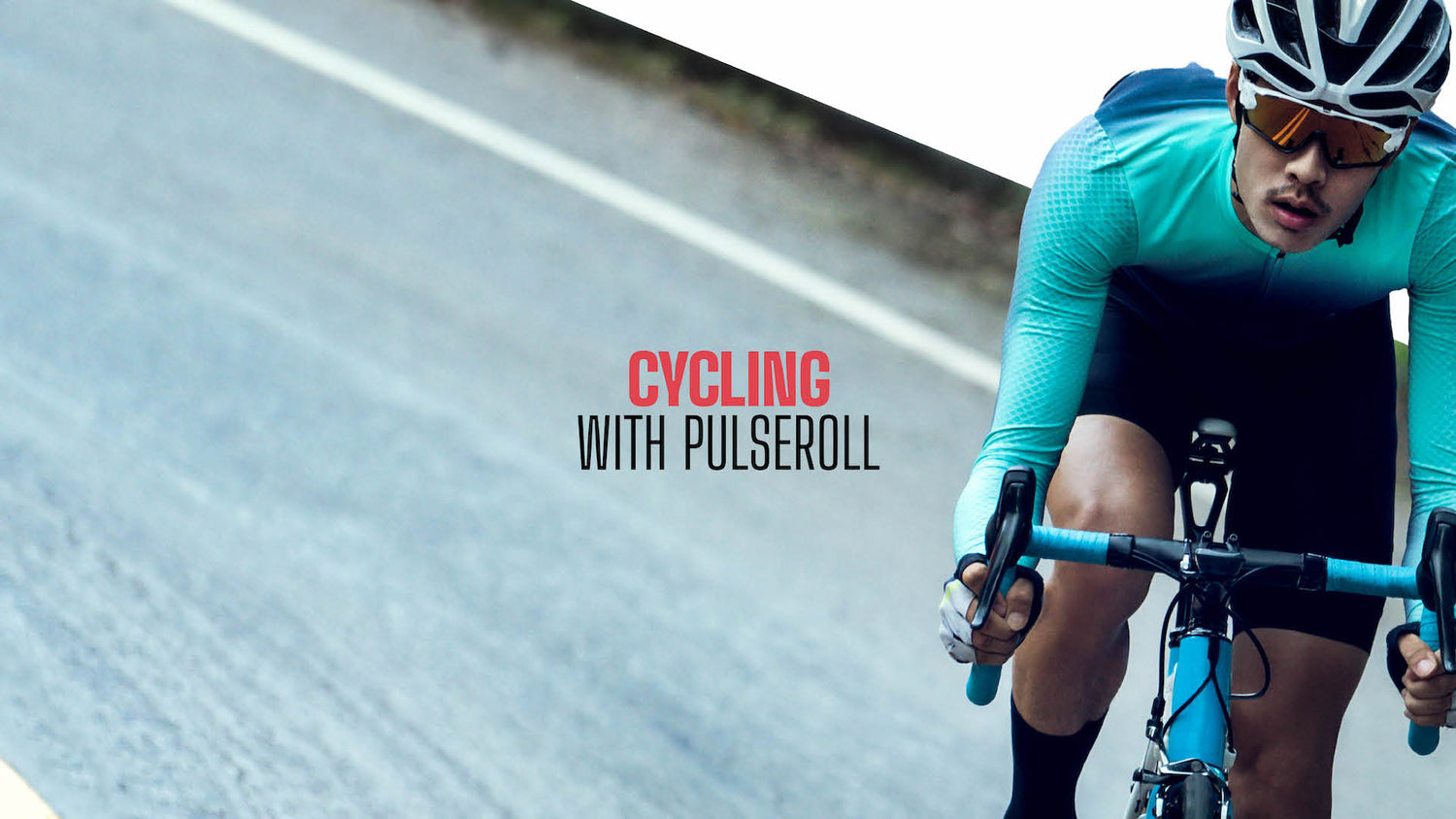 Cycling
Whether your racing for a gold or just cycling to work and back, Pulseroll products help you avoid tightness and muscle fatigue, in or out of the saddle.
Find out more