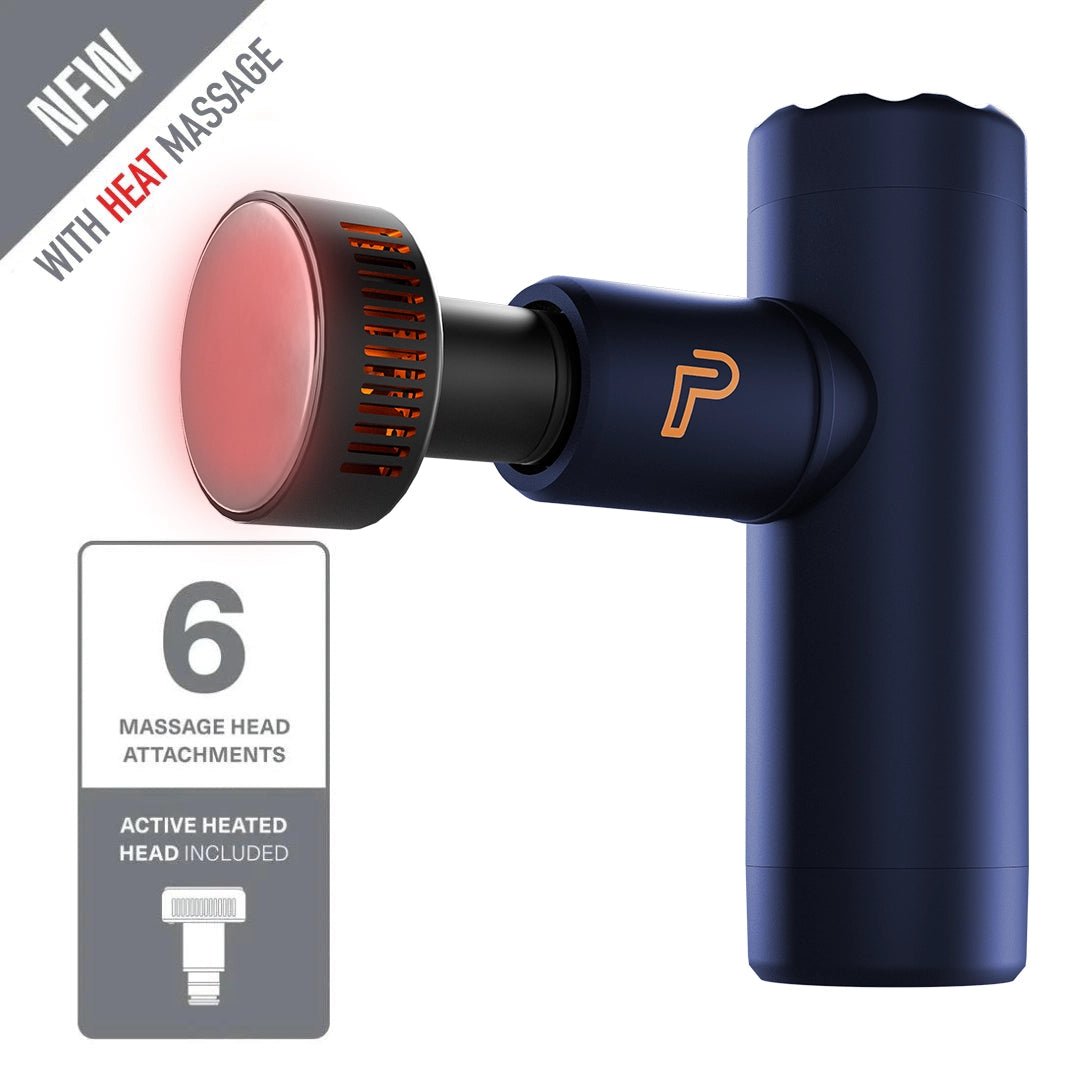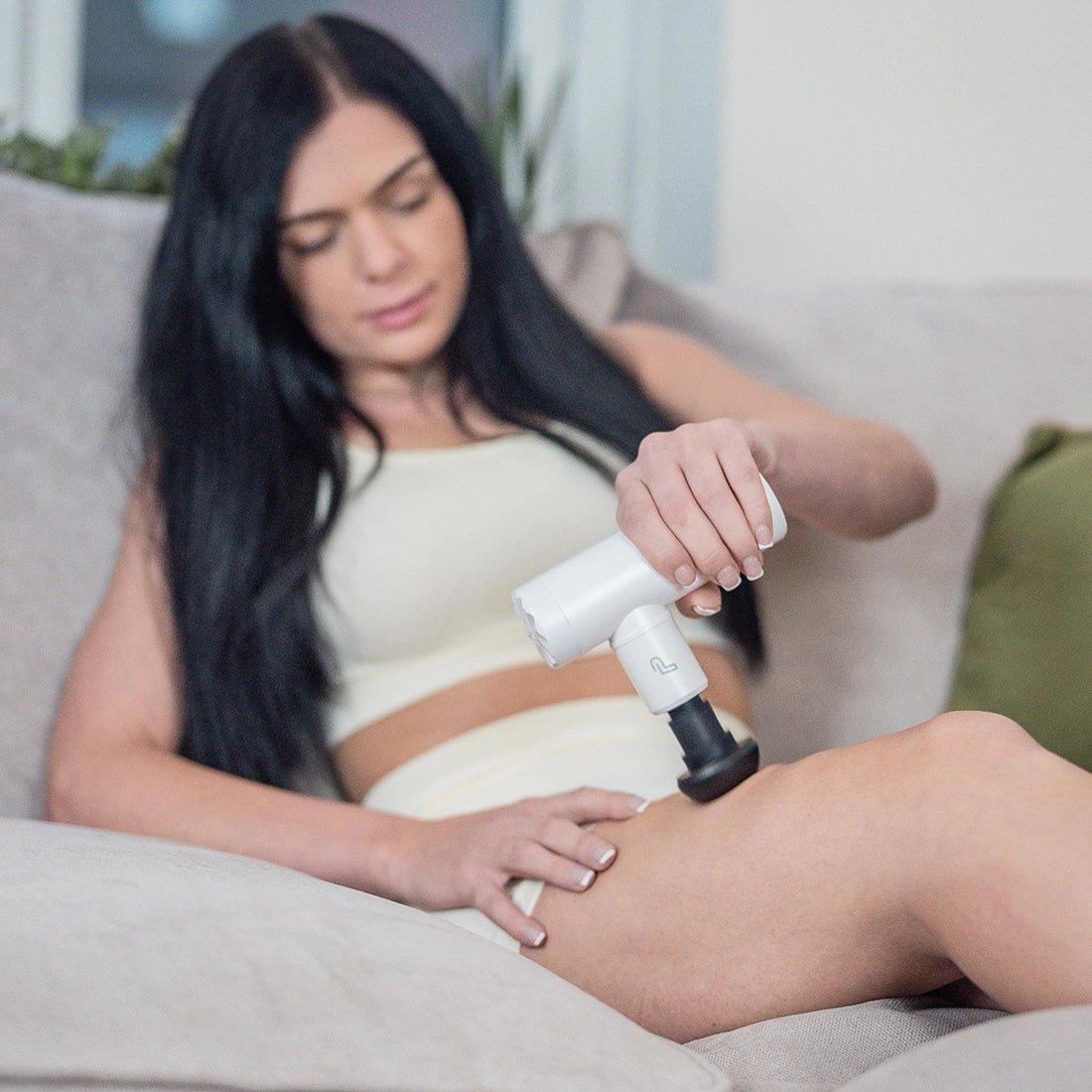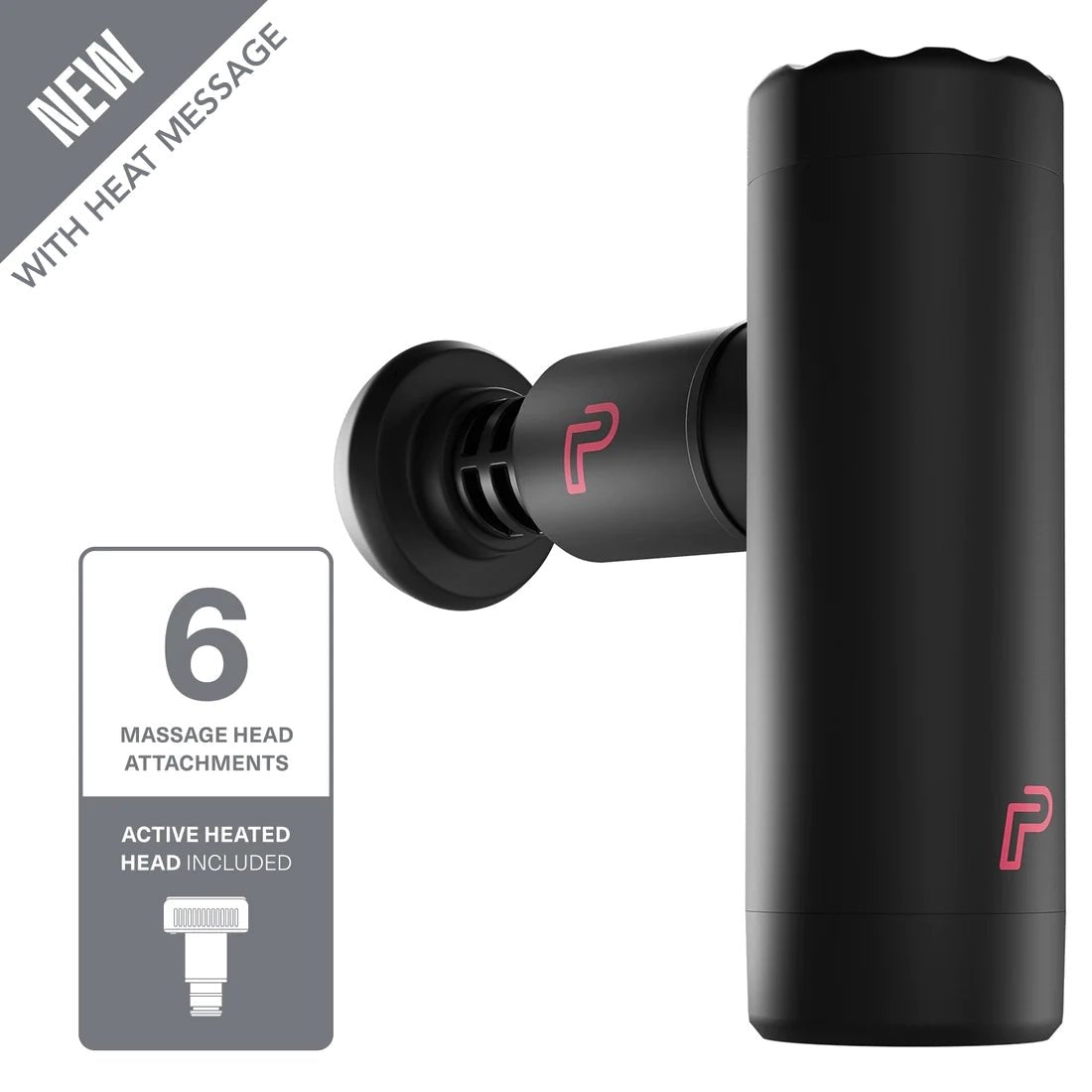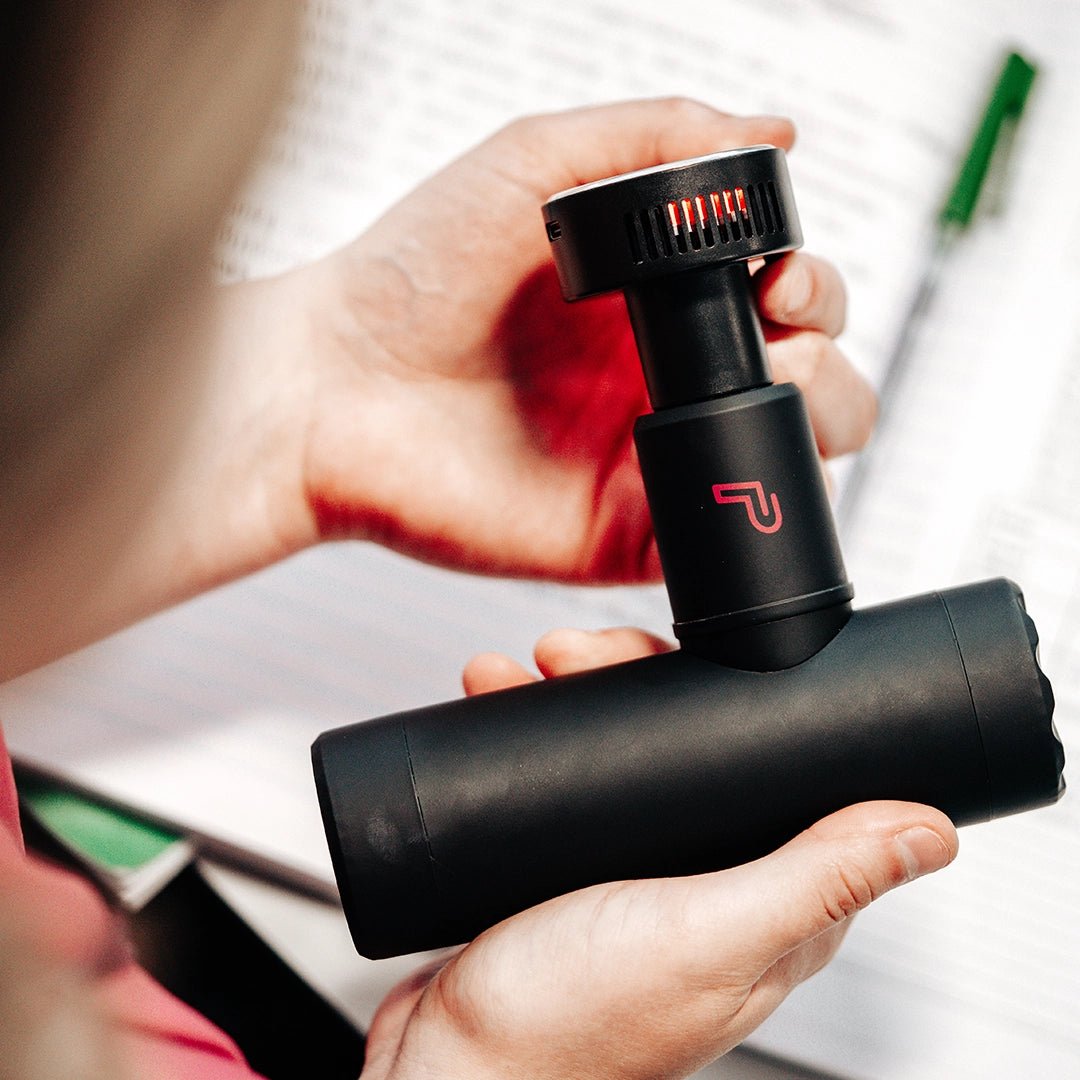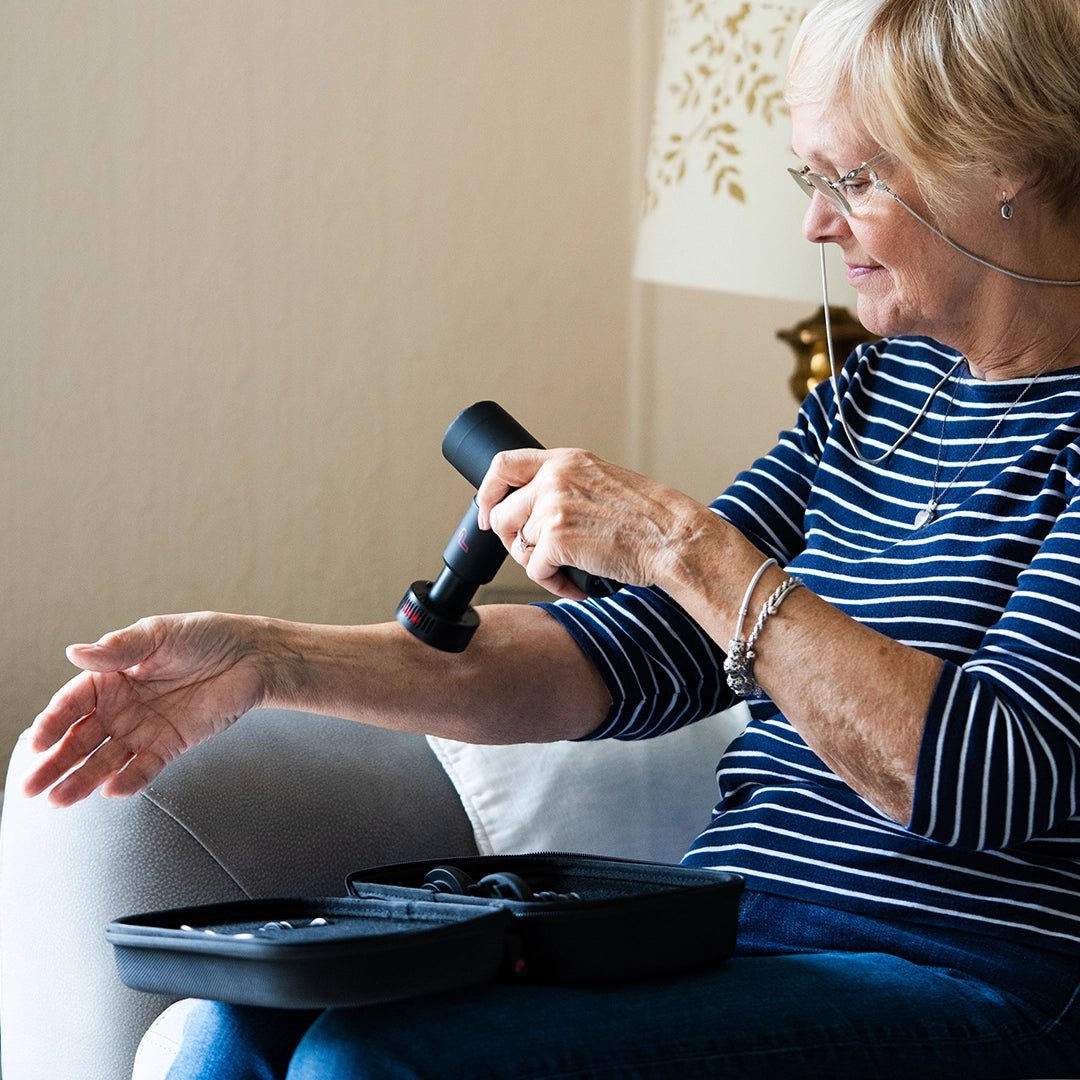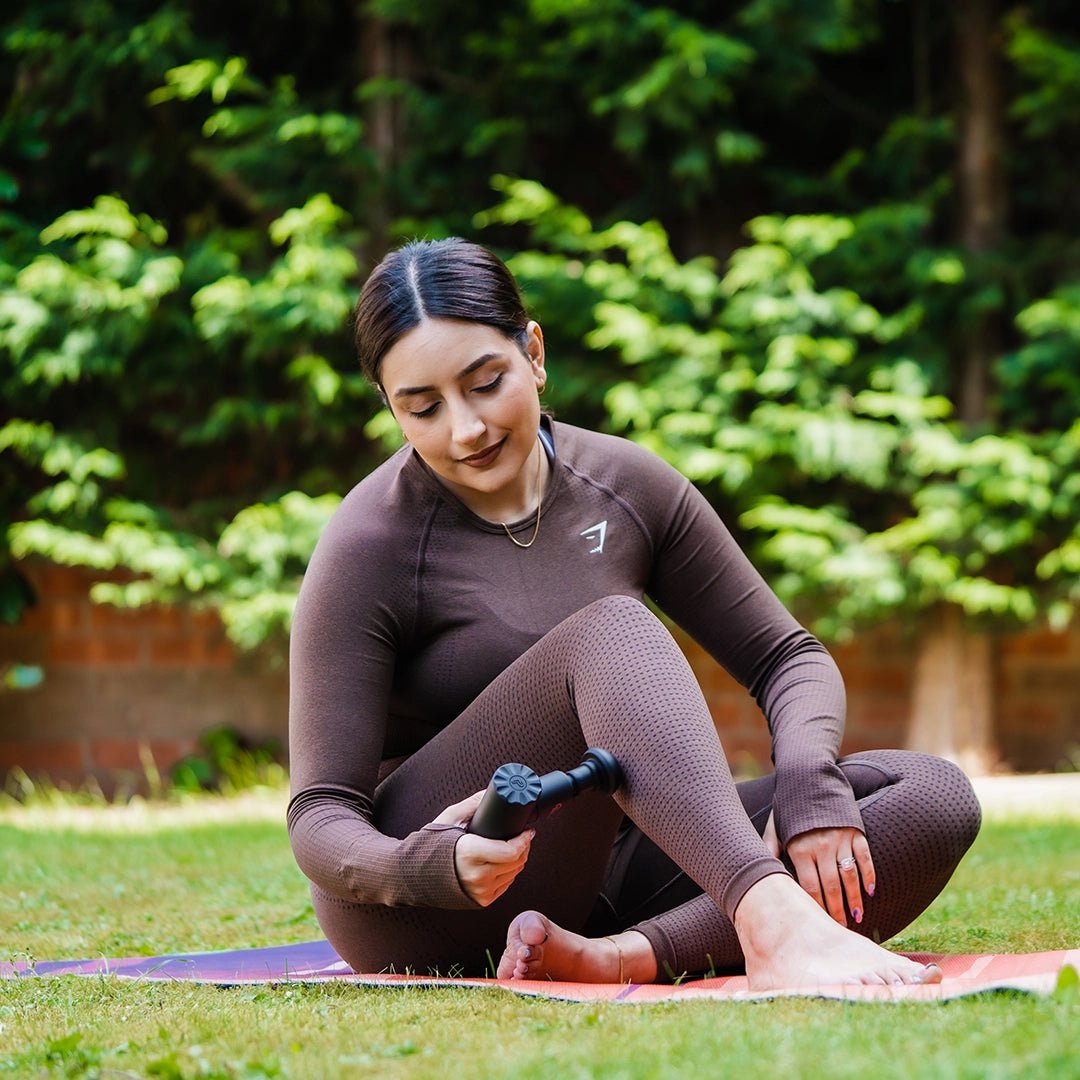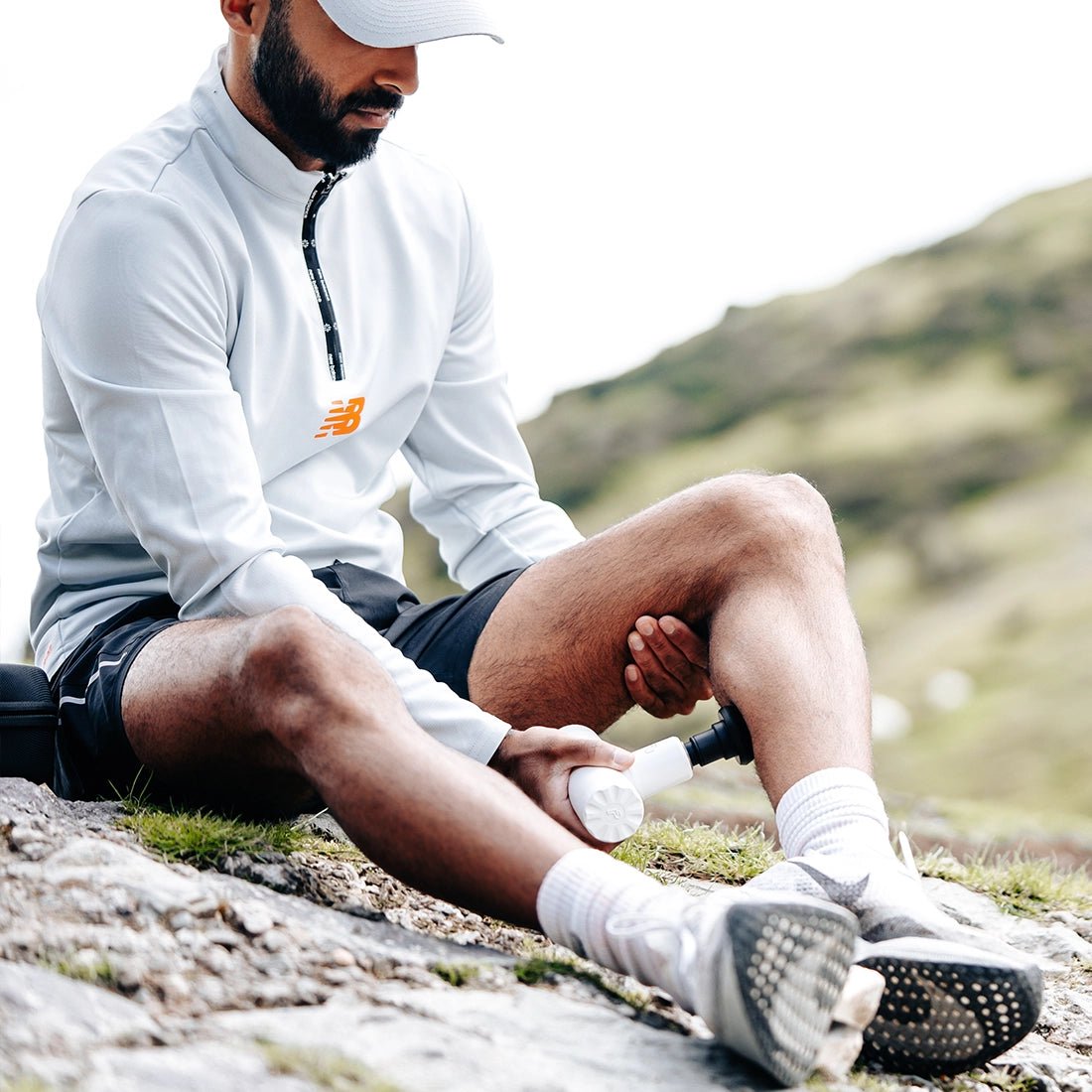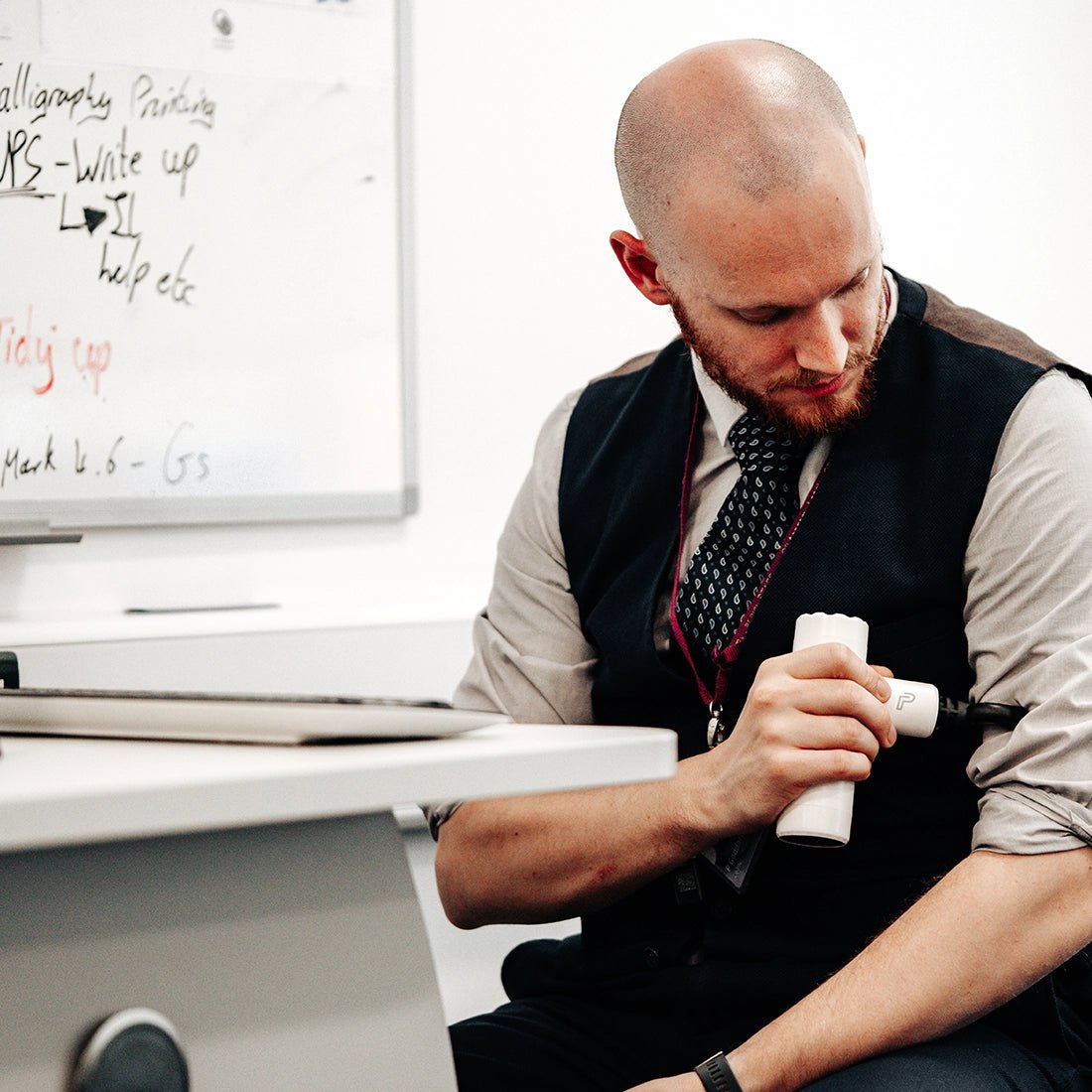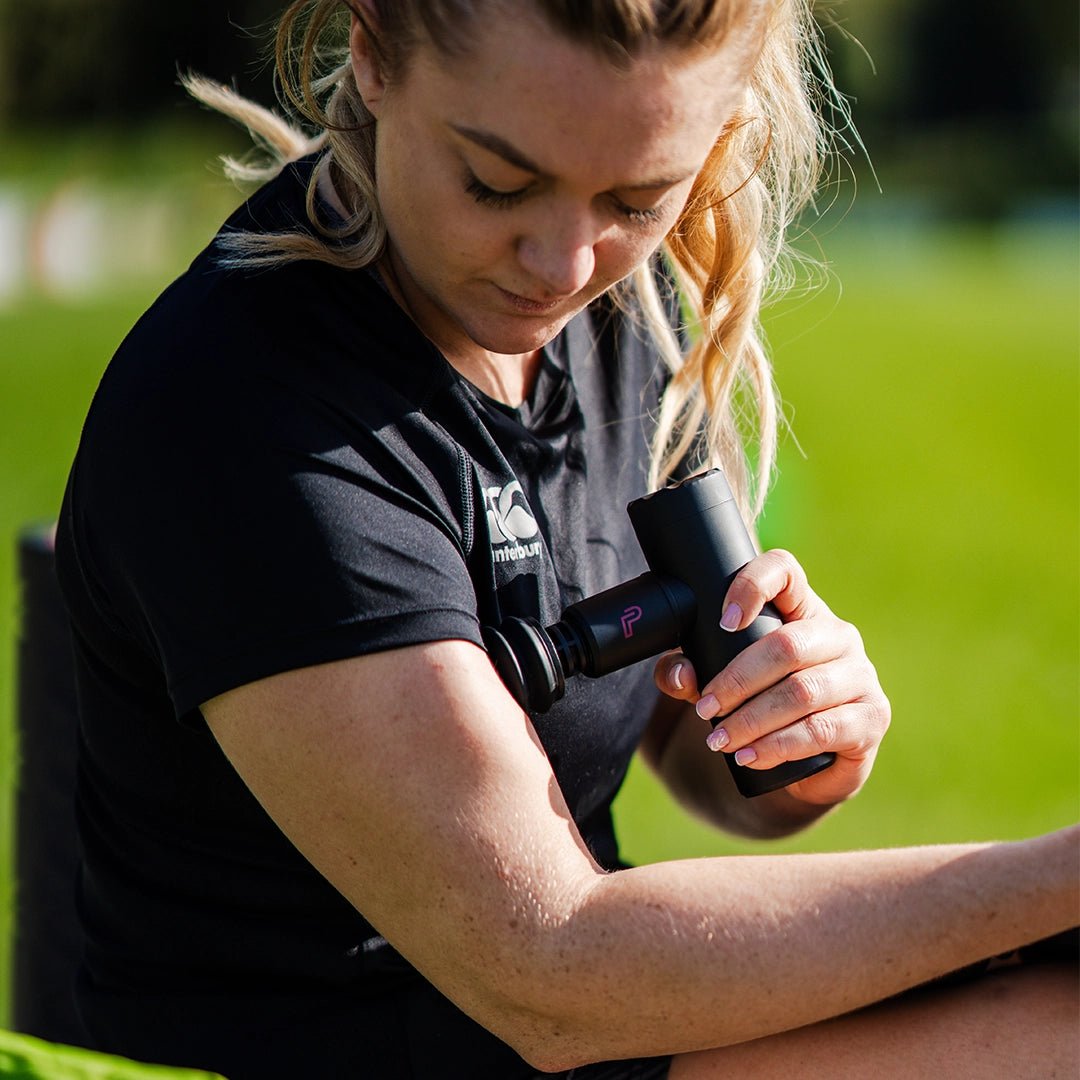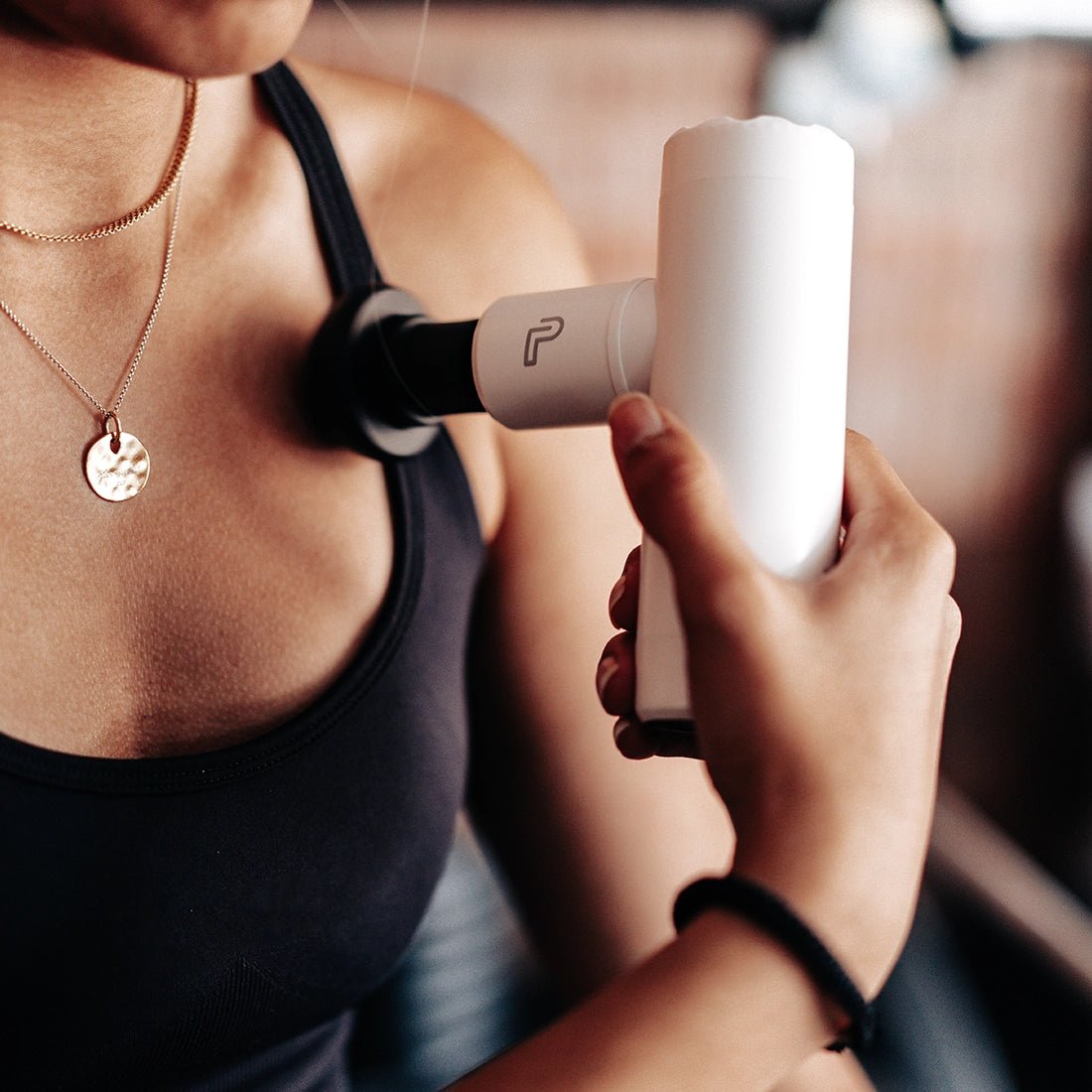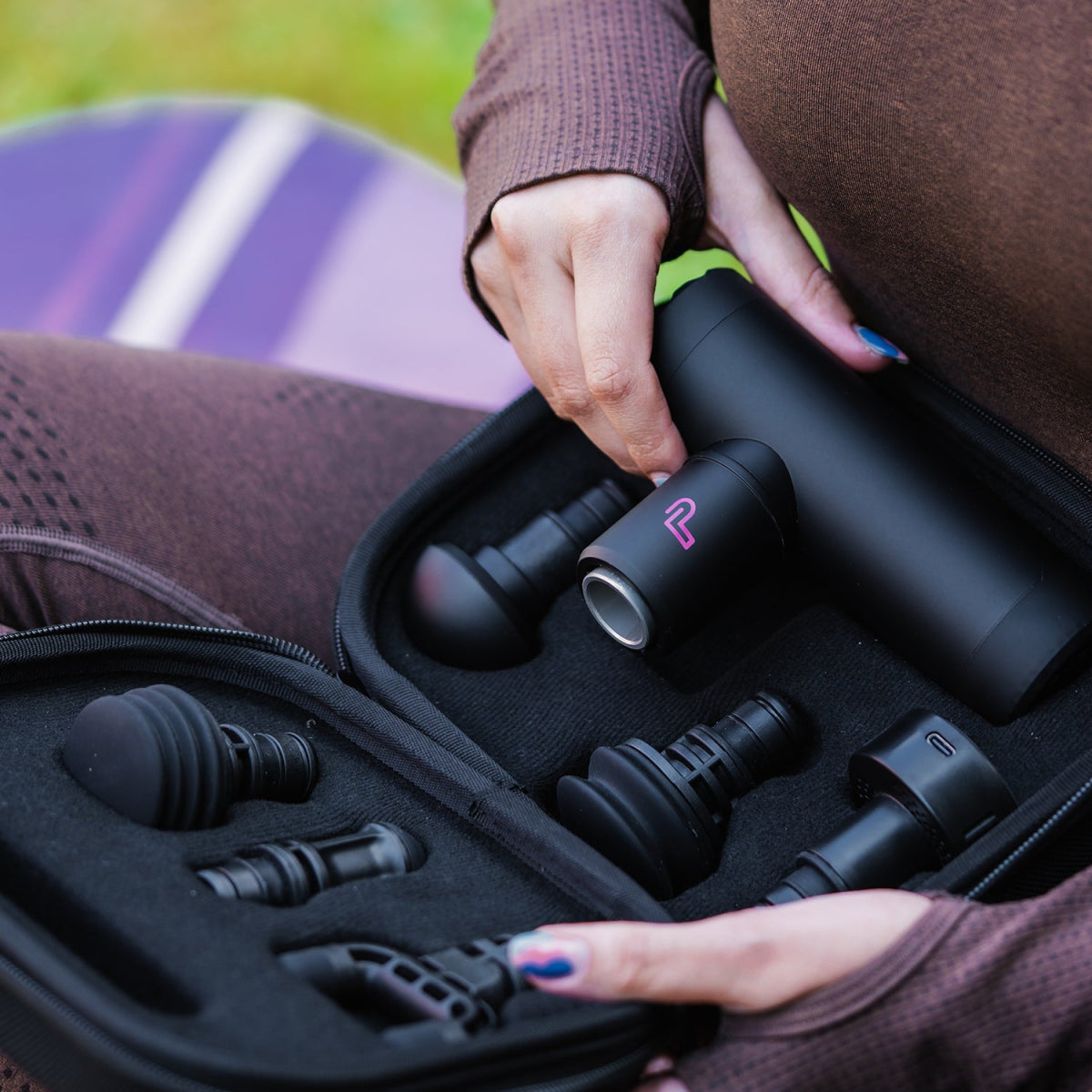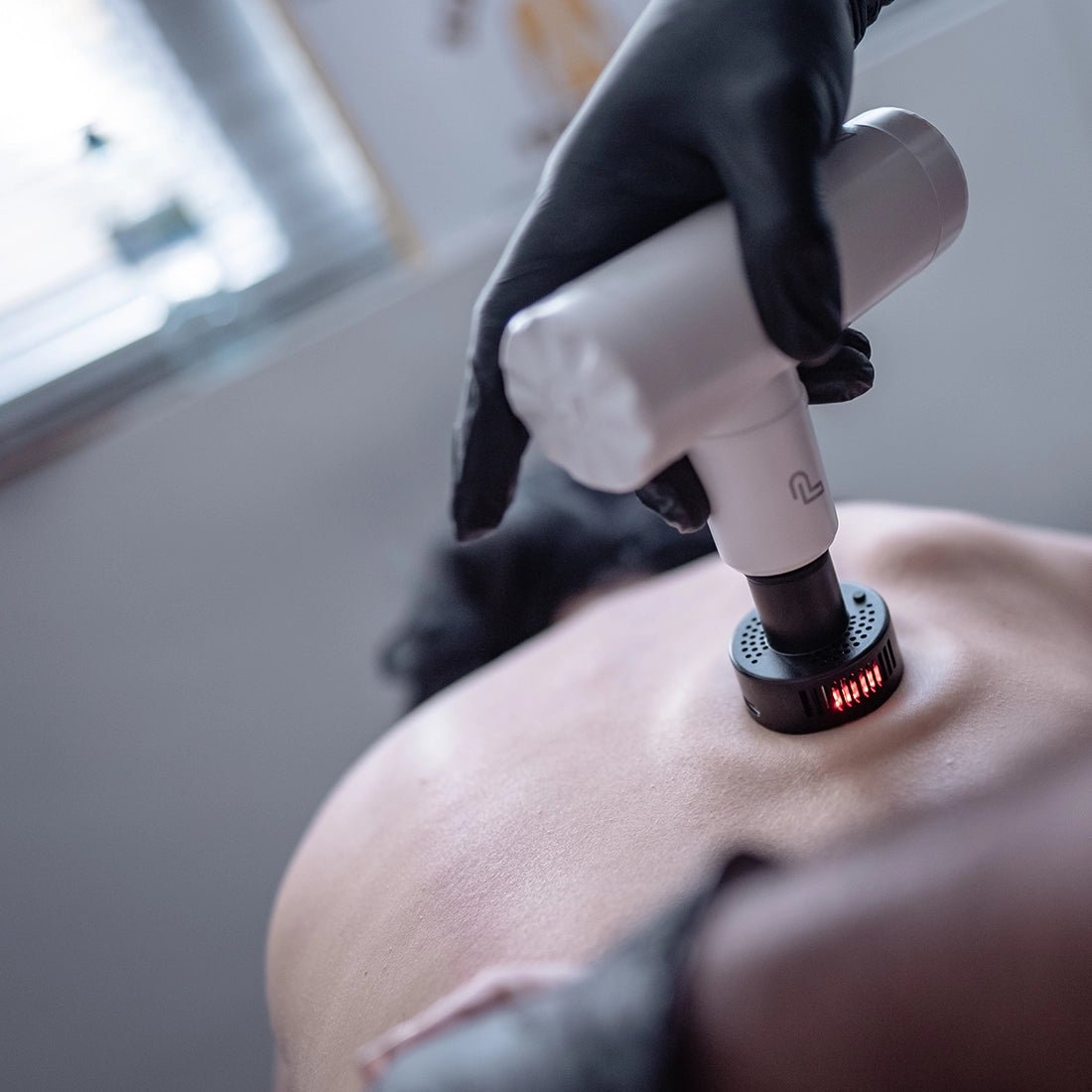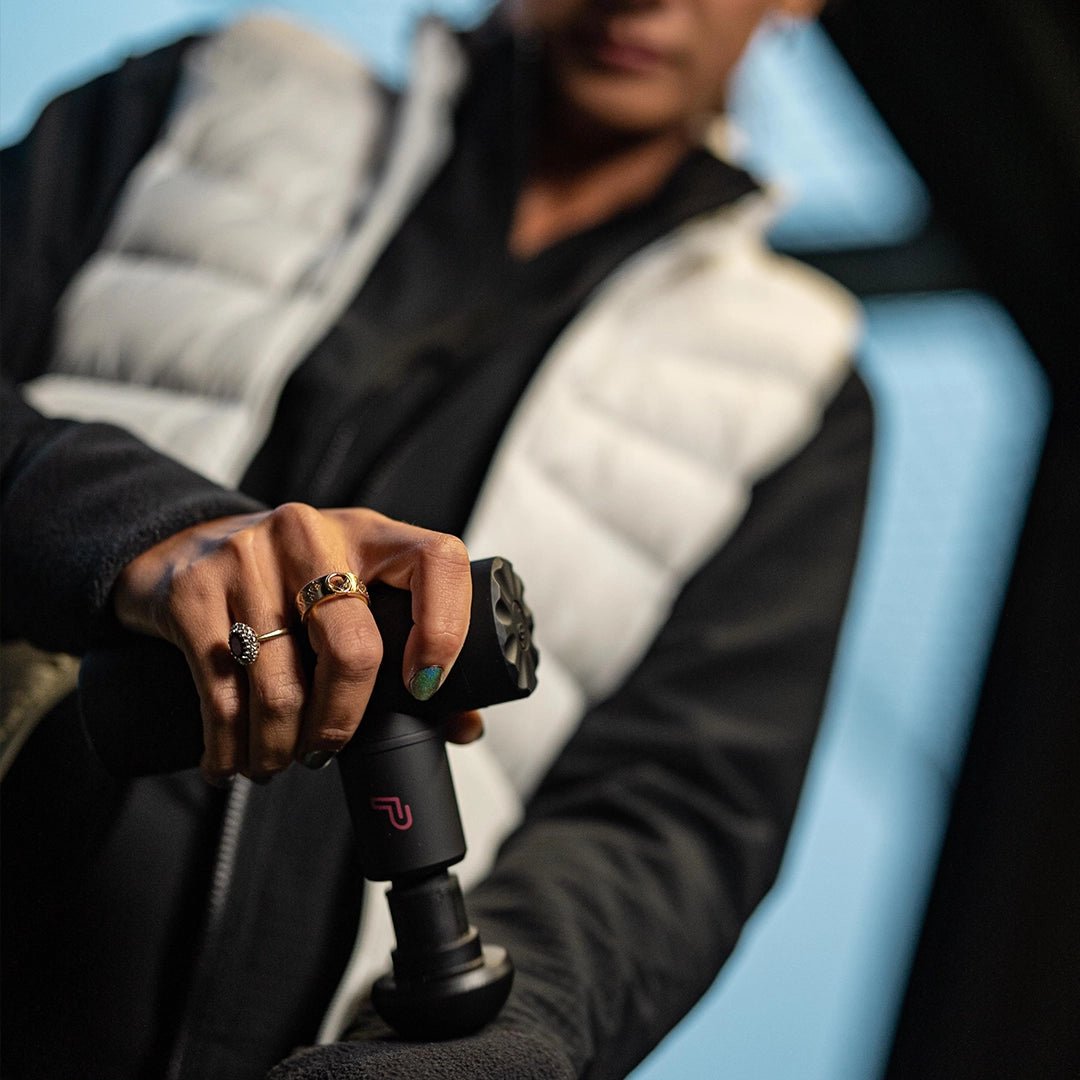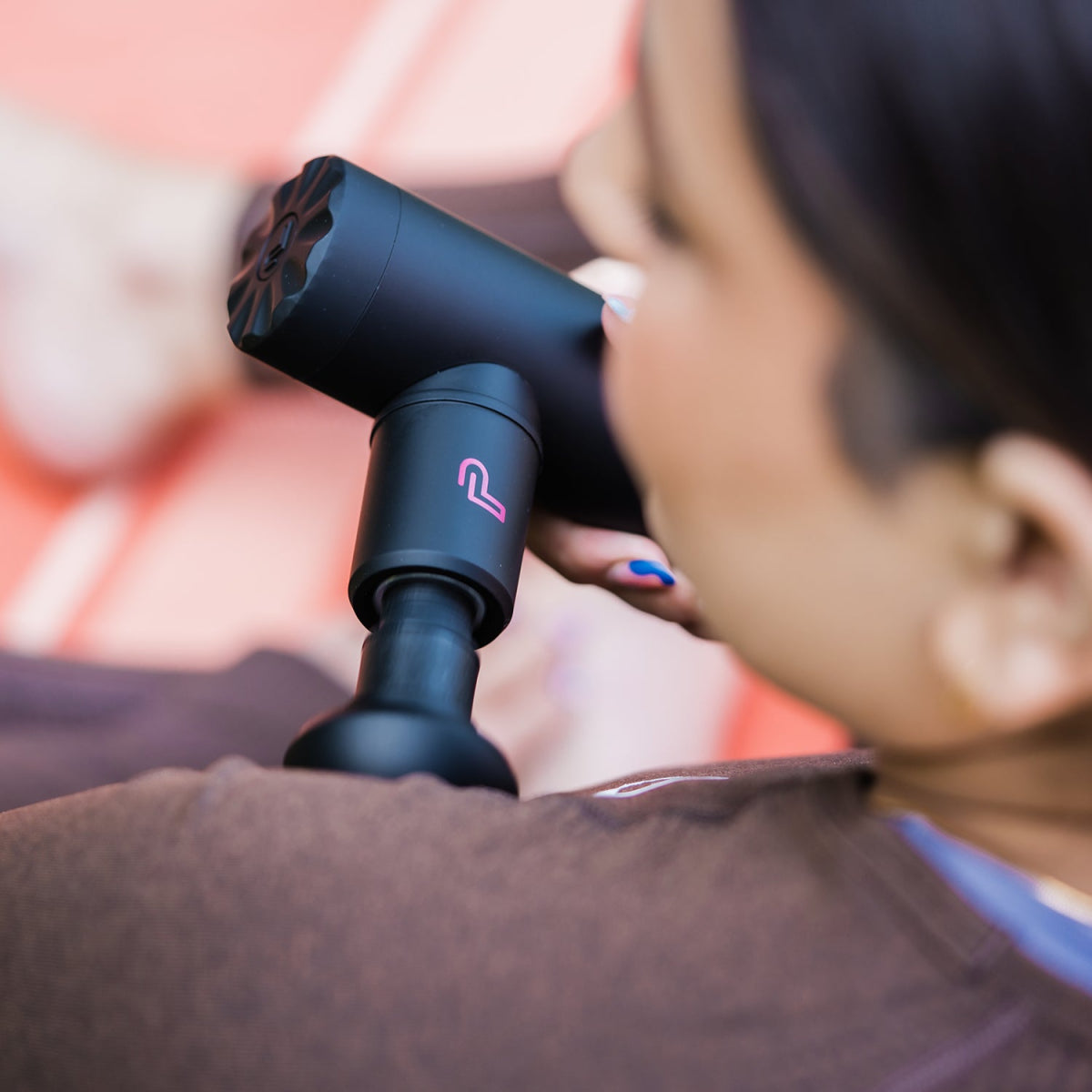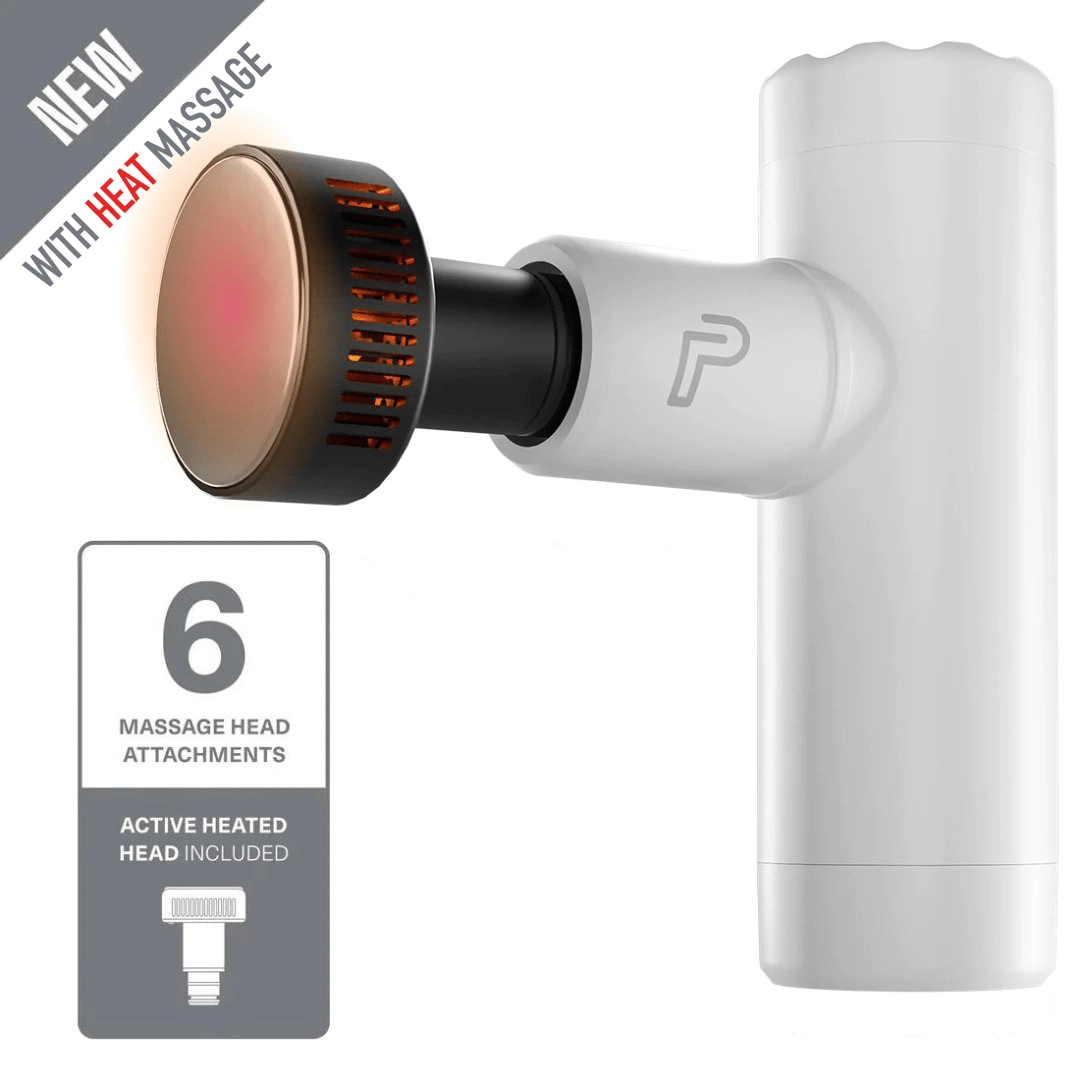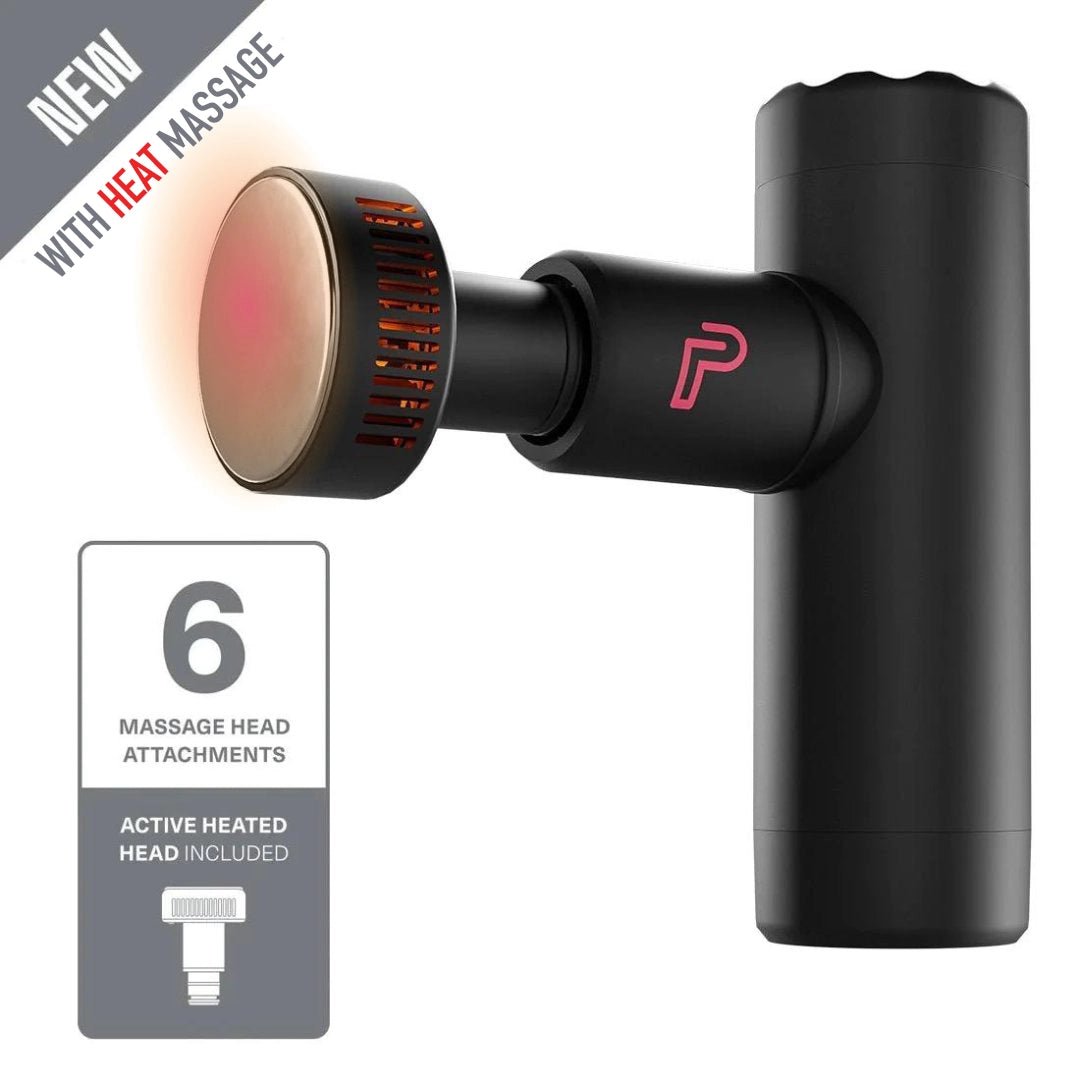 IGNITE Mini Massage Gun with Heat
WITH HEAT MASSAGE HEAD INCLUDED
Sale price
$161.00
Regular price
Unit price
per
Portable, quiet and efficient, for powerful percussion massage on-the-go.
Deep tissue massage
Reduces muscle soreness and tension.
Improves mobility and boosts circulation
Calming full body heat therapy
Relax. Rejuvenate. Recover.
In Stock.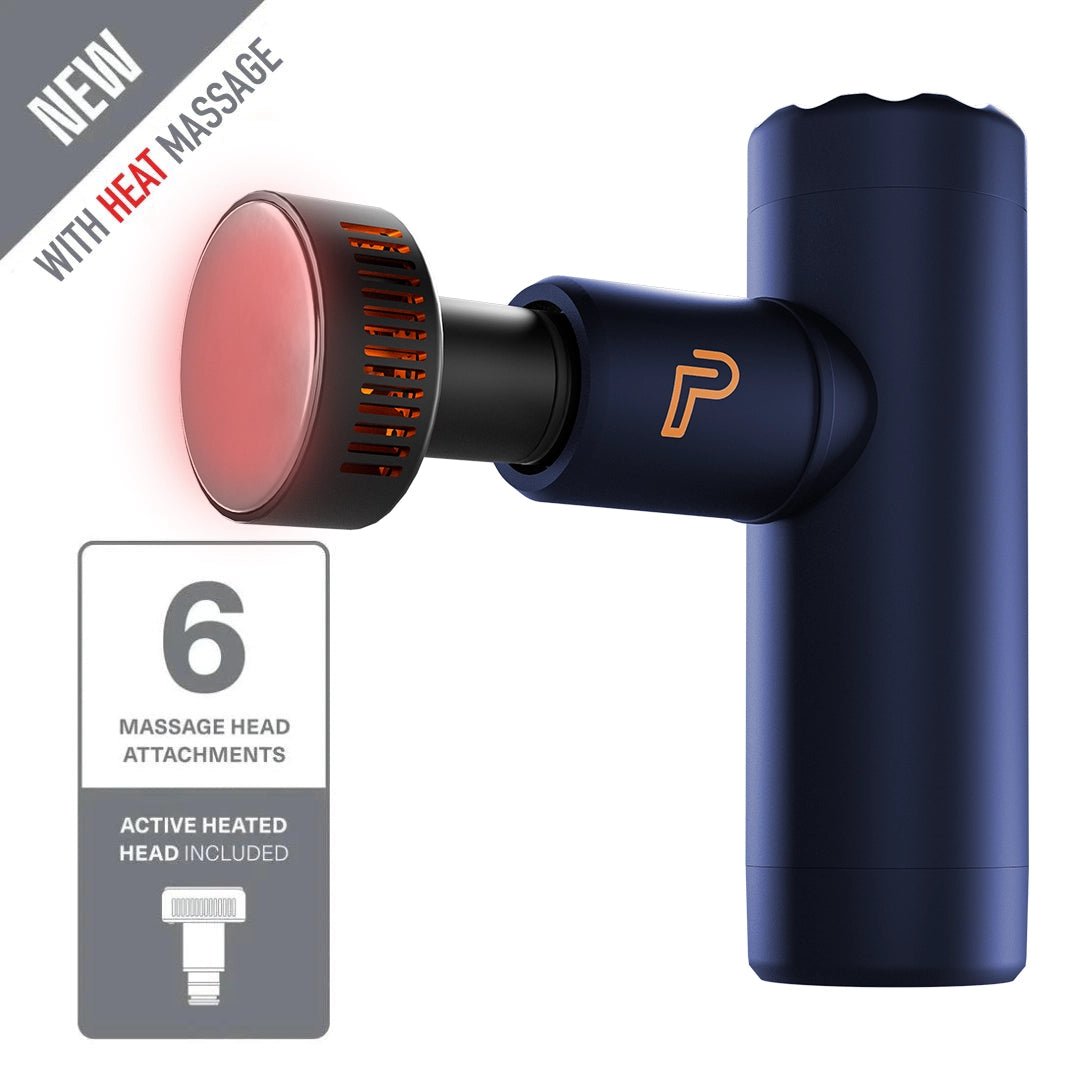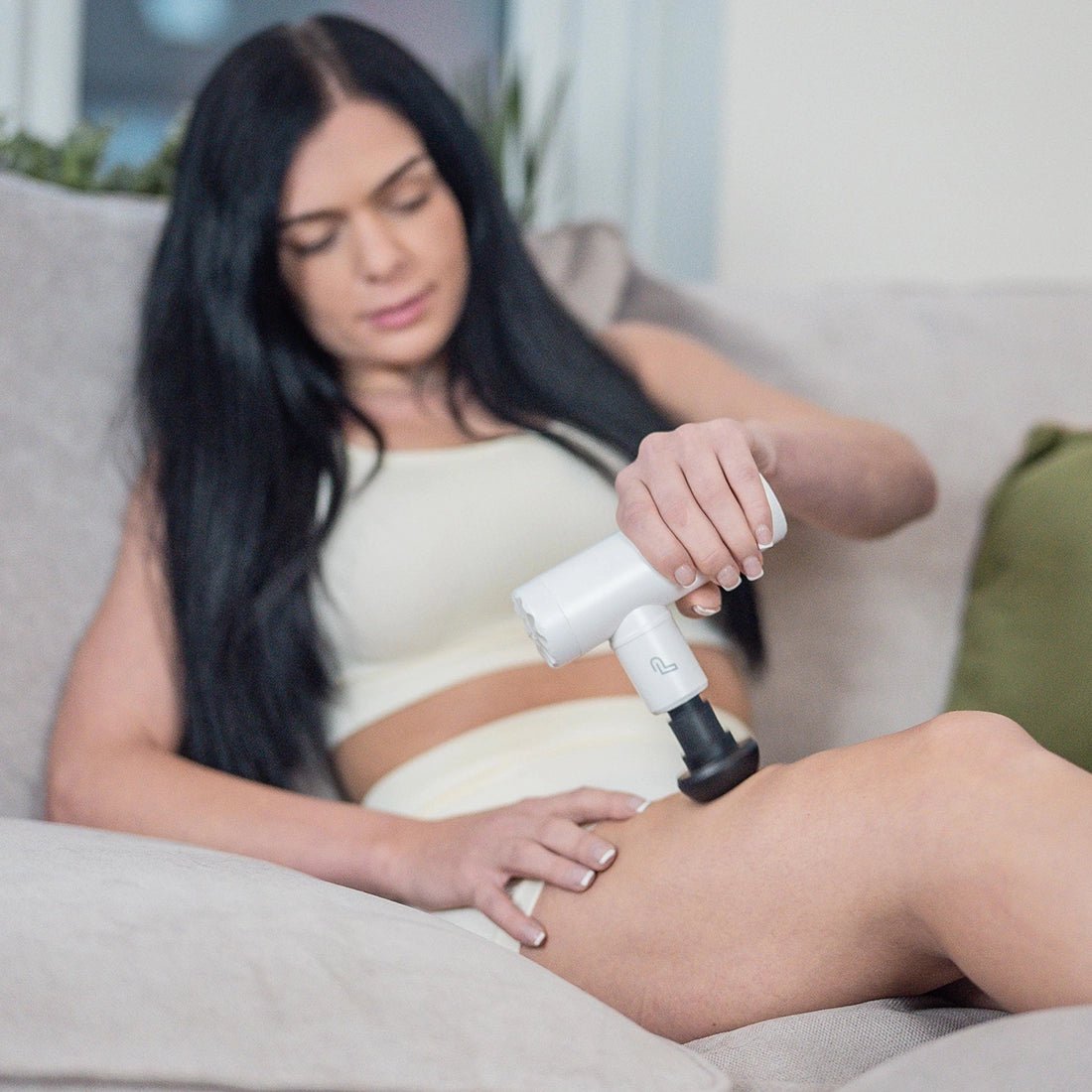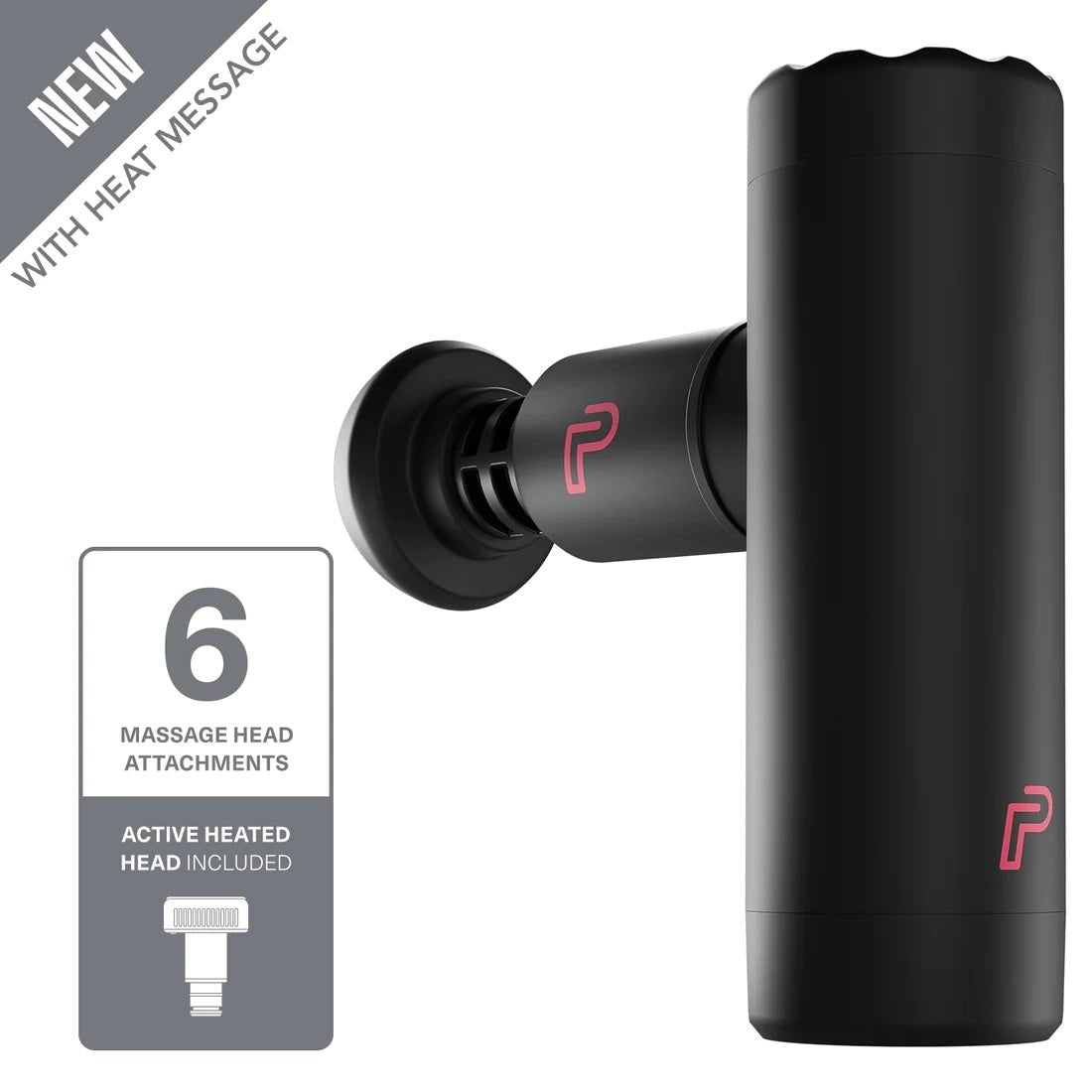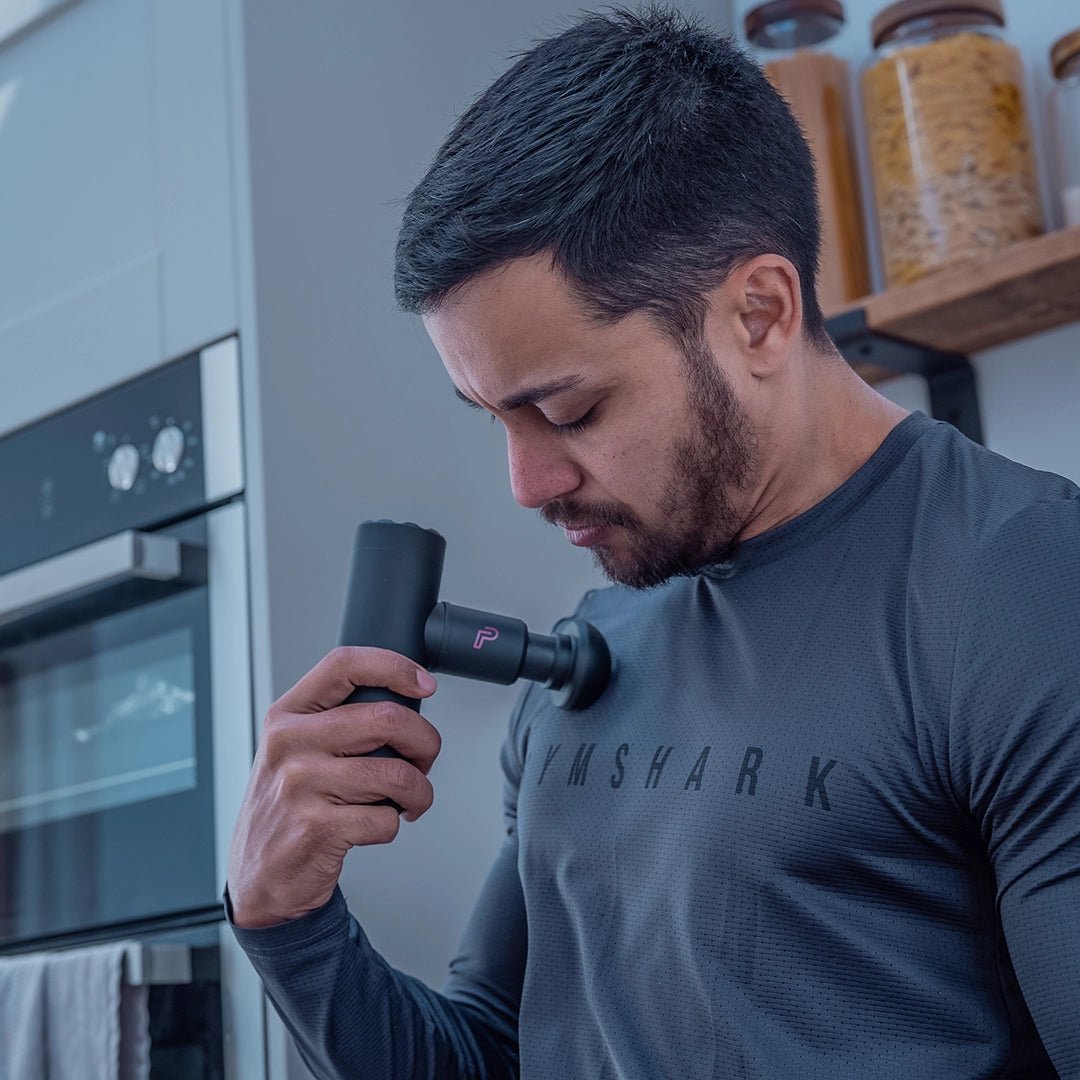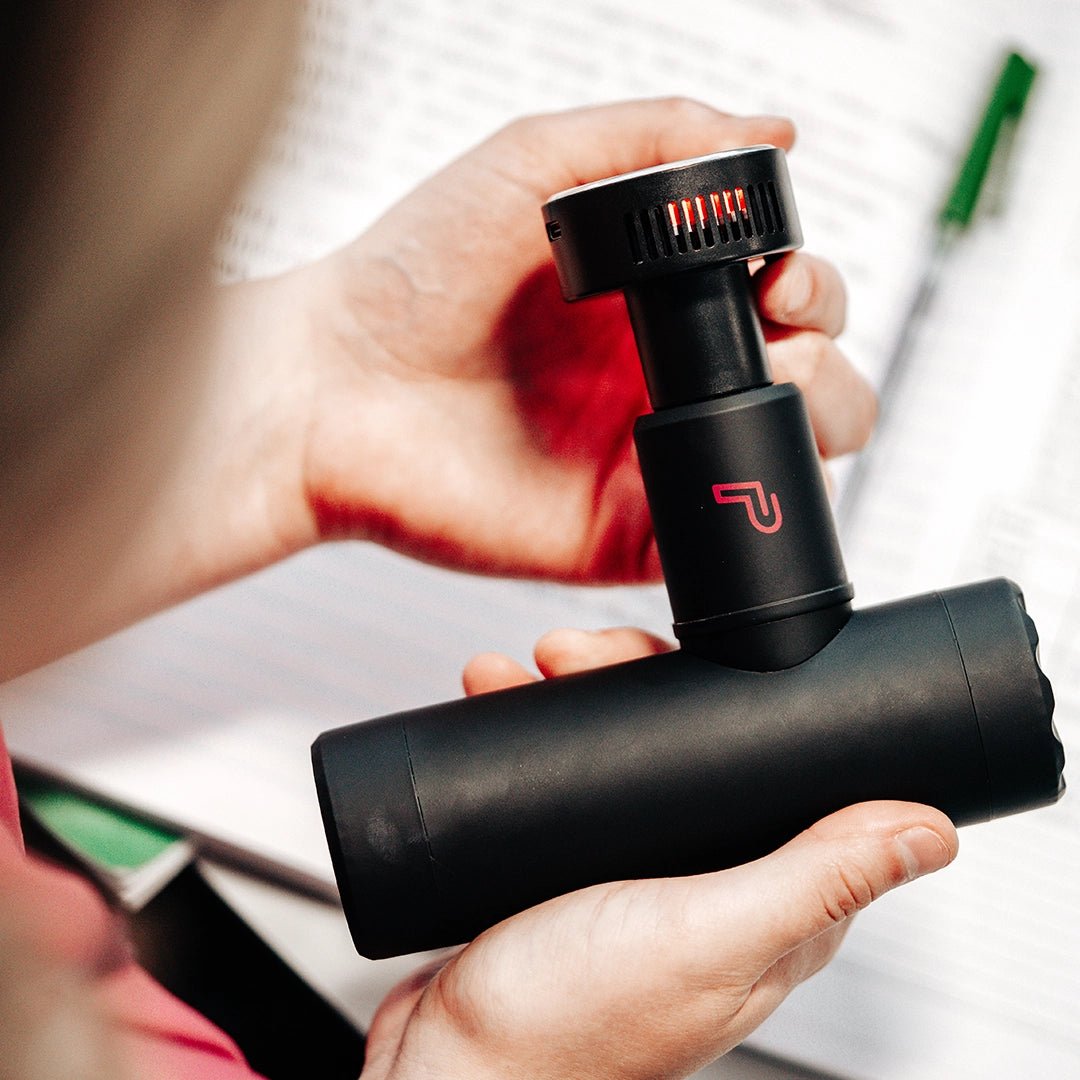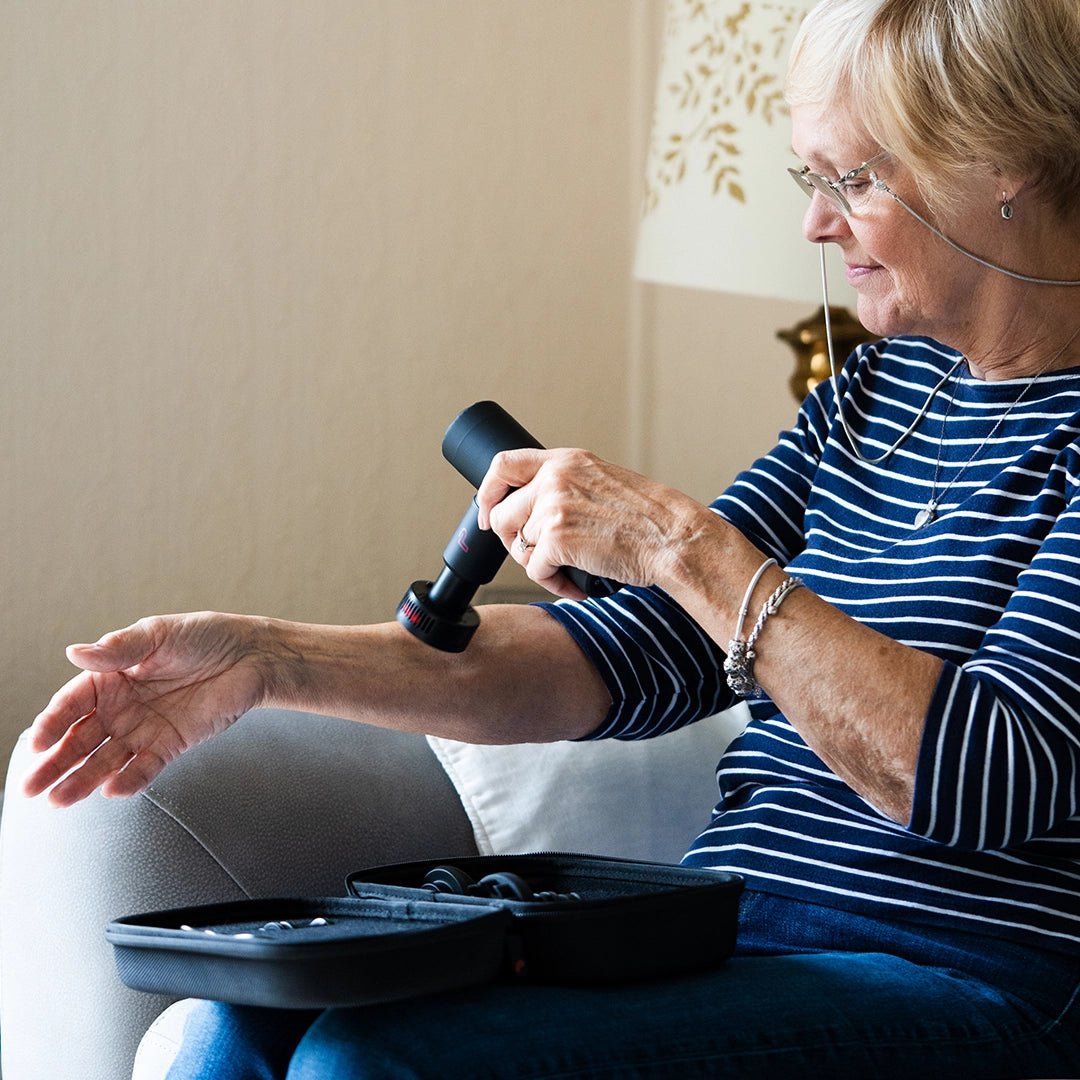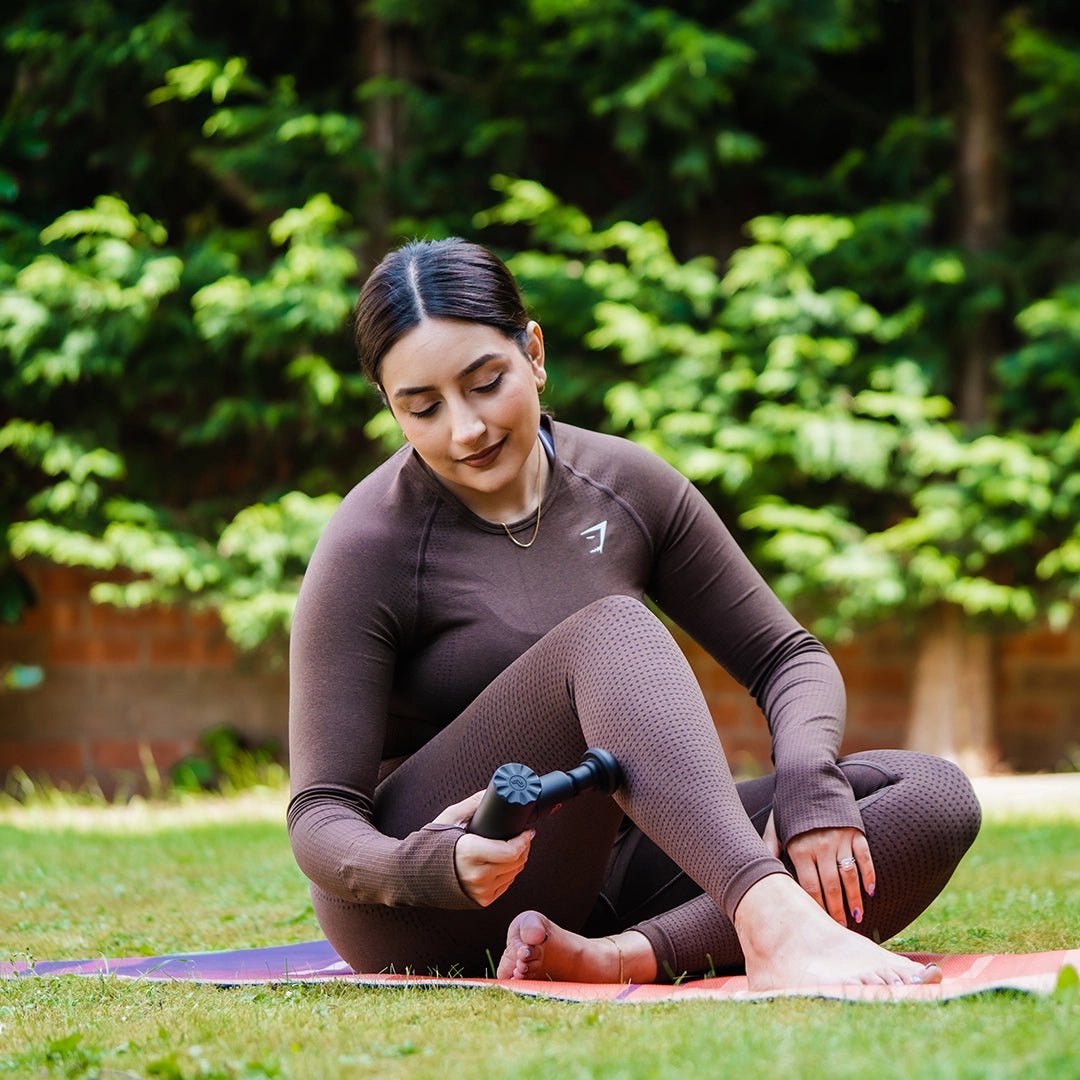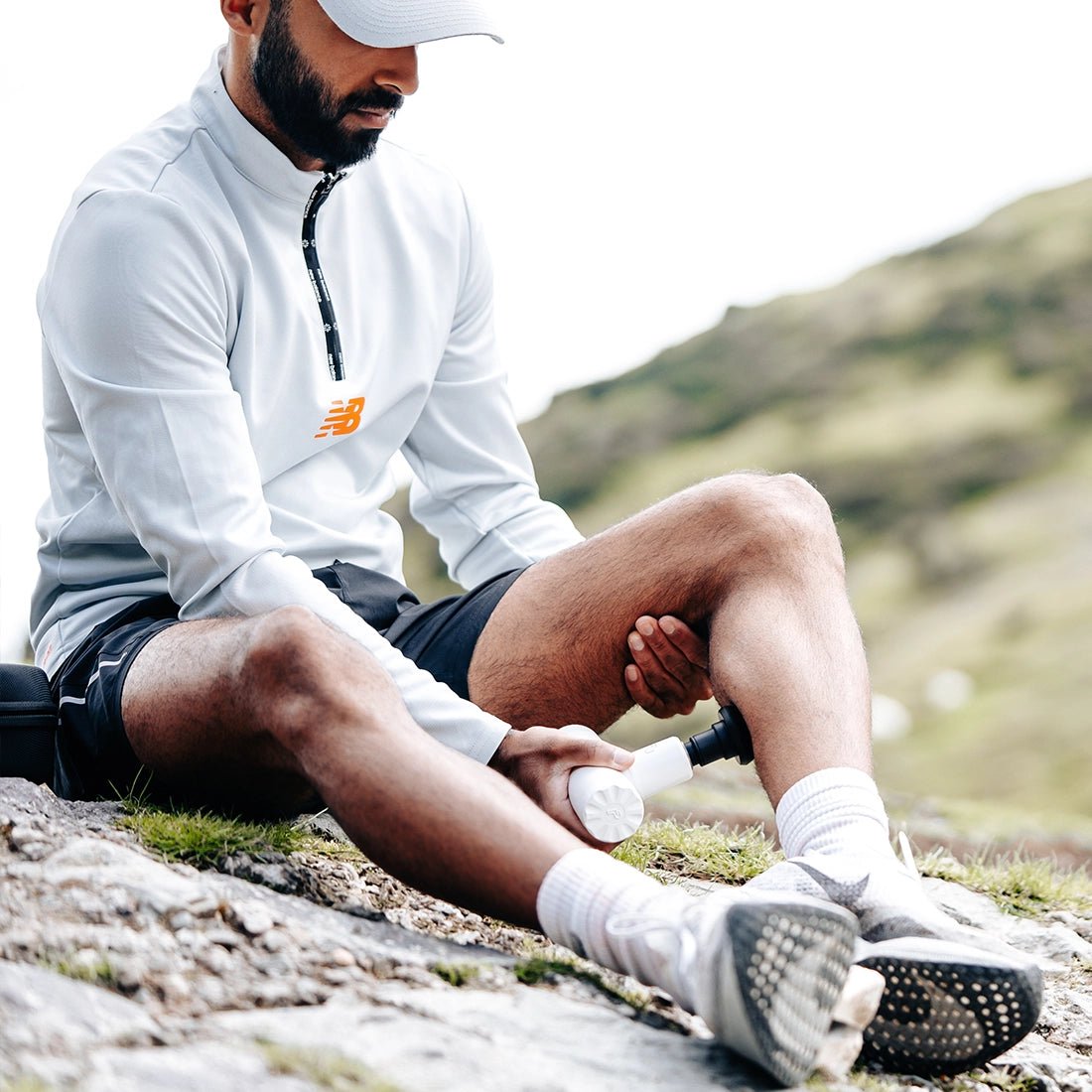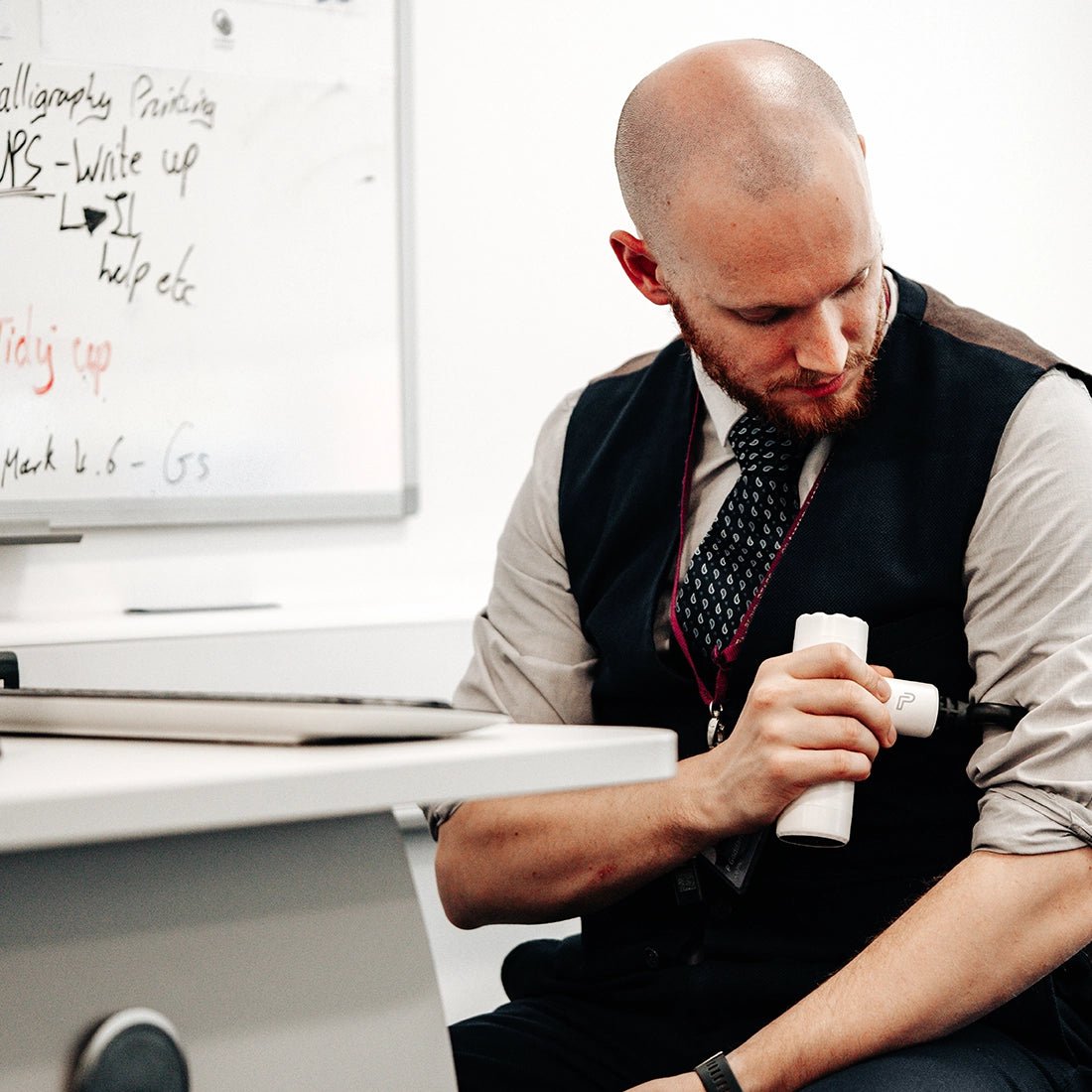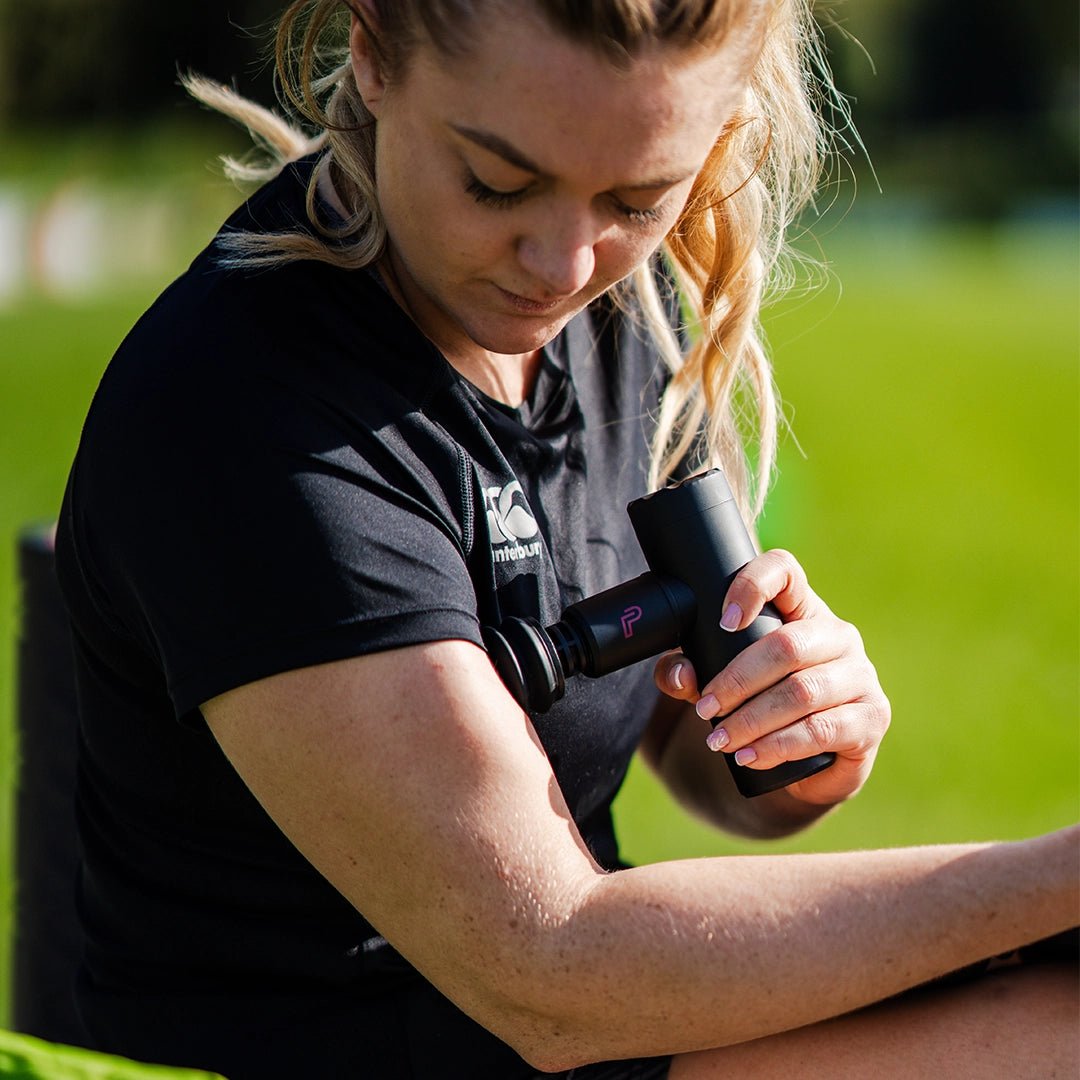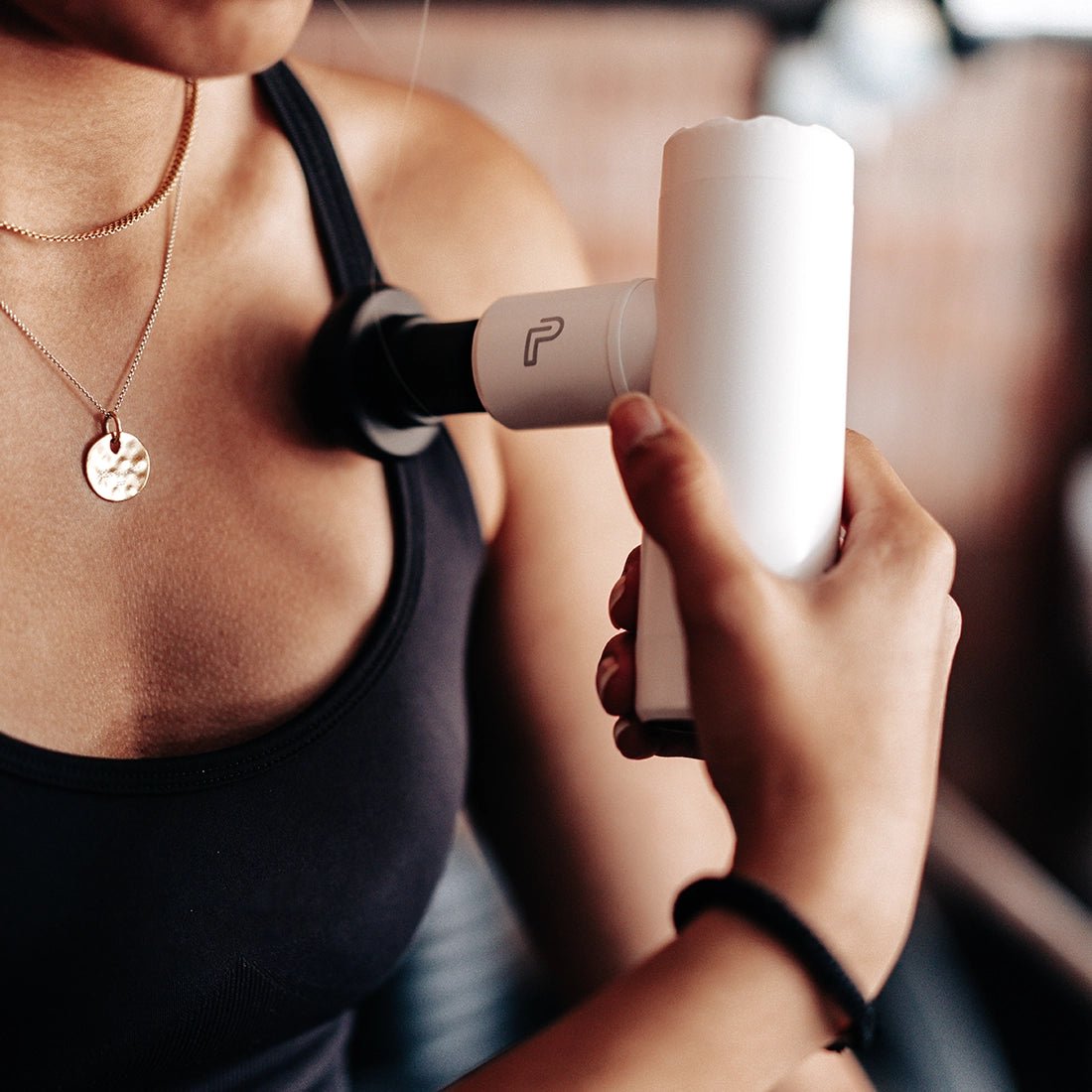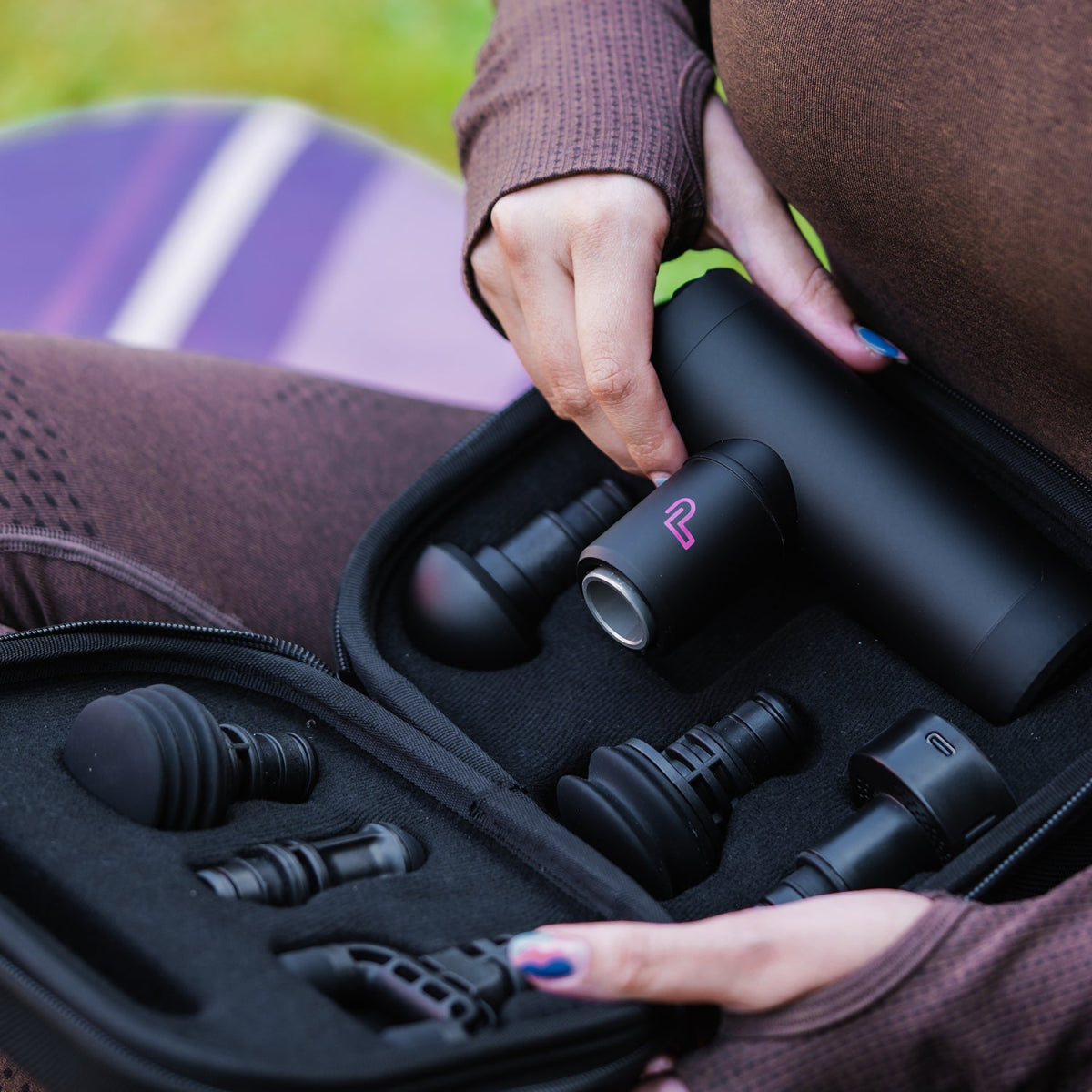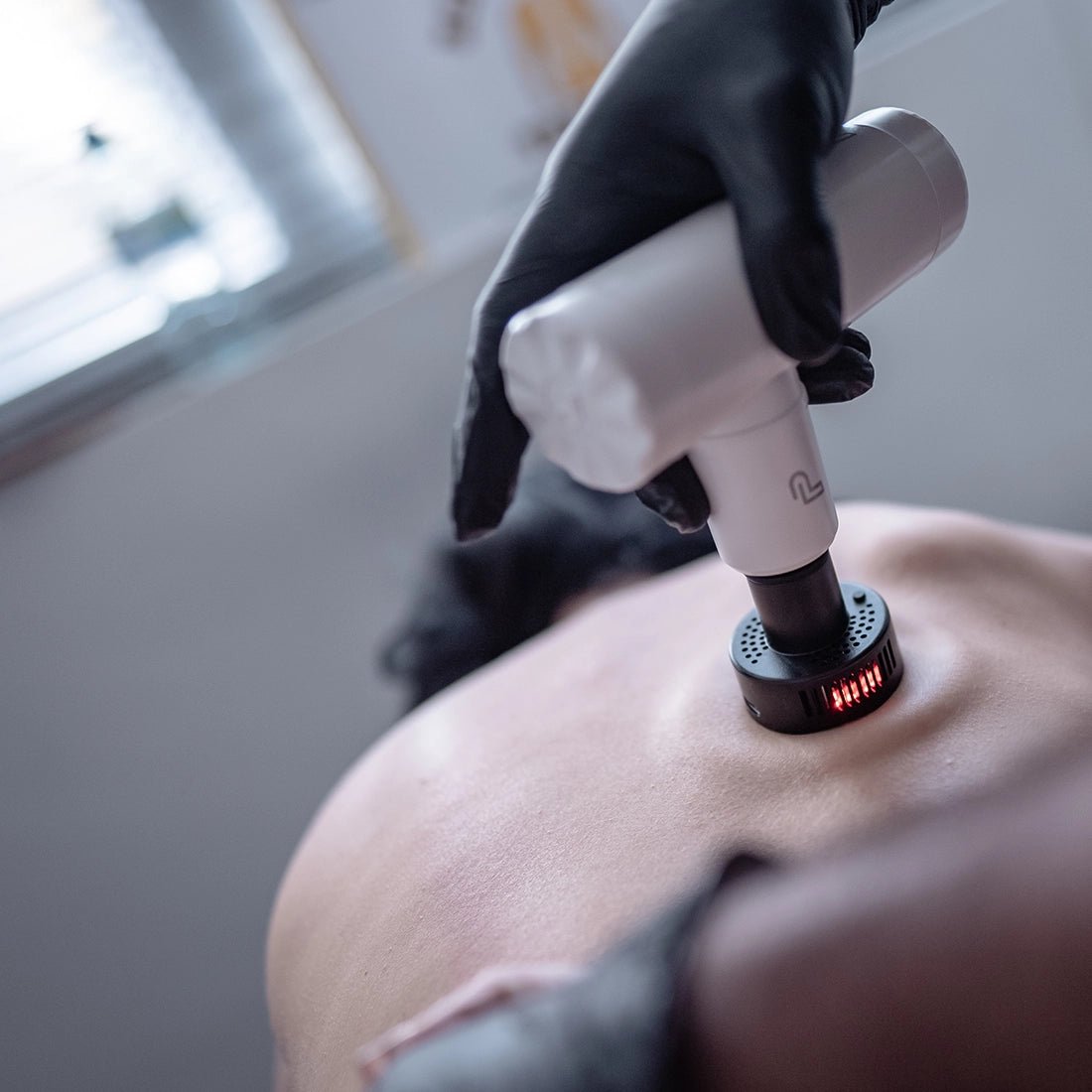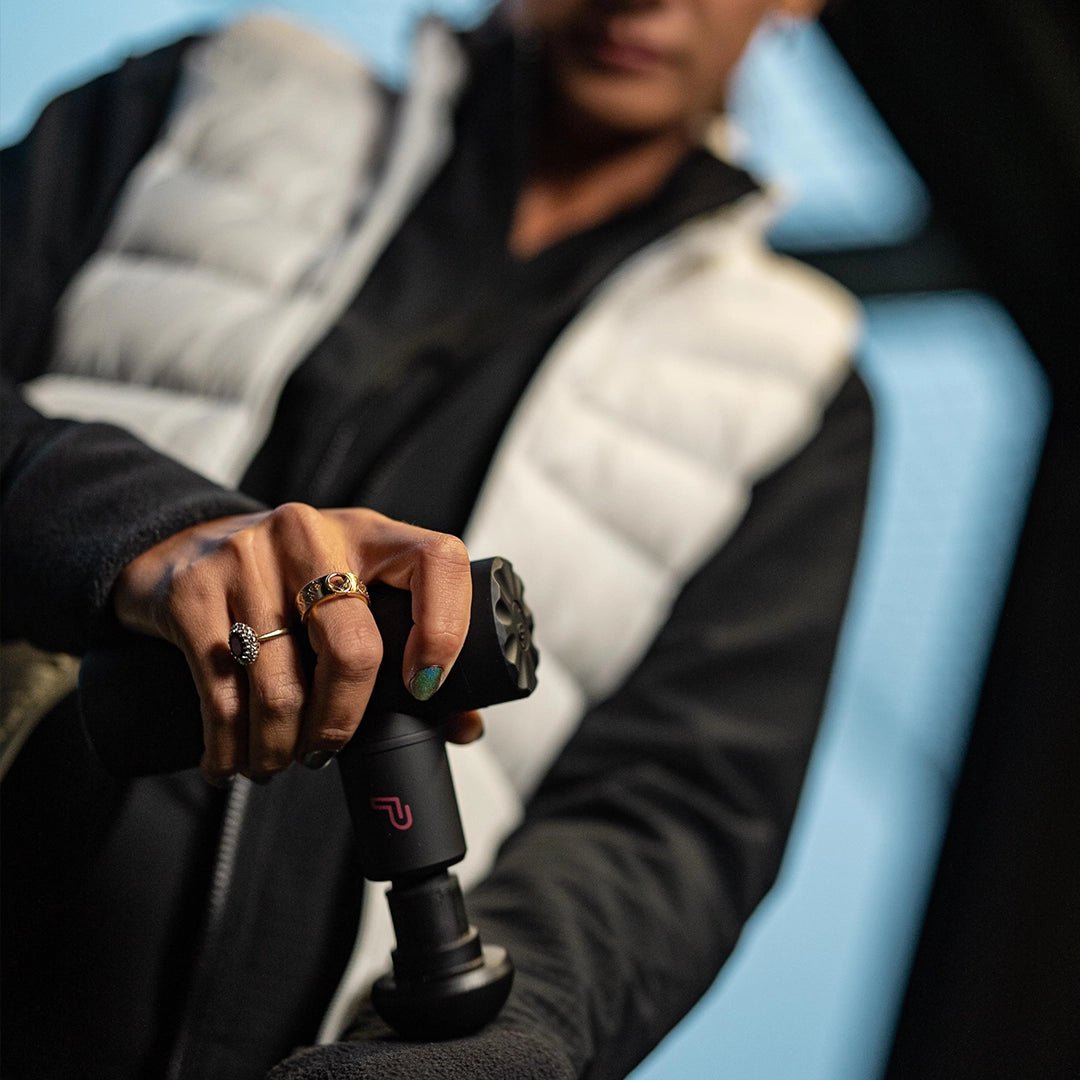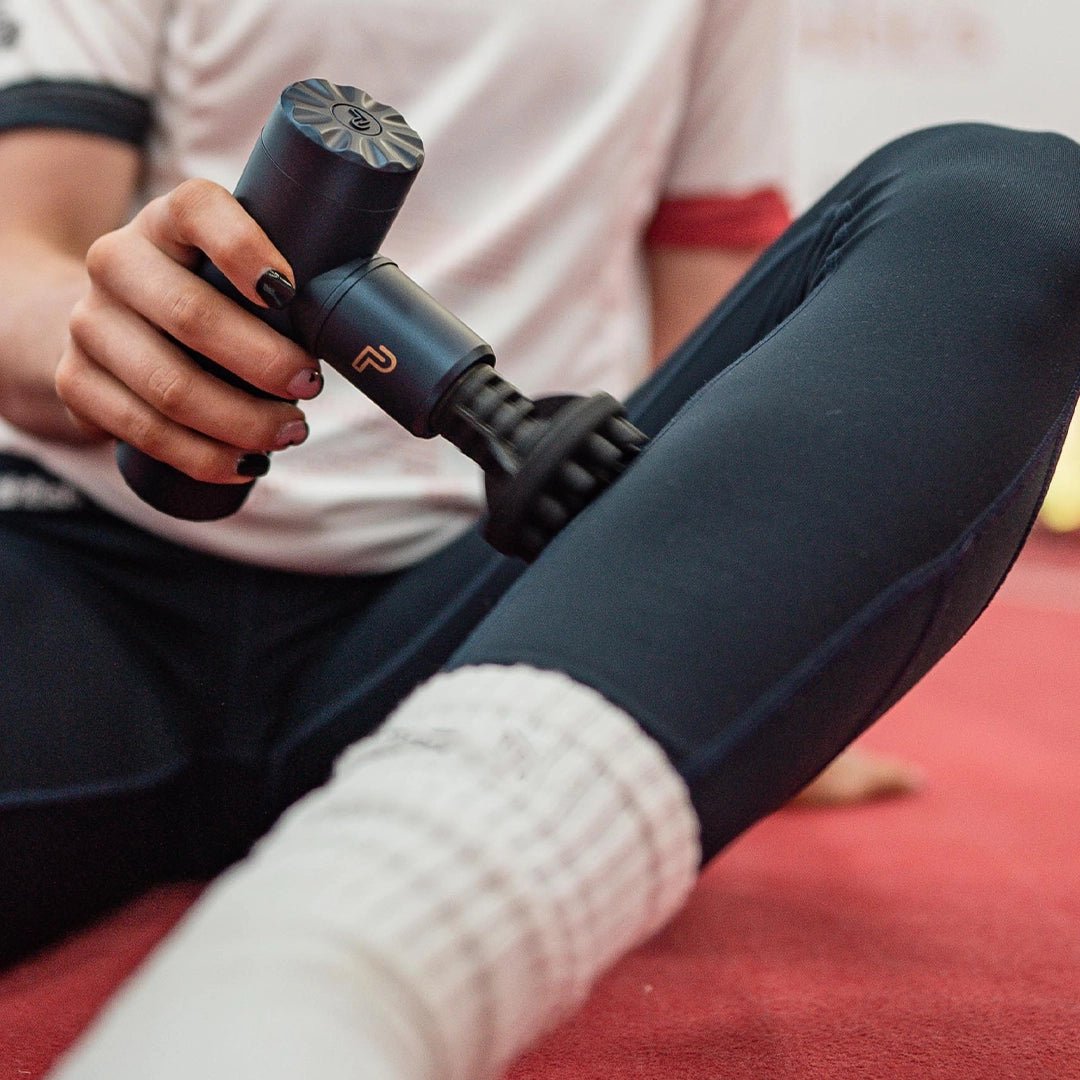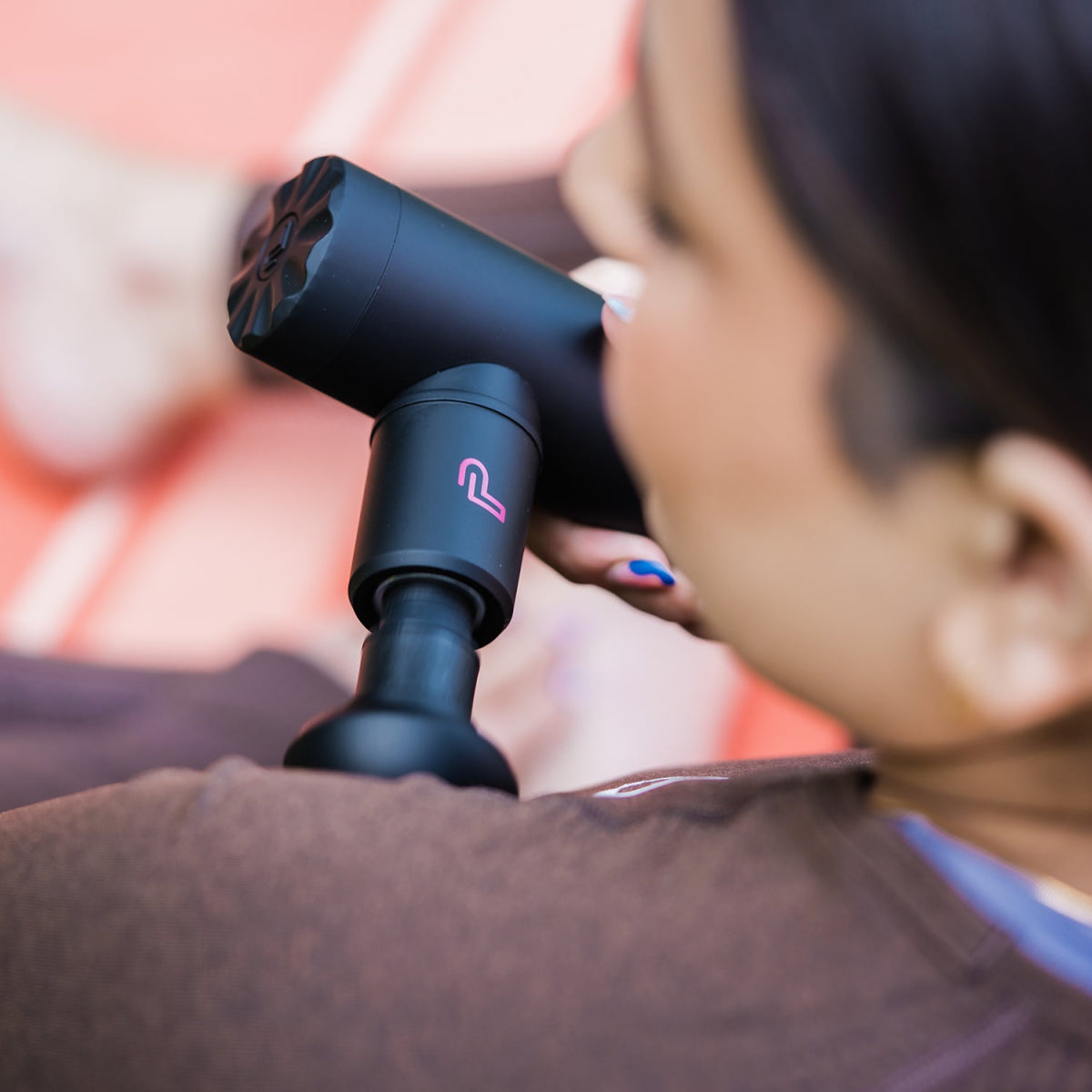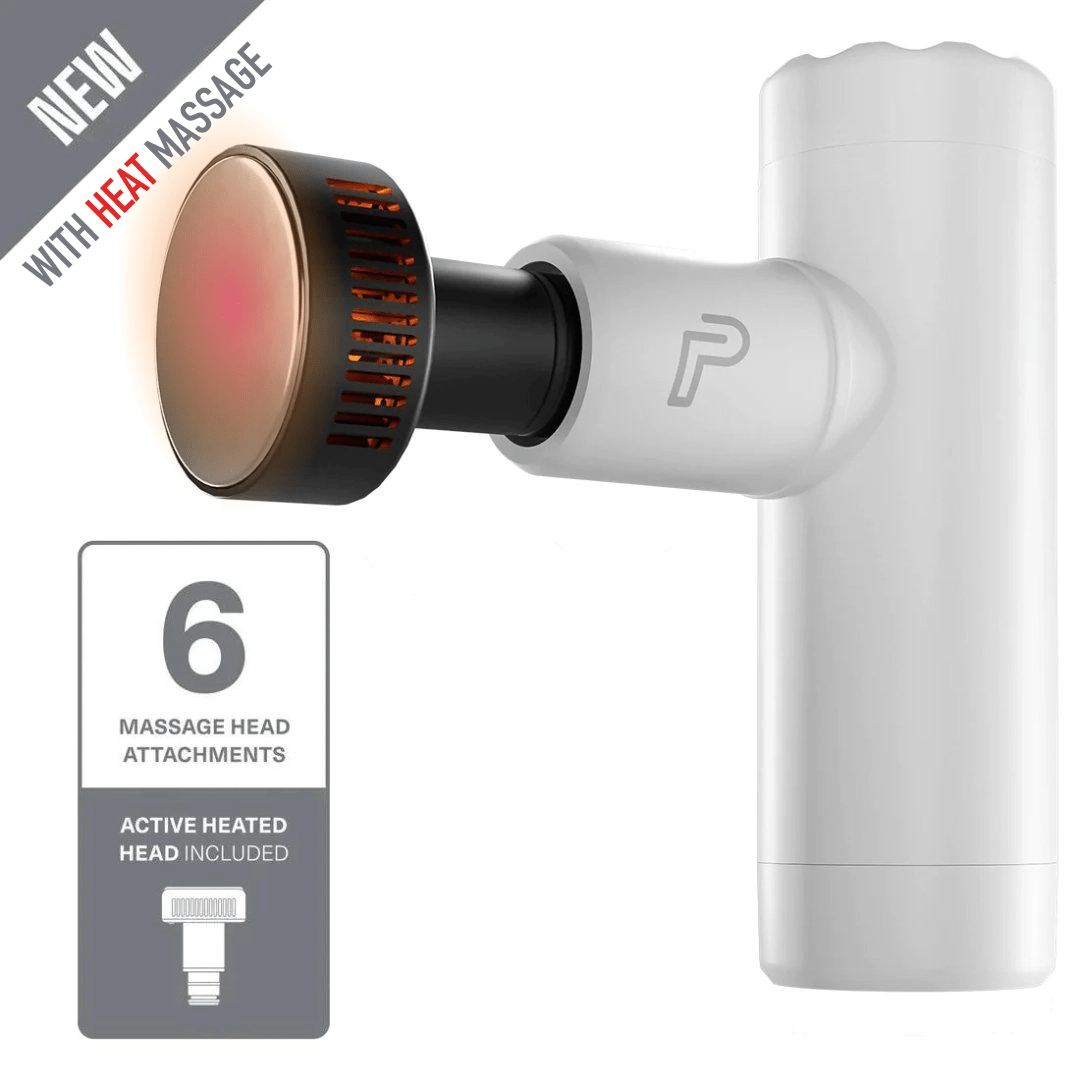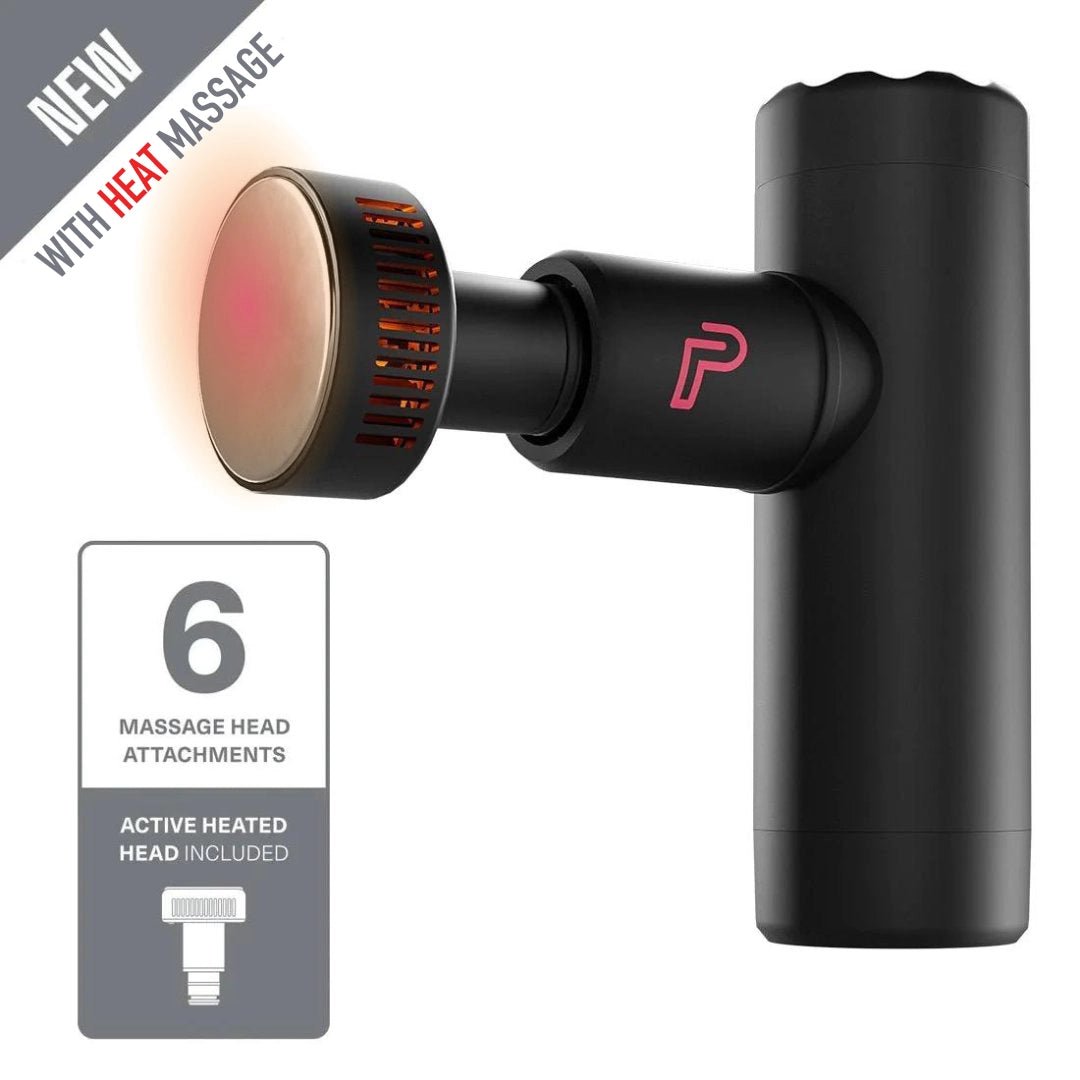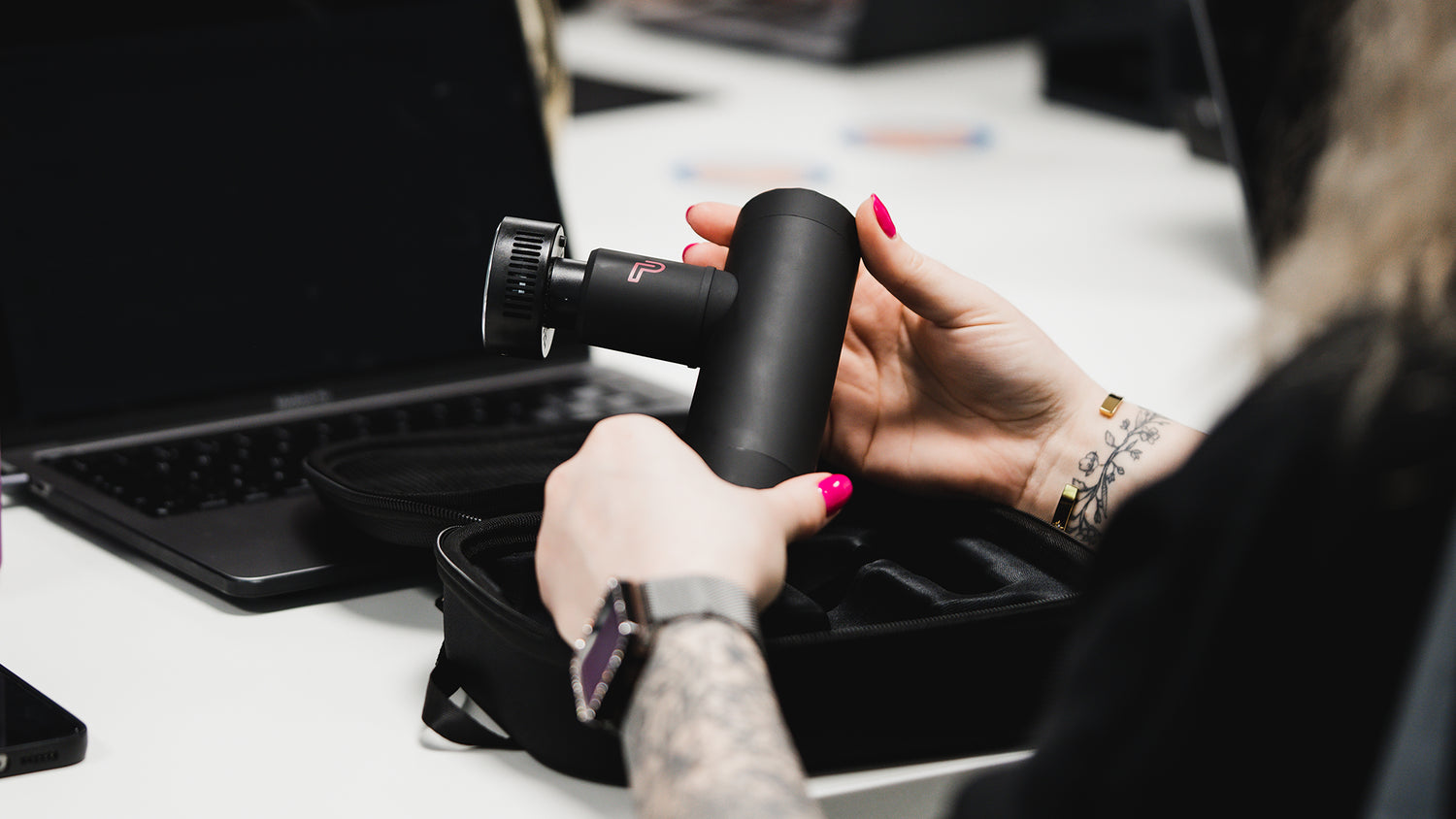 A Mini full of power
Our Mini Massage Gun's unique design makes it portable and convenient. It's perfect for people on the go, but don't be fooled by its size. It packs a powerful, deep-muscle massage into a lightweight unit that can fit discreetly in your bag when you're traveling.
Rechargeable Heated head
A flat aluminium surface delivers targeted heat to the muscles and blood vessels in conjunction with massage, specifically useful for problematic muscles and tightness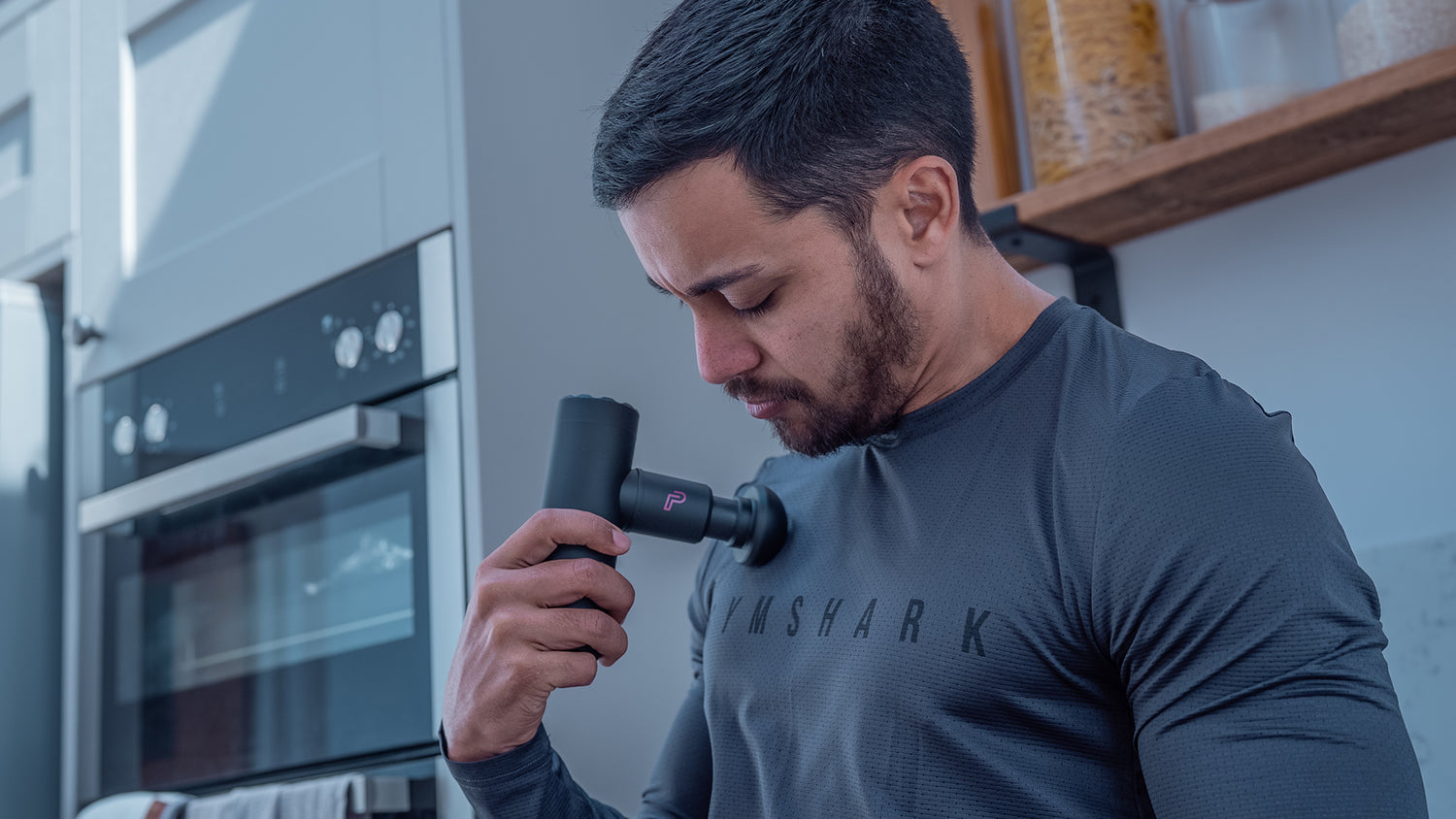 Quietly power through your day
The Mini Massage Gun delivers a premium massage experience that is silent and convenient for use on the go, or in the comfort of home.
Athletes and seniors, as well as everyone in between, love IGNITE Mini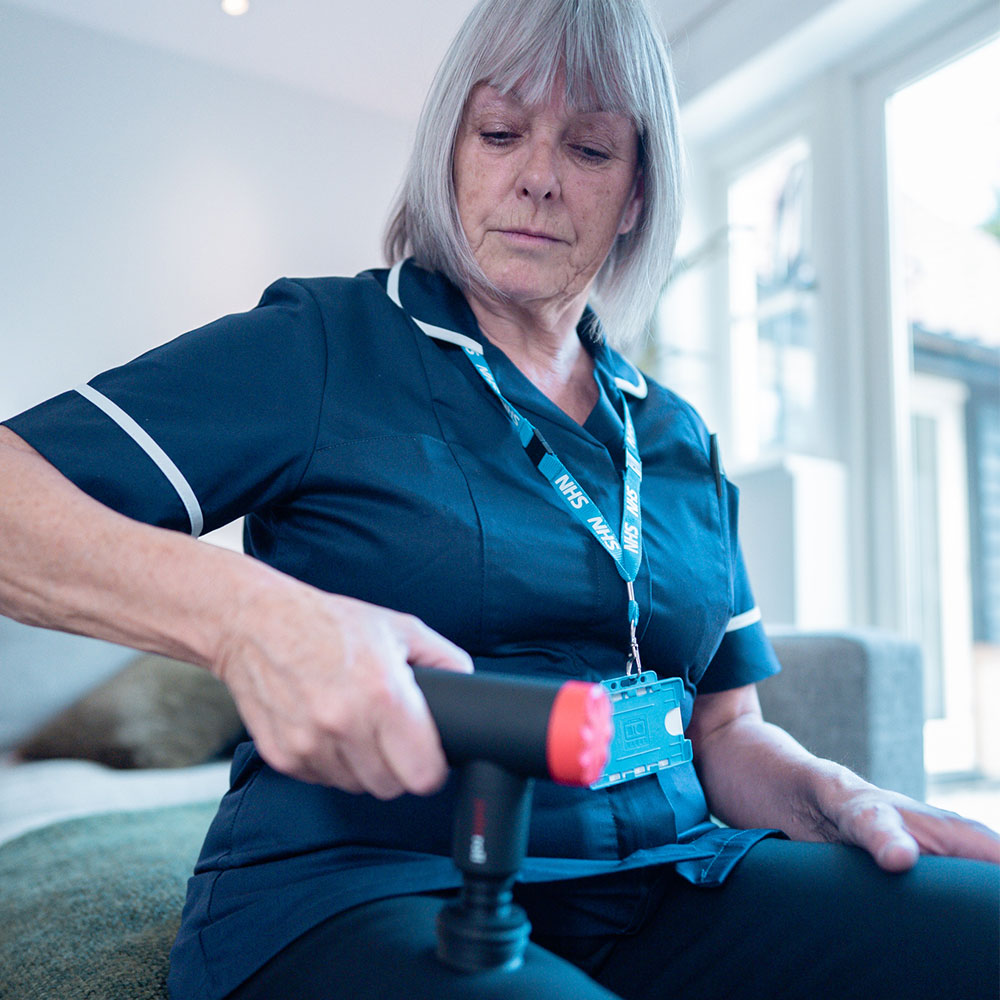 What is Percussion Therapy?
Percussive massage stimulation provides comprehensive relief by reaching both the superficial and deep-layer muscle fibres, and it accelerates the growth and repair of tissues by increasing blood flow to targeted areas.
Percussion therapy relieve muscle pain, stiffness and soreness, and increase range of motion.
4 Speed settings
The Mini Massager is specially designed with scientific precision to deliver a more therapeutic massage in less time. It has four power strengths, and you can choose between 1800 - 3000 percussions per minute, depending on your needs.
Up to 6 hours battery life
The massager is powered by a Lithium Ion battery (2500mAh) that can be charged using a Type-C charger. It lasts between four and six hours on the lower speeds and an hour and a half to two hours on the higher speeds.
Massage Head attachments
Heat active

A flat aluminium surface delivers targeted heat to the muscles (45/55 degree)

Impact level 4

Dome head

For general, full body muscle massage and focused muscle work.

Impact level 3

Pneumatic head

The soft, squishy feel of the head is designed for managing more painful and sensitive muscles.
Impact level 2

Invigor

Ignite your nerve endings with our unique soft touch tips designed to invigorate tired muscles, ideal for hands and feet
Impact level 1

Bullet head

Ideal for muscle release. Designed to target specific smaller muscular knots and focused trigger points.
Impact level 5

Spinal head

Intended for the Trapezius muscle, but also effective for ankles & feet, and larger muscle groups like the calves and quadriceps
Impact level 5
As Reviewed in
What is in the box
IGNITE Mini Massage gun
Carrying case
6 x Massage head attachment
Charging cable
User Manual
BUY NOW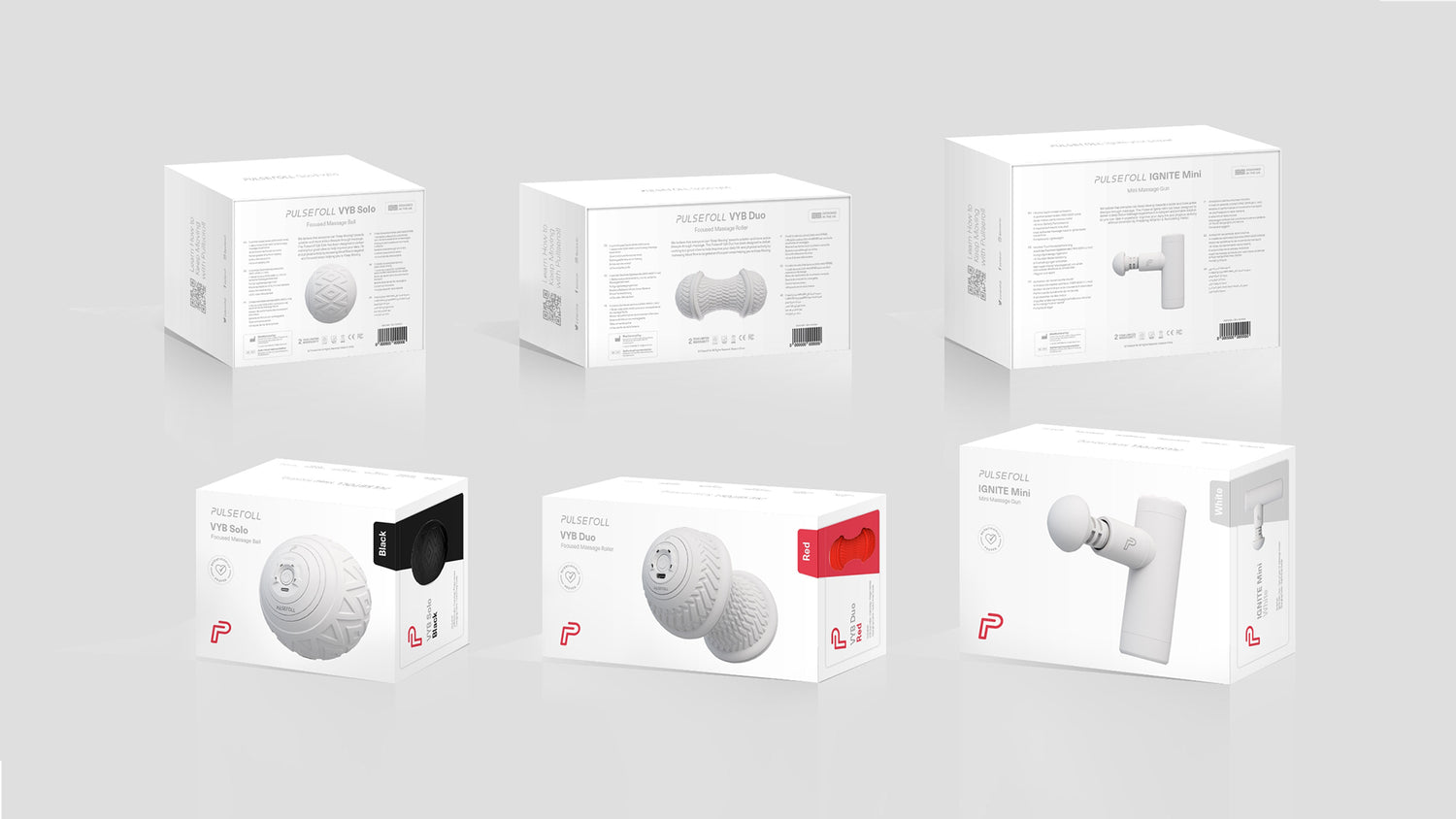 Sustainable package
At Pulseroll we care about the environment and we have used recyclable materials in all areas of our product packaging. Main box is made entirely of paper, corrugated board and plastic. All materials easily can be recycled.
Key Benefits
All about the Science

Through the use of scientific studies conducted by our certified sports coaches and physiologist, we are able to measure performance level output.

Enables faster warm-up and recovery

Increase blood flow by up to 22%

Flushes away lactic acid and metabolized byproducts

Reduces muscular pain and next day soreness (DOMS)

Improves range of motion by up to 14% (ROM)

Reduces risk of Deep Vein Thrombosis (DVT)

Accelerates recovery from minor injury
How-to guides
Here's a quick video to give you a deep dive on the special features and functions of the Mini Massage Gun.
EXPLORE MORE
Product reviews
You may also like
Sale price

$246.00

Regular price

$294.00

Unit price

per