Massage Guns for Climbers and Walkers
Give your aching feet a sigh of relief with the best massage gun for climbers and walkers.
Outdoors: Favourite Pulseroll products
If you are a walker/climber and looking for some rapid training recovery tools, look no further. Pulseroll offers everything your muscles need for a good massage after a climbing adventure. 
Climbing rough terrain, ascending your favourite hill, or walking through a long road are all pleasant experiences that can leave you with sore muscles or painful feet. To make your climbing experience more wholesome, opt for regular stretching and massage.
Choose any of the best massage guns for climbers and massage guns for walkers to give yourself a satisfying at-home massage. You can also take this portable device with you in your backpack.  
Use the massage gun before and after a walk and get the muscle strength to conquer the toughest paths.
FAQ
Are massage guns good for climbers?
Yes, massage guns are good for climbers. It ensures that their muscles stay active and flexible to help them climb high mountains and walk through forests.
Should you press hard with a massage gun?
No, you should not press too hard with the massage gun, while gentle pressing works fine. The massage gun applies pressure on your muscles with every motion that does not require any additional pressure. Especially when working on areas with fewer muscles, such as wrists, don't press the gun; rather, brush it over the painful area.
Can a massage gun help lose weight?
Yes, massage guns may help lose weight if used with other weight-loss techniques and workouts. Make sure your diet and workout routine is also optimised around this objective. 
What do doctors say about massage guns?
Doctors generally consider a massage gun an effective muscle recovery tool. They admire its benefits for muscle recovery, pain relief, and improved circulation. However, they recommend following the necessary precautions while using massage guns.
Can a massage gun damage muscle?
Yes, a massage gun can damage muscles if you do not handle it properly. If you keep it in the same spot for too long, it can irritate the muscle and may cause bruising. Improper handling can even cause micro tears in the muscle fibres.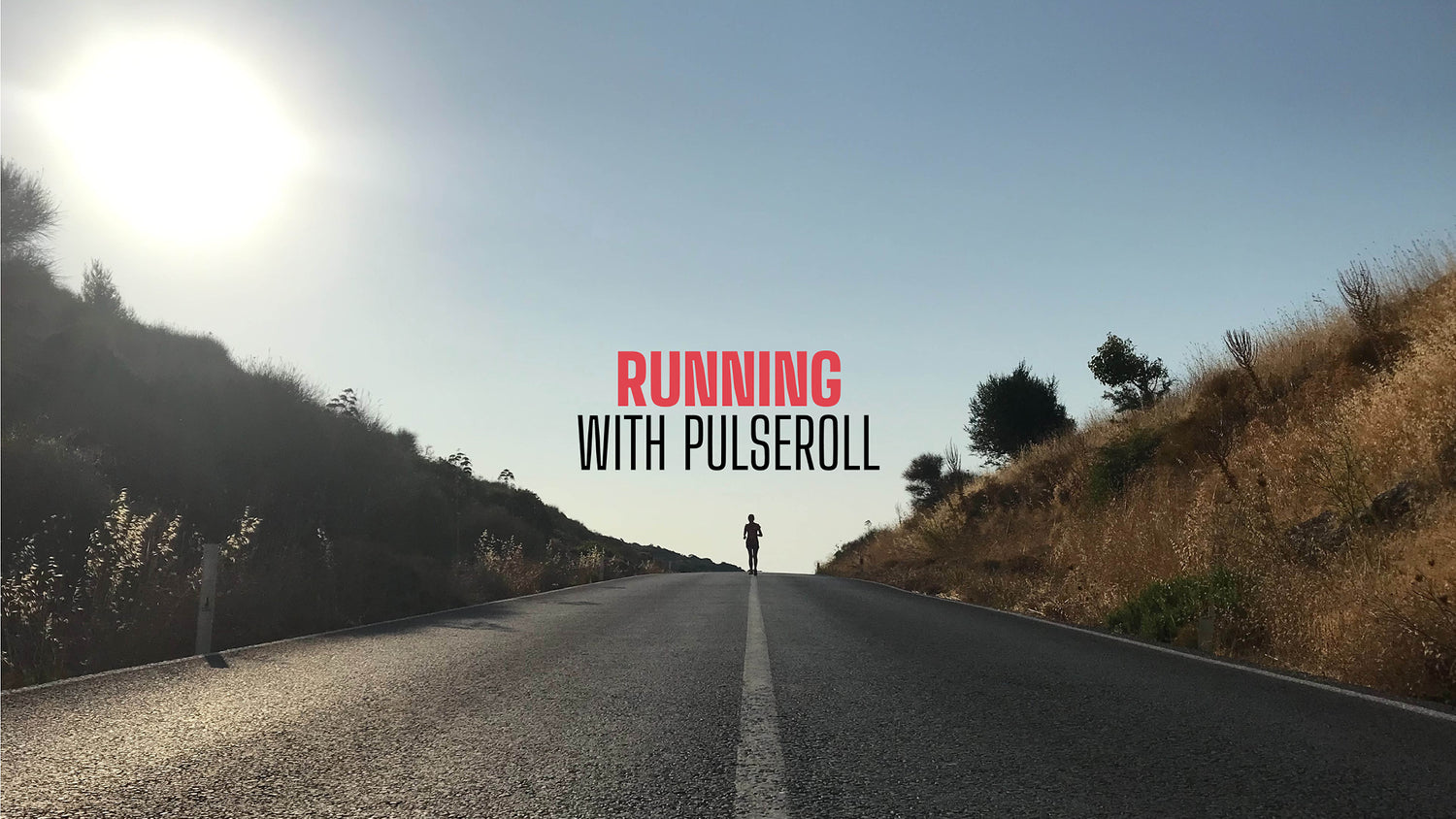 Running
Running takes a toll on the body, so we've designed Pulseroll products to help runners where they need it most.
Find out more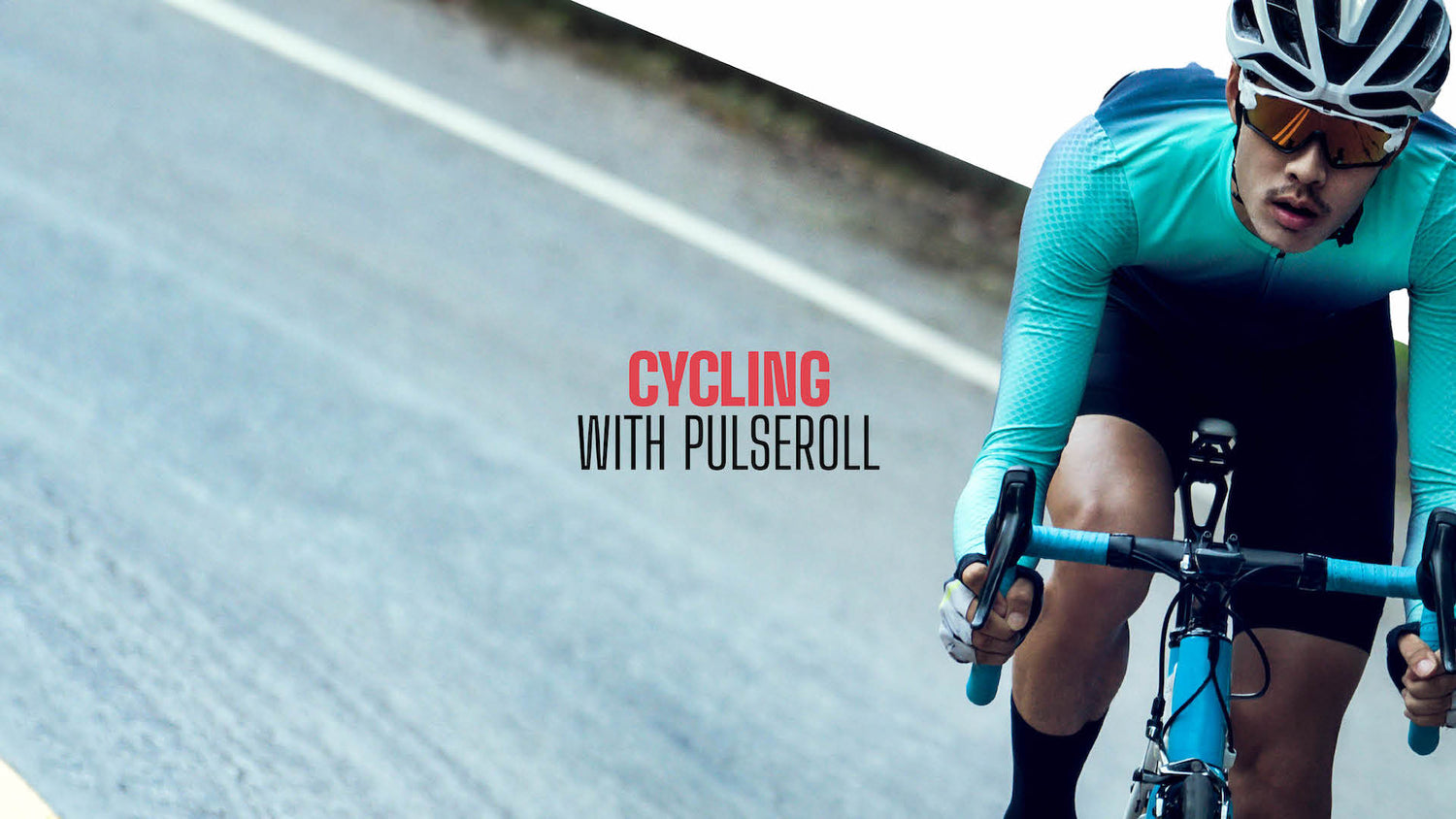 Cycling
Whether your racing for a gold or just cycling to work and back, Pulseroll products help you avoid tightness and muscle fatigue, in or out of the saddle.
Find out more