Forget the pains and remember the gains with the best massage guns for runners.
Runners : Favourite Pulseroll Products
Whether you are a passionate professional athlete or run for your pleasure, you need strong muscles to beat your PB. Top athletes opt for the best massage guns for runners to take care of their bodies. 
Our massage guns are carefully designed to keep your quads and glutes healthy. From interchangeable head attachments to multiple speed settings, everything is designed to match your fitness routine. 
Treat your muscles with percussion massage therapy before a run, and let your improved range of motion shine. Use the massage gun afterwards to break down knots and improve circulation. 
What's the best thing about our massage guns? Pulseroll massage guns for runners are portable and easily fit in your running backpack. Want an improved massaging experience? Check out our best massage guns and other massaging tools for runners. 
FAQ
Are massage guns good for runners?
Yes, massage guns are good for runners because they help loosen up tight muscles caused by long-running sessions. Massage guns help improve muscle health, which ultimately improves the running efficiency and performance of runners.
How often should runners use massage guns?
Runners should use a massage gun 2-3 times daily for better results. They must not exceed using it for two minutes on each muscle group.
What type of massage is best for runners?
Deep tissue massage is the best for runners. It helps to recover muscle knots and stiffness, which affects a runner's performance. It works the entire muscles, which improves circulation.  
Running long distances can cause deep trauma in the muscles, therefore you need a massage that is going to stimulate these areas.
Should I use a massage gun before running?
Yes, you should use a massage gun before running to relieve muscle tension and loosen up tight muscles. It is effective for a warmup and reduces soreness.
How do you use a massage gun for running?
You can use a massage gun before and after running to activate your muscles and enhance their flexibility. Use the massage gun in a back-and-forth motion all over your legs for 30-45 seconds on each muscle group. For muscle recovery, use the massage gun around the sore muscle area for around 2 minutes in the back and forth or circular motion.
How long after a massage gun can I run?
You can run soon after using a massage gun with warmed-up muscles. You will experience an improved range of motion if you use a massage gun regularly before a run.
Should an athlete use a massage gun before or after a run?
An athlete should use a massage gun before and after a run. Using a massage gun before and after a run has a different impact on muscles and overall performance. Pre-run massage warms up the body and prepares muscles, whereas post-run massage is good for relaxing tensed muscles. 
Do massage guns break up lactic acid?
Yes, massage guns break up lactic acid build-up in the muscles. Percussion therapy helps your muscles get rid of excess lactic acid and other toxins and reduce the risk of muscle soreness.
Are massage guns good for marathon training?
Yes, massage guns are good for marathon training and to be used as a training and recovery tool. They help athletes improve their range of motion, flexibility, and overall performance. Massage guns are also effective for eliminating common muscle issues such as soreness, knots, and pain. 
When should runners get a massage?
Runners should get a massage before and after a heavy workout or running session. Including massage in their daily workout routine is another good idea, as it prevents stiffness and improves circulation.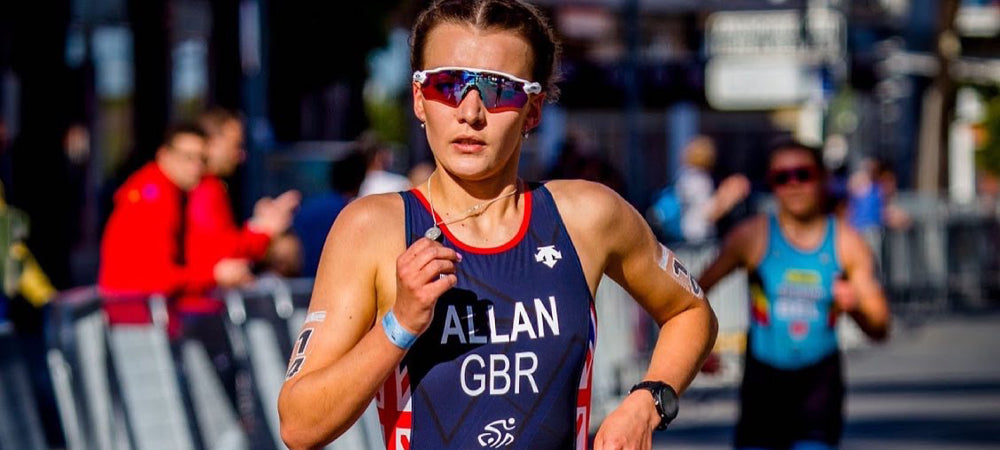 Ambassador: Nicola Allen
Triathlon athlete Nicola Allen chooses Pulseroll products to help keep her body in peak shape. With multiple disciplines to excel in, it's about total body maintenance, and Pulseroll products help her in every muscle group, from her feet up!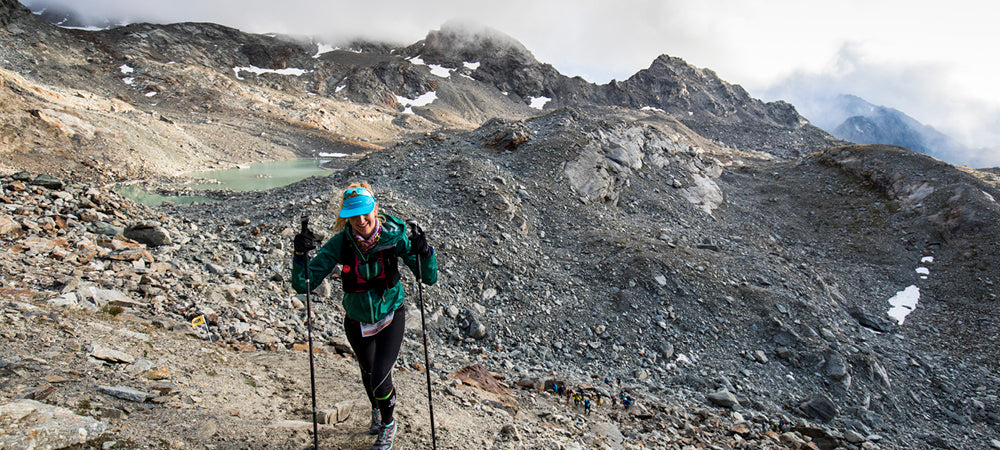 Ambassador: Jenn Gaskell
Jenn Gaskell loves to push herself to the limit over rugged terrain, come rain shine or snow, and loves nothing more than competing over distances that experienced athletes would shy away from. For her feats of ultra-endurance, she reaches for Pulseroll to get warmed up and help offer relief over the entire course.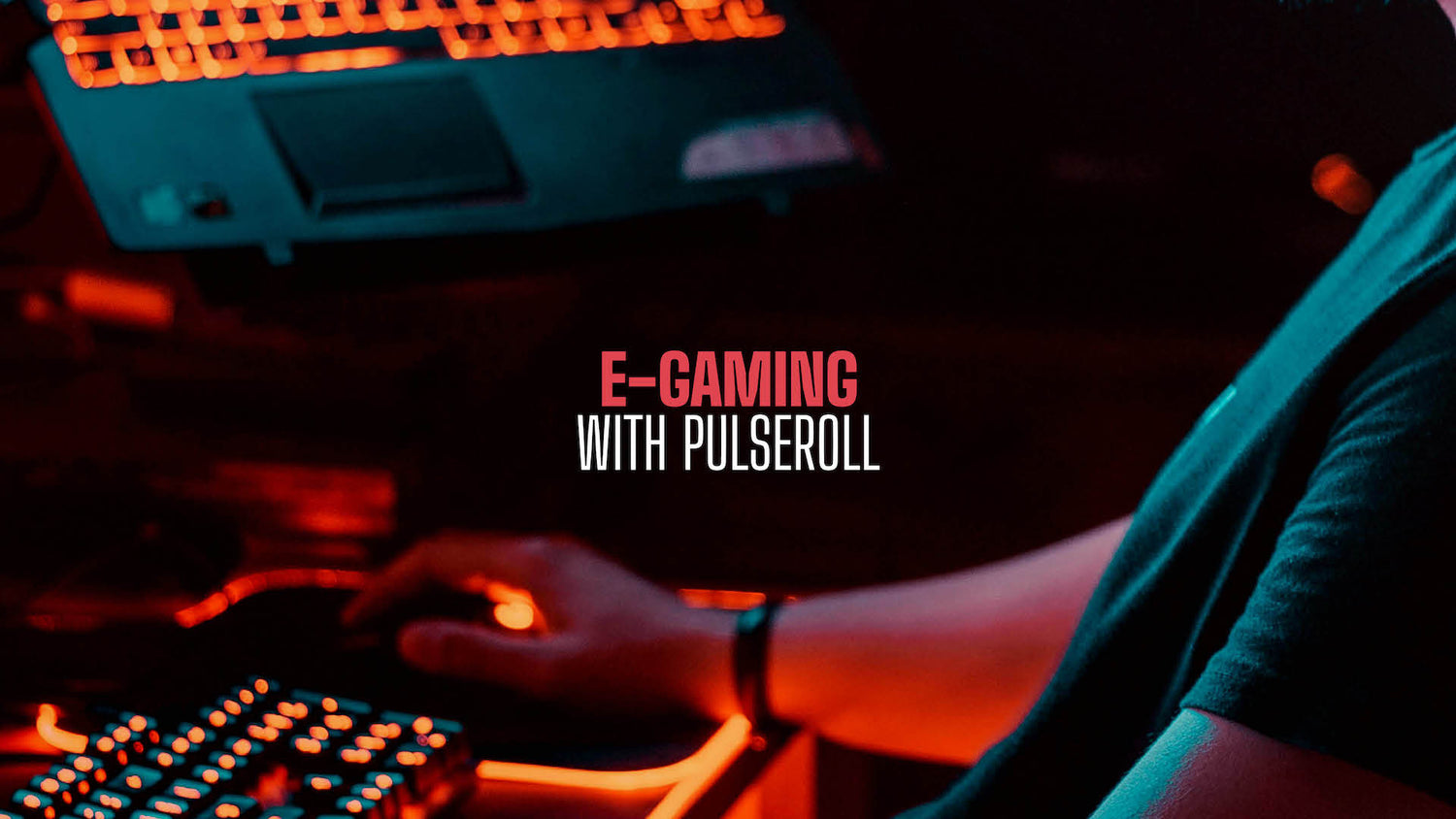 E-Gaming
Dedicated gamers can spend the best part of a day in a chair, and we all know that's not healthy. Pulseroll products are here to help.
Ready to level up? Reach for Pulseroll.
Find out more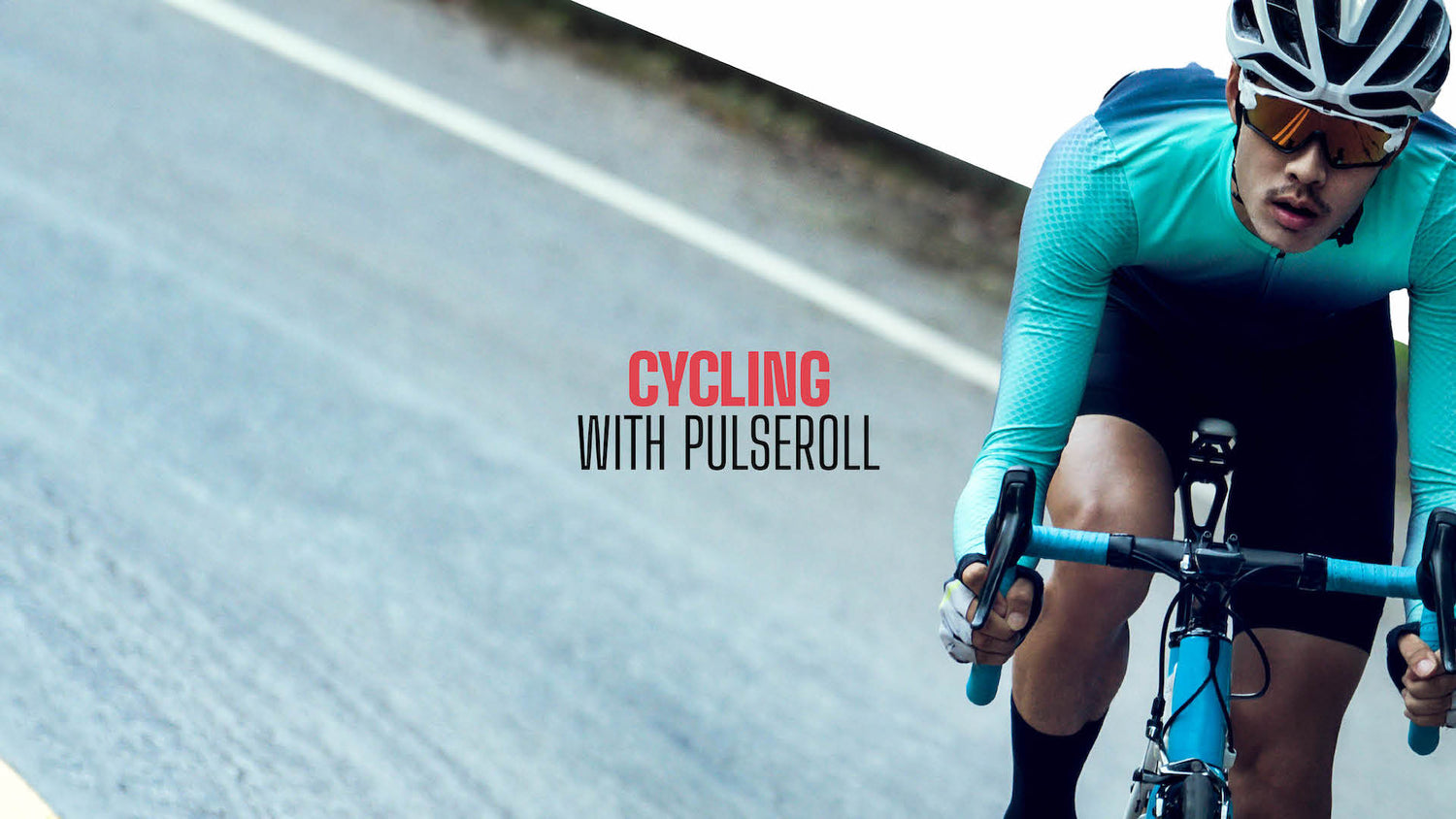 Cycling
Whether your racing for a gold or just cycling to work and back, Pulseroll products help you avoid tightness and muscle fatigue, in or out of the saddle.
Find out more