UAE Team Emirates entered the highest level of professional cycling (The World Tour), in early 2017. The team has always had two primary goals: representing an entire nation (The UAE), and promoting a healthy lifestyle linked to the use of the bicycle.
UAE Team Emirates use a whole range of Pulseroll guns and rollers to help optimise their pre-race training sessions, and to aid in recovery after competitive races. These Pulseroll products help the team deal with muscle ache, pain, tightness and tension, guaranteeing faster recovery between sessions, for better performance when they need it most.
With every passing season, the Emirati team has attracted more and more world-class riders, pushing the team to new heights and leading them to success in some of the biggest races around the world!
The best part of our job has been watching people thrive and achieve their goals with the support of our products. Having the opportunity to sponsor athletes who are among the best in their field is nothing short of a privilege, and inspires us to keep pushing – just like they do! 
Cyclists: Favourite Pulseroll Products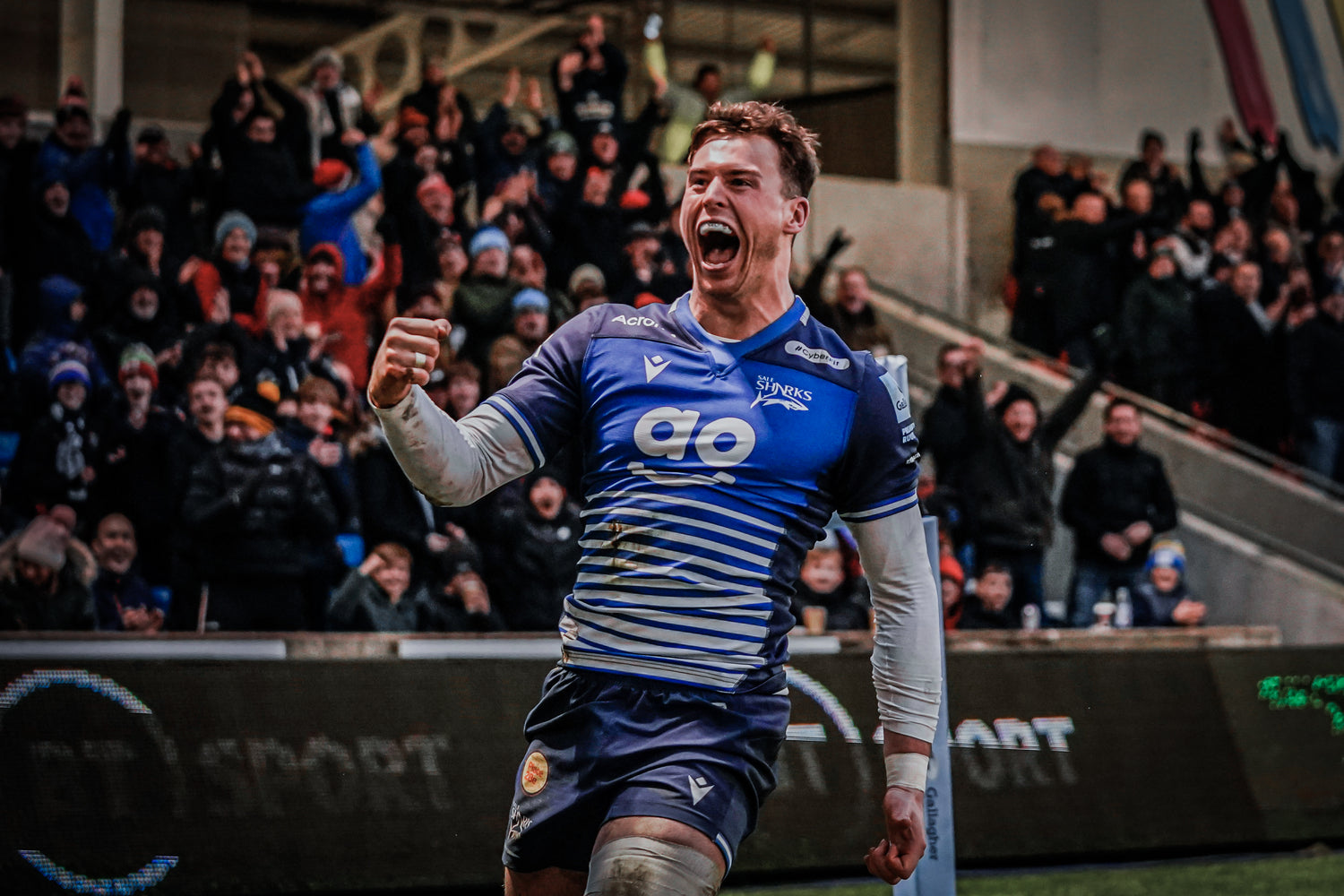 Sale Sharks
"Our players put 100% into every single training session and every single match - and they need to be able to perform at the highest level, day-in, day- out. The demands on their bodies are huge and so recovery is a massive part of our work.
Pulseroll are at the forefront of recovery technology, so we're really excited to welcome them to Sharks - and we look forward to seeing the impact of their products during the season."
Sale Sharks
Find out more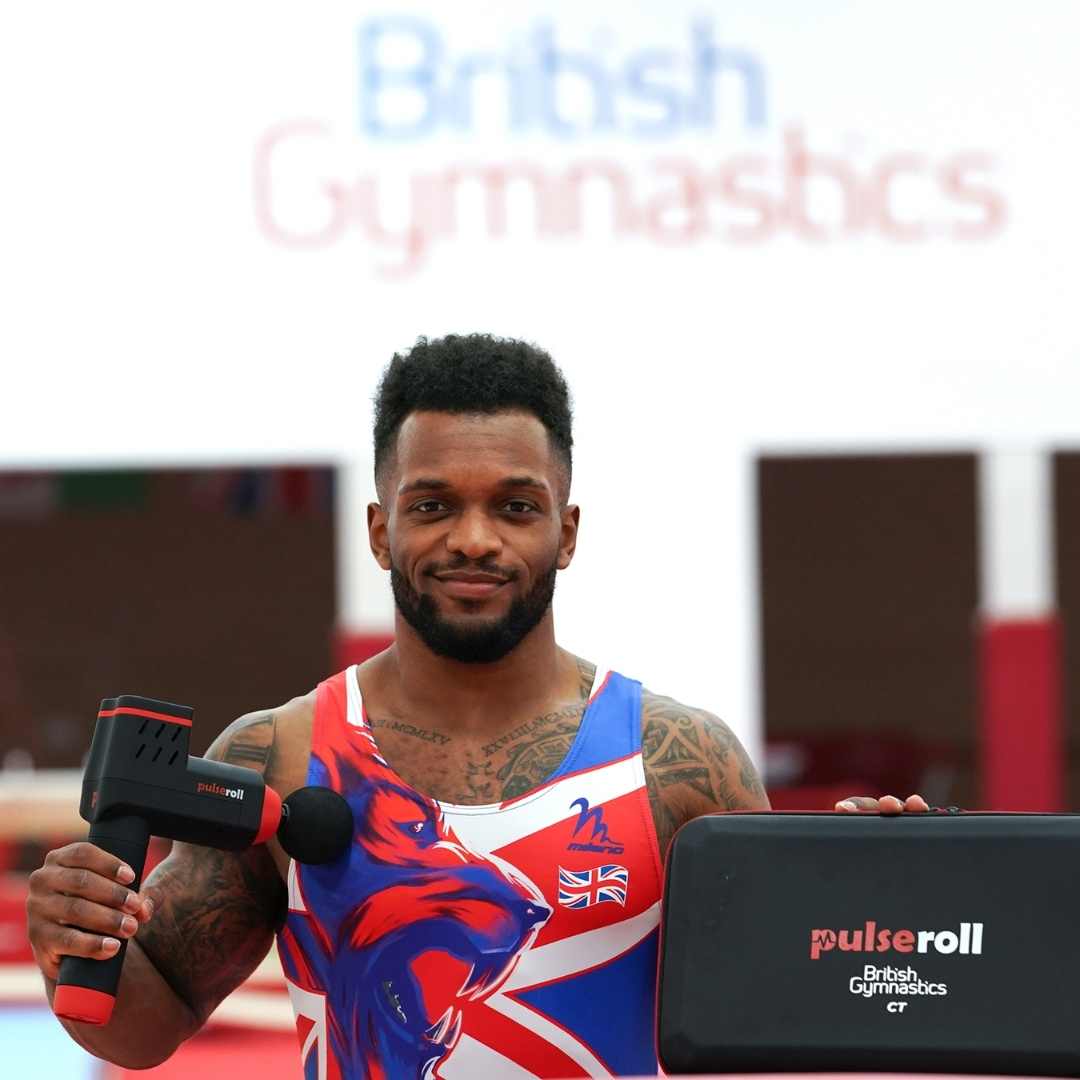 British Gymnastics
"Muscle recovery is vital for our athletes, and in Pulseroll we've found a partner who has the technology and expertise to deliver optimal muscle recovery solutions.
This partnership helps provide cutting-edge recovery equipment for our athletes, which can be used both in and out of the gym. We know this will be a huge benefit to them, and we're delighted to have Pulseroll on board."
British Gymnastics
Find out more