Pulseroll Partner: Team Jadan
We're excited to partner with Team Jadan - one of the most dynamic and exciting ladies cycling teams competing today.

As a long-standing partner, we've loved watching Team Jadan go from strength to strength in recent years - and knowing that Pulseroll products have been part of that process is immensely gratifying. They work hard, they train hard, and now - they recover hard too!

"Pulseroll products are an integral part of our preparation for competitions. Less time recovering means more frequent training sessions, and all those extra hours on the road really help us feel confident to face any challenge."
Victoria Hood
Cyclists: Favourite Pulseroll Products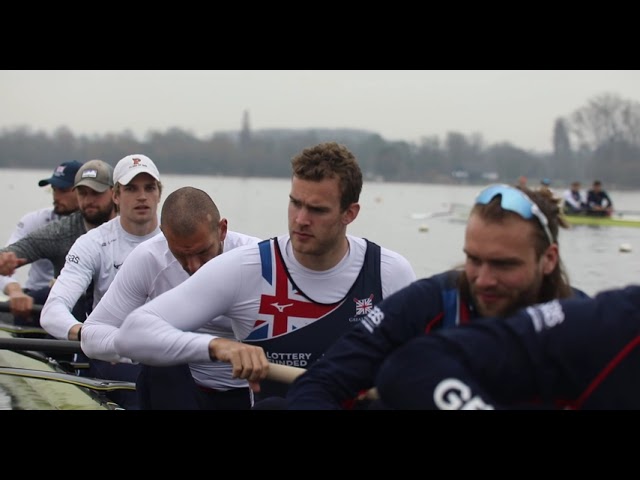 British Rowing
"We're really pleased to welcome Pulseroll as an official team supplier. With only a few weeks to go until the Tokyo Olympic and Paralympic Games, making the most of our upcoming camps is critical to preparing our athletes to deliver on the world stage.
Incorporating the support Pulseroll offers, each of our athletes will be able to optimise their recovery and head into Tokyo confident that they are the best supported team on the start line."
British Rowing
Find out more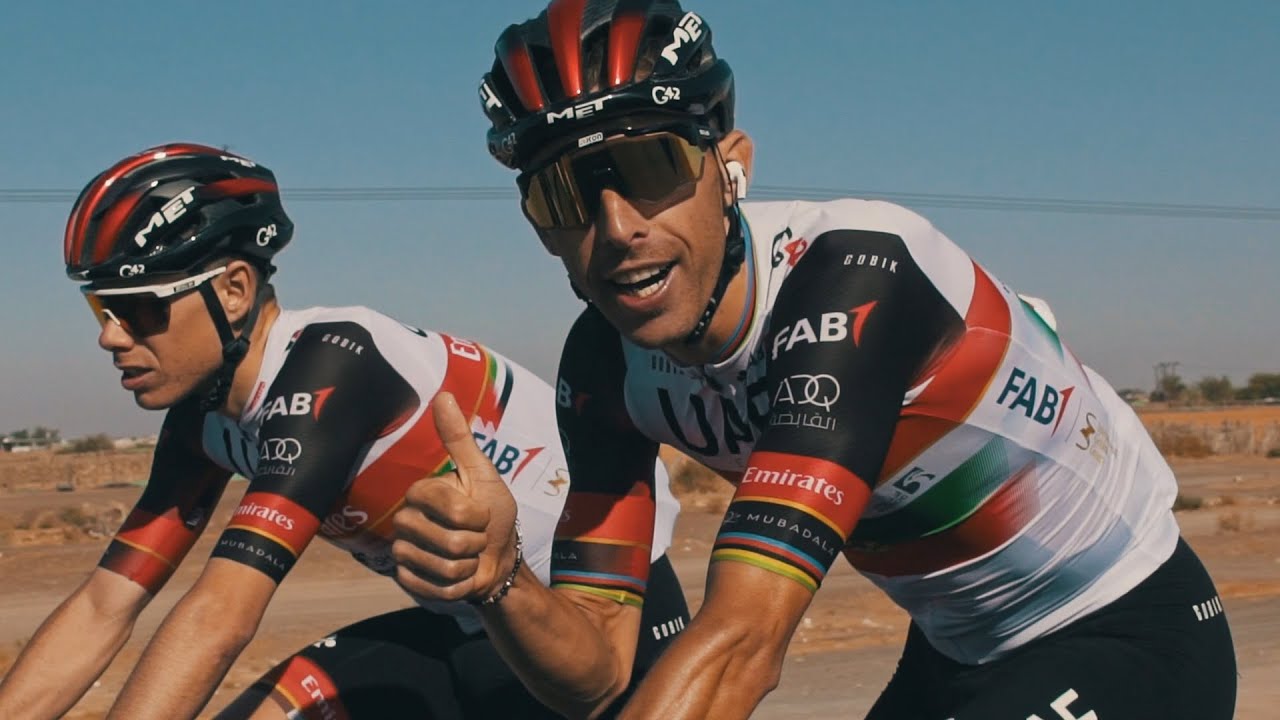 UAE Team Emirates
UAE Team Emirates use a whole range of Pulseroll guns and rollers to help optimise their pre-race training sessions, and to aid in recovery after competitive races. These Pulseroll products help the team deal with muscle ache, pain, tightness and tension, guaranteeing faster recovery between sessions, for better performance when they need it most.
Find out more