As a club that strives for excellence on and off the pitch, we're proud to have Sheffield United as a Pulseroll partner.
It may be called the beautiful game, but to be at the top of a League, players have to put their bodies through a punishing regime of training. Speed and control drills require strength, flexibility and instant reactions, and a 90-minute game requires the kind of stamina most of us can only dream of.

Pulseroll products help Sheffield United both in training and on match days. For warmup, our products make sure that players hit the pitch ready to deliver their absolute best, and for recovery, they help the squad get right back to peak condition within hours, not days.

From the World Cup to a local kick-about, Pulseroll products help footballers all over the world stay in top condition.
Footballers: Favourite Pulseroll products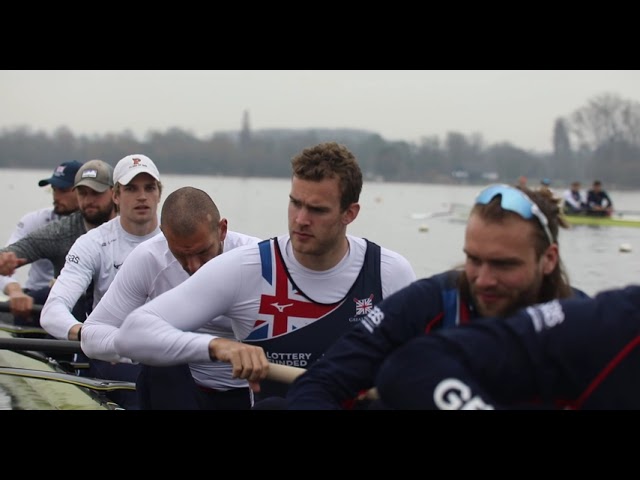 British Rowing
"We're really pleased to welcome Pulseroll as an official team supplier. With only a few weeks to go until the Tokyo Olympic and Paralympic Games, making the most of our upcoming camps is critical to preparing our athletes to deliver on the world stage.
Incorporating the support Pulseroll offers, each of our athletes will be able to optimise their recovery and head into Tokyo confident that they are the best supported team on the start line."
British Rowing
Find out more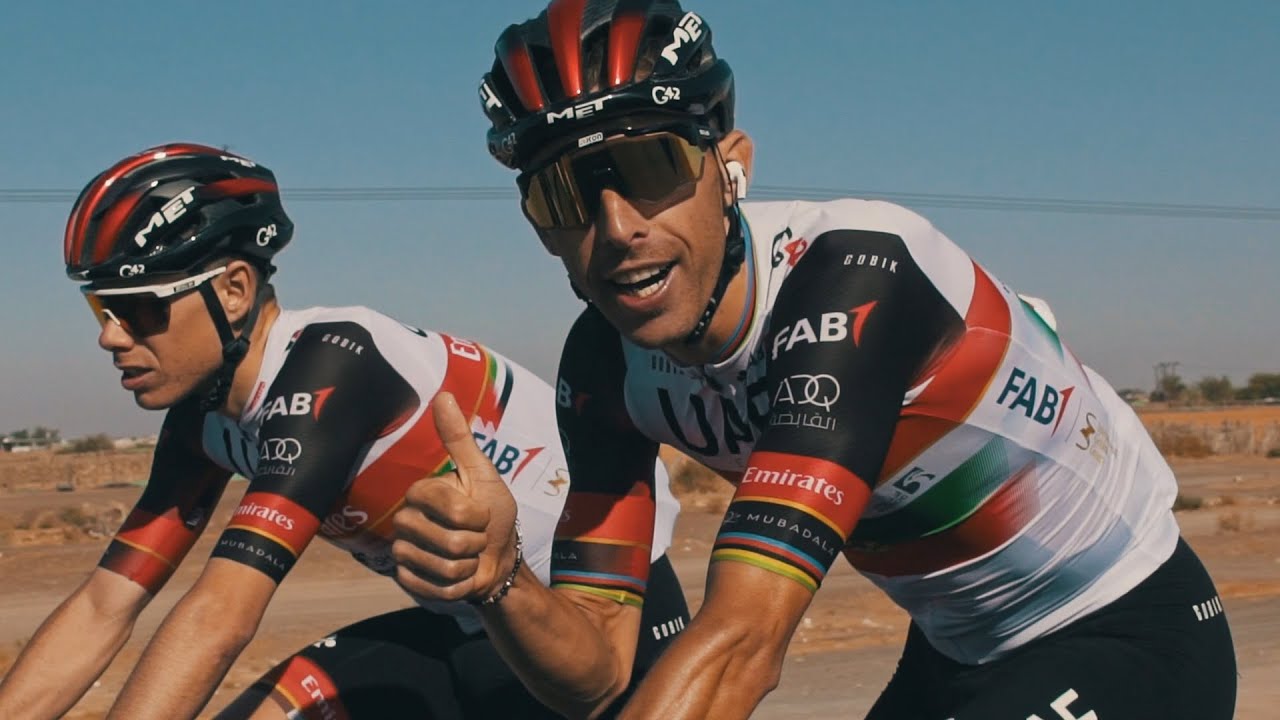 UAE Team Emirates
UAE Team Emirates use a whole range of Pulseroll guns and rollers to help optimise their pre-race training sessions, and to aid in recovery after competitive races. These Pulseroll products help the team deal with muscle ache, pain, tightness and tension, guaranteeing faster recovery between sessions, for better performance when they need it most.
Find out more