Pulseroll partner: Sale Sharks
Rugby is a tough sport. Speed, strength, agility and stamina separate the good from great, and due to the immensely physical nature of rugby, recovery is key to staying fit and preparing well.

The Sale Sharks have had a stellar season -and we've been on-site, attending games, connecting with their supporters and getting swept away in their amazing victories! Like us, they're a Manchester team - born and bred - and we love supporting local clubs. For us, the most exciting thing is looking to the future - seeing this partnership grow in the coming years, seeing the team go from strength to strength, and finding ways that we can develop our products to help and support them.

These players need to stay fit and strong to prevent injury - and we're here for them, every step of the way.

"Our players put 100% into every single training session and every single match - and they need to be able to perform at the highest level, day-in, day- out. The demands on their bodies are huge and so recovery is a massive part of our work. Pulseroll are at the forefront of recovery technology, so we're really excited to welcome them to Sharks - and we look forward to seeing the impact of their products during the season."
Sale Sharks
Rugby players: Favourite Pulseroll Products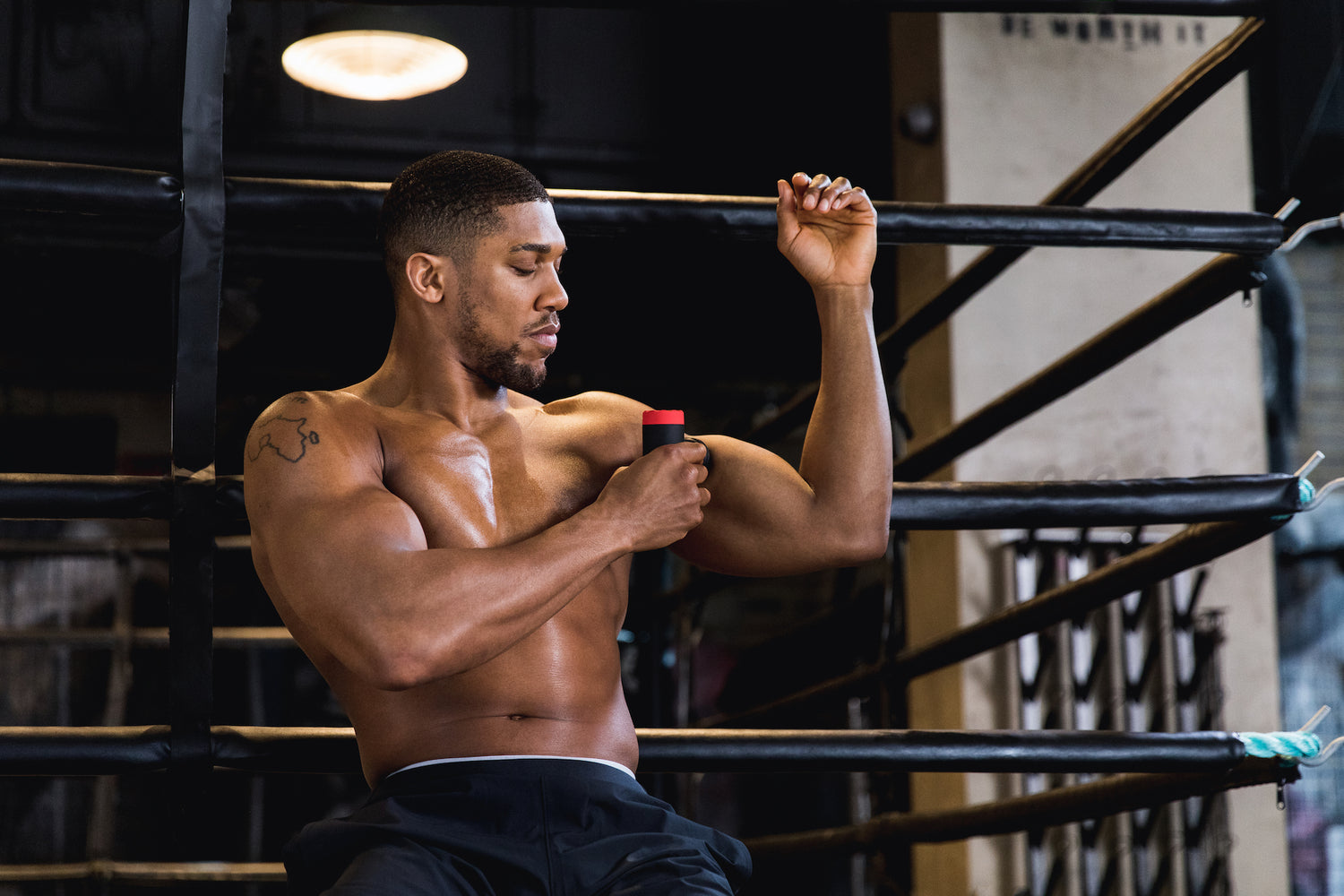 Anthony Joshua
"Joining the Pulseroll family as an investor and ambassador is just the start. I'm always using these products - even when I'm not training, so I know first-hand how they help me, day to day. 
More than anything, I'm excited to be able to play my part in developing the next generation of recovery technologies."
Anthony Joshua
Find out more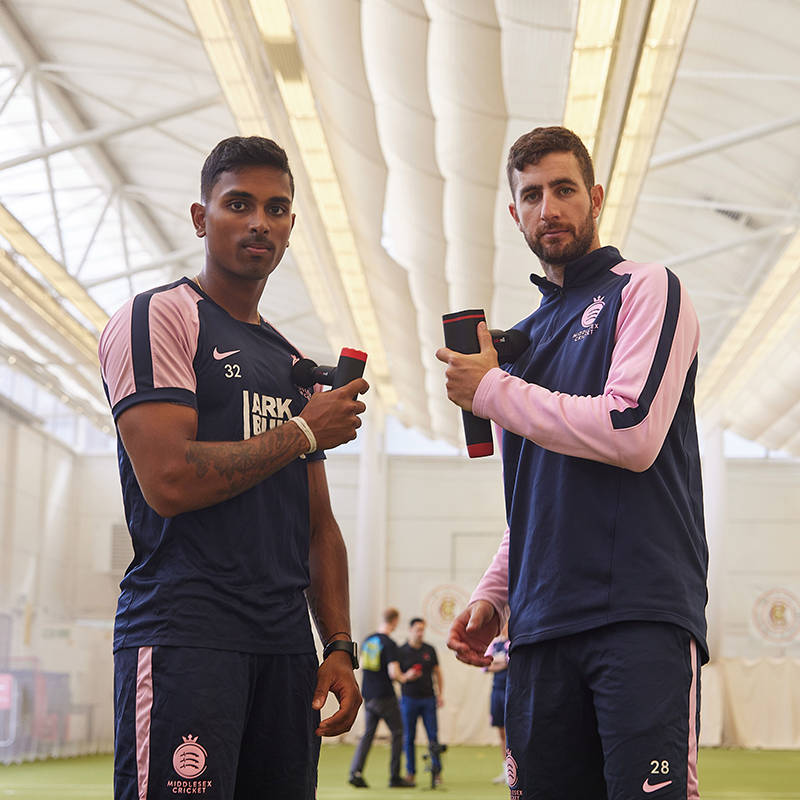 Middlesex Cricket Club
"We're thrilled to announce that Pulseroll are the Official Muscle Recovery Partner for both Middlesex Men's team and the Sunrisers."
Middlesex County cricket Club
Find out more