Pulseroll in Professional Sports
Our partners are the most important thing to us. Their support for us and belief in our brand is testament to the products that we offer. Through our partnerships, we can help them in achieving their goals, and in turn, they help us to grow and develop, and connect us with their incredible audience of loyal, passionate fans.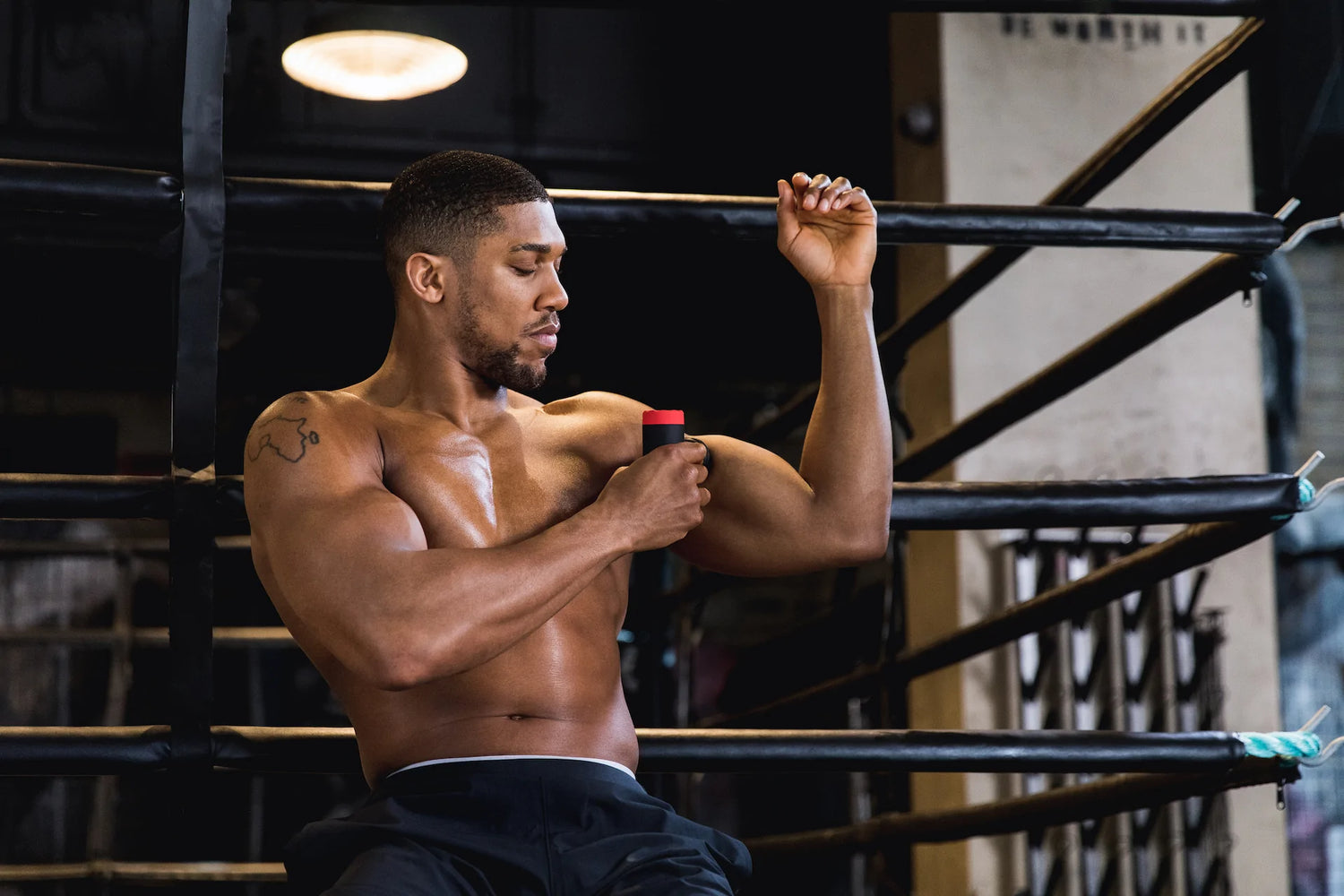 Anthony Joshua
"Joining the Pulseroll family as an investor and ambassador is just the start. I'm always using these products - even when I'm not training, so I know first-hand how they help me, day to day. More than anything, I'm excited to be able to play my part in developing the next generation of recovery technologies."

Anthony Joshua
Find out more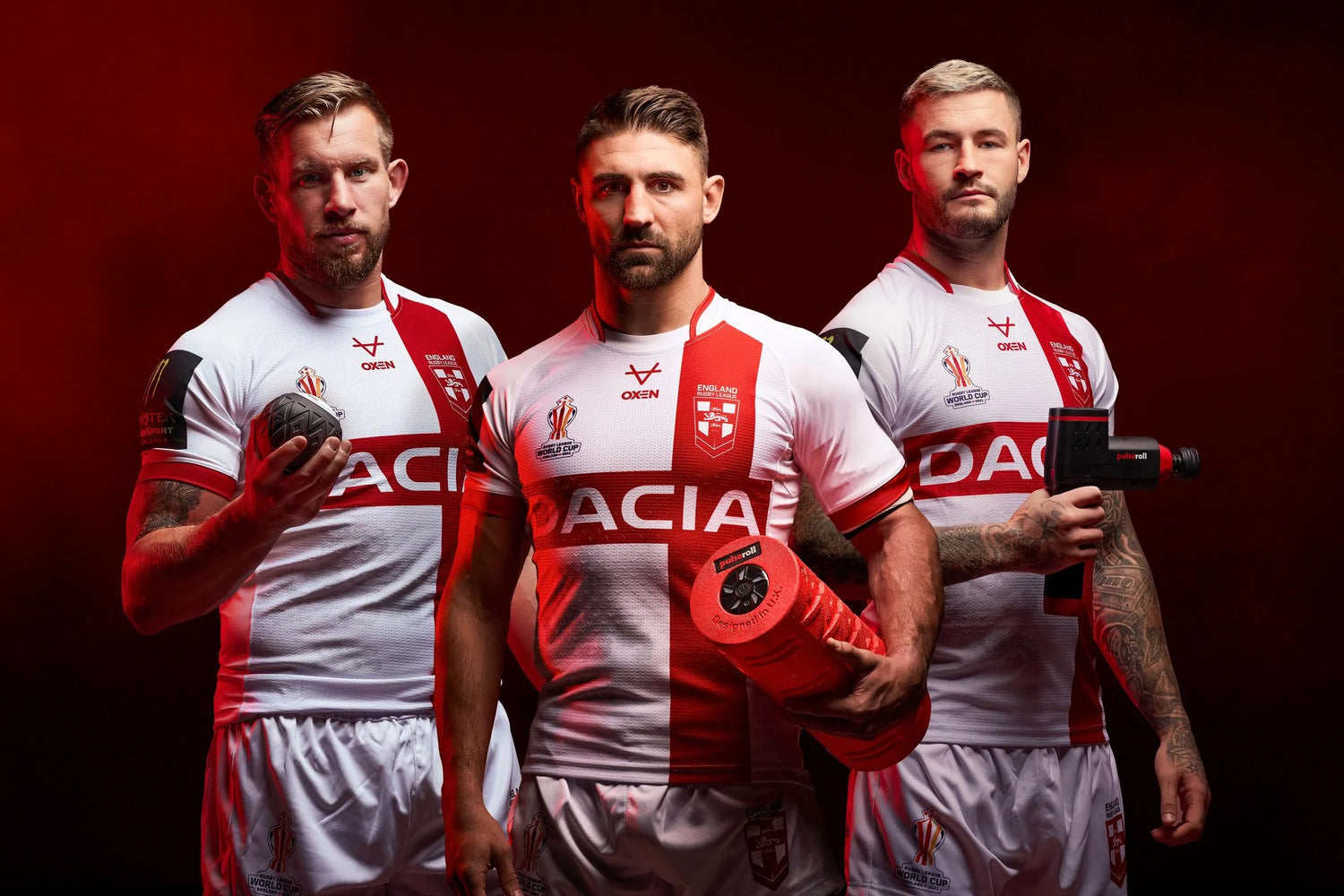 England Rugby League
"Rugby League players love Pulseroll products and England players took the opportunity to use them ahead of 2021's end-of-season internationals in France. Pulseroll will be a valued partner as we head into World Cup year."

Bobby Bahadori, RFL Head of Partnerships
Find out more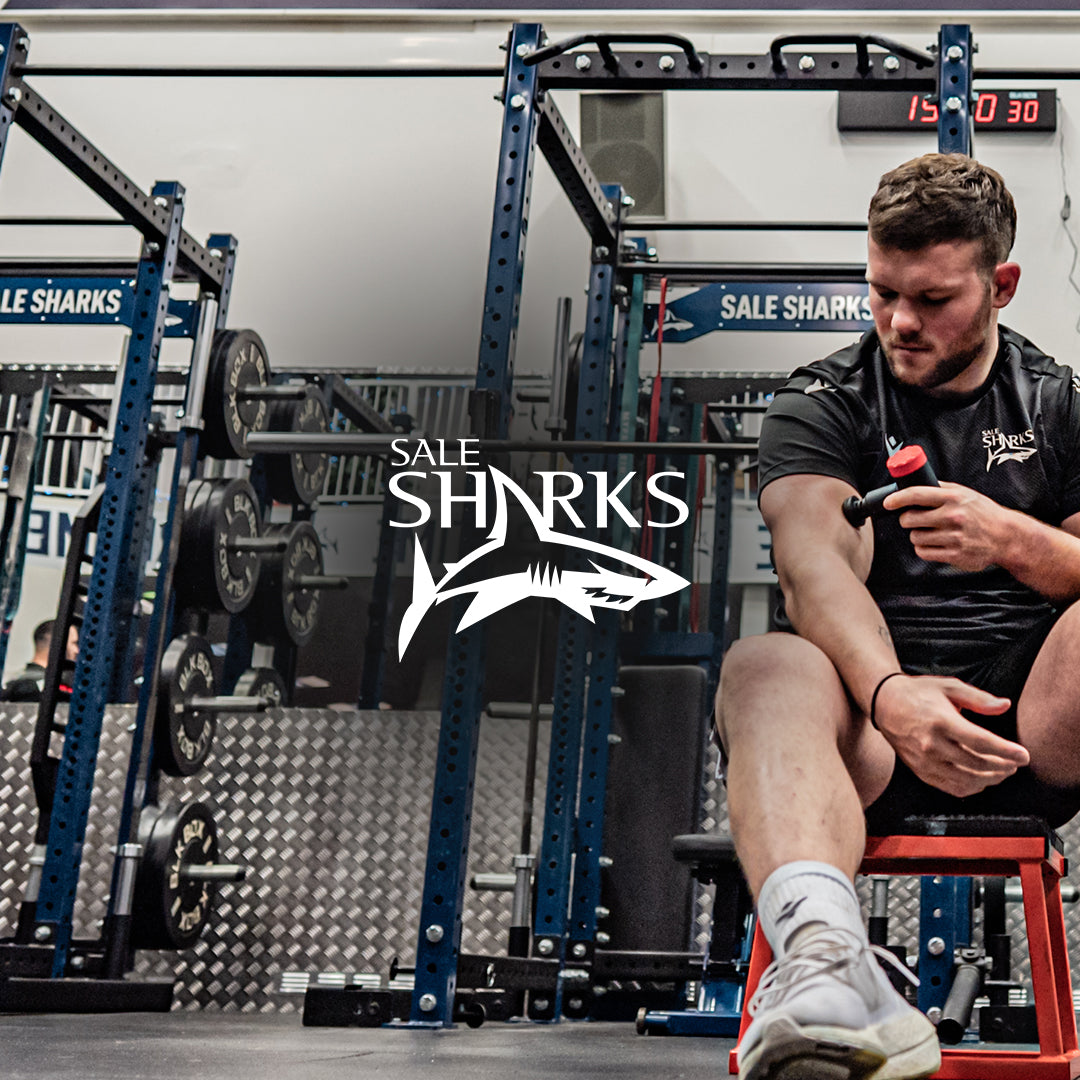 Sale Sharks
"Our players put 100% into every single training session and every single match - and they need to be able to perform at the highest level, day-in, day- out. The demands on their bodies are huge and so recovery is a massive part of our work.
Pulseroll are at the forefront of recovery technology, so we're really excited to welcome them to Sharks - and we look forward to seeing the impact of their products during the season."
Sale Sharks
Find out more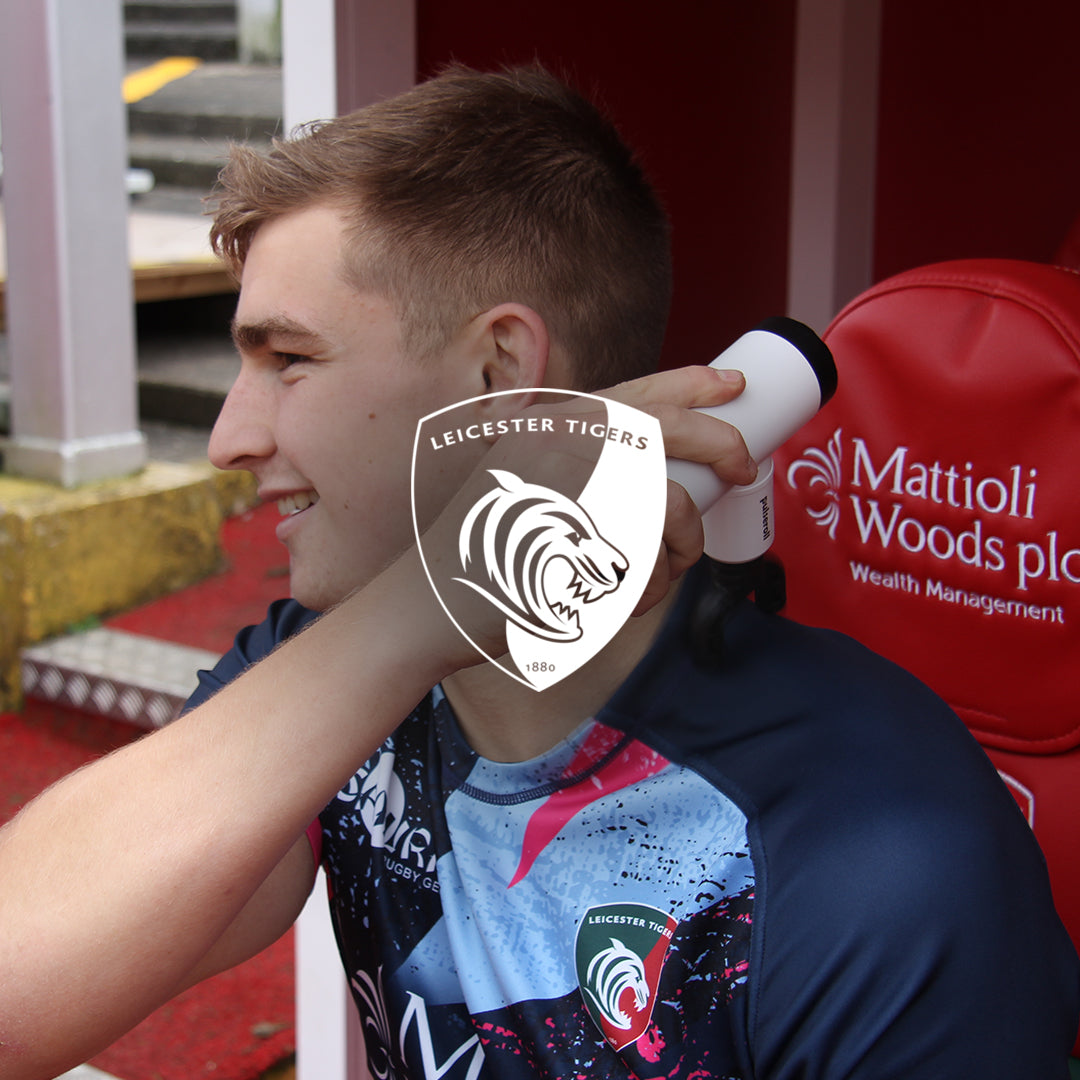 Leicester Tigers
"As a club with a commitment to excellence we're delighted to welcome Pulseroll to the club and sit alongside their other prestigious sporting partnerships.
Their involvement assisting the recovery of our players will play a pivotal role throughout the season and we look forward to working with them closely."
Leicester Tigers
Find out more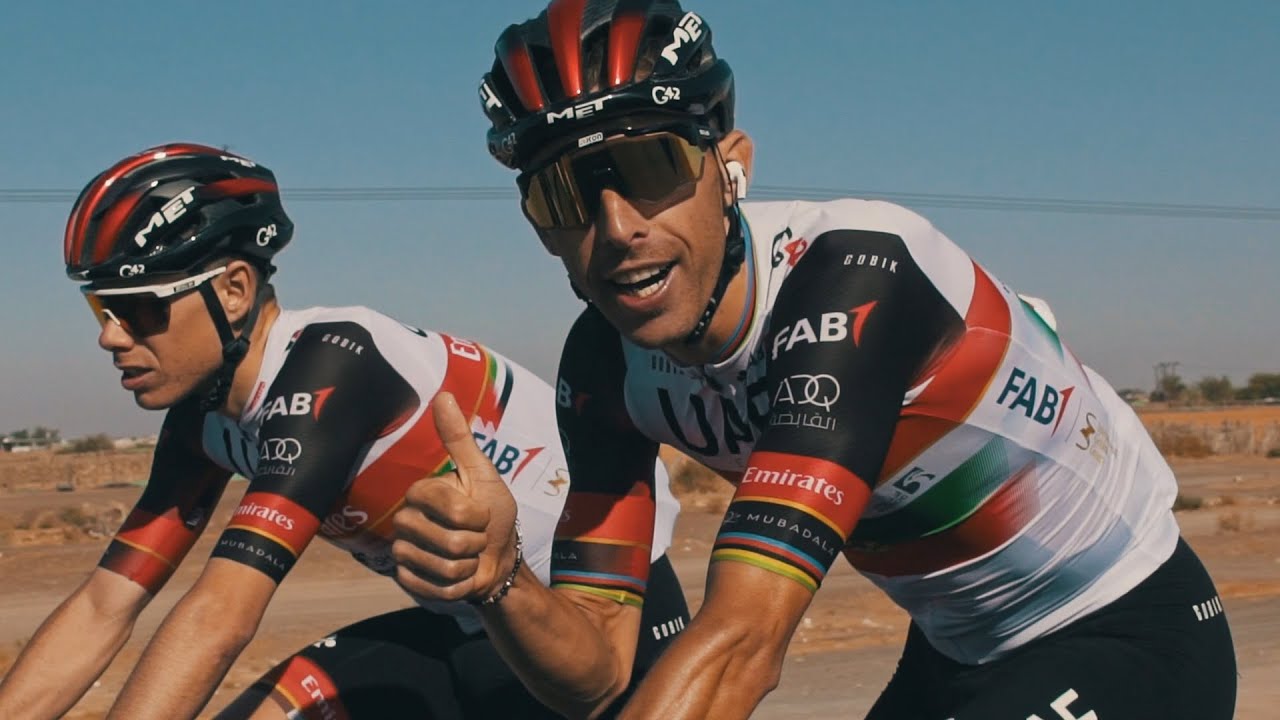 UAE Team Emirates
UAE Team Emirates use a whole range of Pulseroll guns and rollers to help optimise their pre-race training sessions, and to aid in recovery after competitive races. These Pulseroll products help the team deal with muscle ache, pain, tightness and tension, guaranteeing faster recovery between sessions, for better performance when they need it most.
Find out more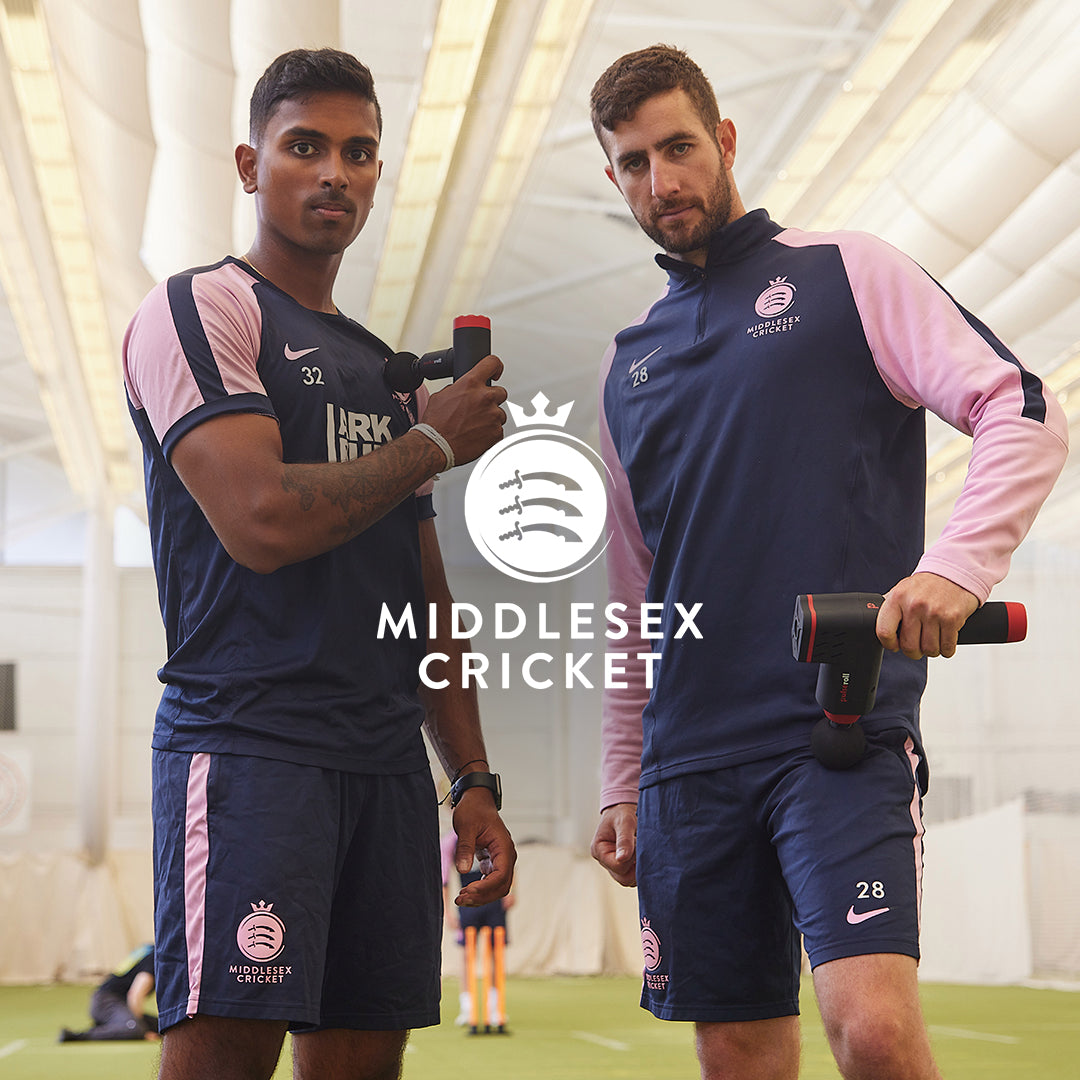 Middlesex Cricket
"We are thrilled to announce that Pulseroll are the Official Muscle Recovery Partner for both Middlesex Men's team and the Sunrisers.
The equal investment across the Men's and Women's teams is testimony to both parties commitment to promote and professionalise the game for all."
Middlesex Cricket
Find out more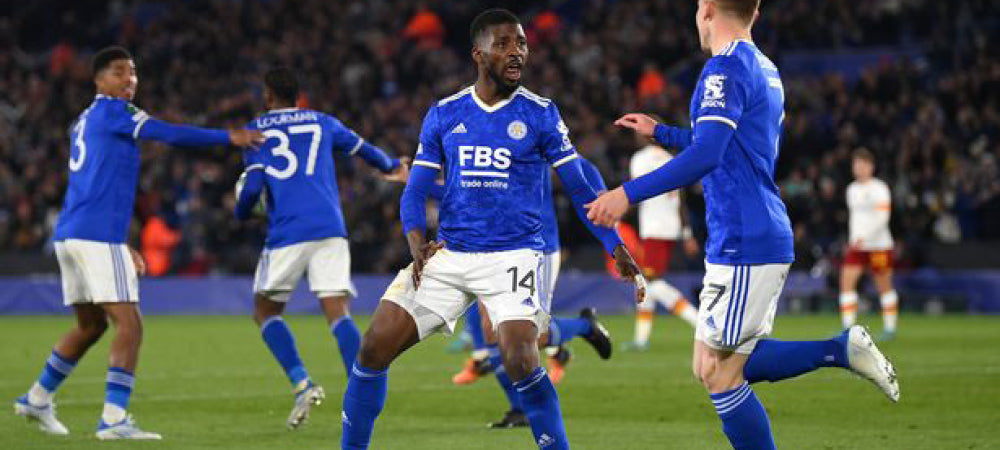 Leicester City FC
We're super excited to announce a brand new partnership with Leicester City FC. More details coming very soon!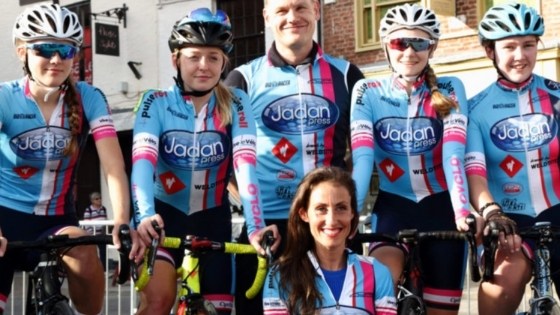 Team Jadan
Team Jadan use Pulseroll products to ensure that they can give their absolute best every time. Whether it's training or competing, we help them to prepare and recover quickly and effectively.