PULSEROLL PARTNER: ENGLAND RUGBY LEAGUE
Rugby is a tough sport. Speed, strength, agility and stamina separate the good from great, and due to the immensely physical nature of rugby, recovery is key to staying fit and preparing well.
At Pulseroll, we're incredibly proud to be partnering with the Rugby Football League and supporting all three England teams as they prepare for (and recover from) The Rugby World Cup. Due to Covid, the players have been made to wait an extra year, so we're doing everything we can to help them prepare properly and ensure that they enter the World Cup in the best possible shape. It's an incredible privilege for us to work with such outstanding athletes, and we're honoured that the England teams have chosen Pulseroll products.

A home World Cup, with the Men's, Women's and Wheelchair competitions on at the same time is a fantastic moment for Rugby League and a celebration of this great sport:

"Rugby League players love Pulseroll products and England players took the opportunity to use them ahead of 2021's end-of-season internationals in France. Pulseroll will be a valued partner as we head into World Cup year."
Bobby Bahadori, RFL Head of Partnerships
Rugby players: Favourite Pulseroll Products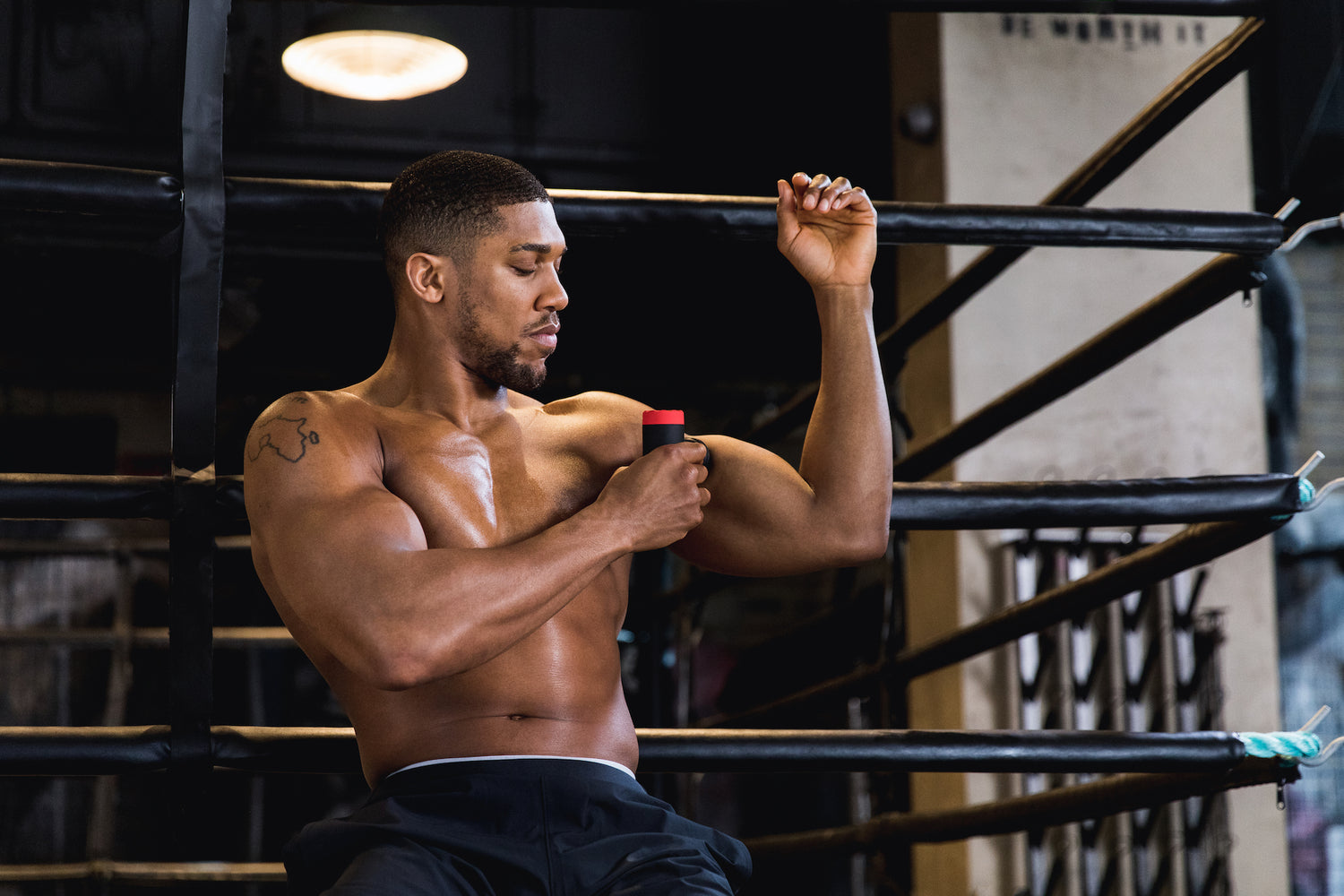 Anthony Joshua
"Joining the Pulseroll family as an investor and ambassador is just the start. I'm always using these products - even when I'm not training, so I know first-hand how they help me, day to day. 
More than anything, I'm excited to be able to play my part in developing the next generation of recovery technologies."
Anthony Joshua
Find out more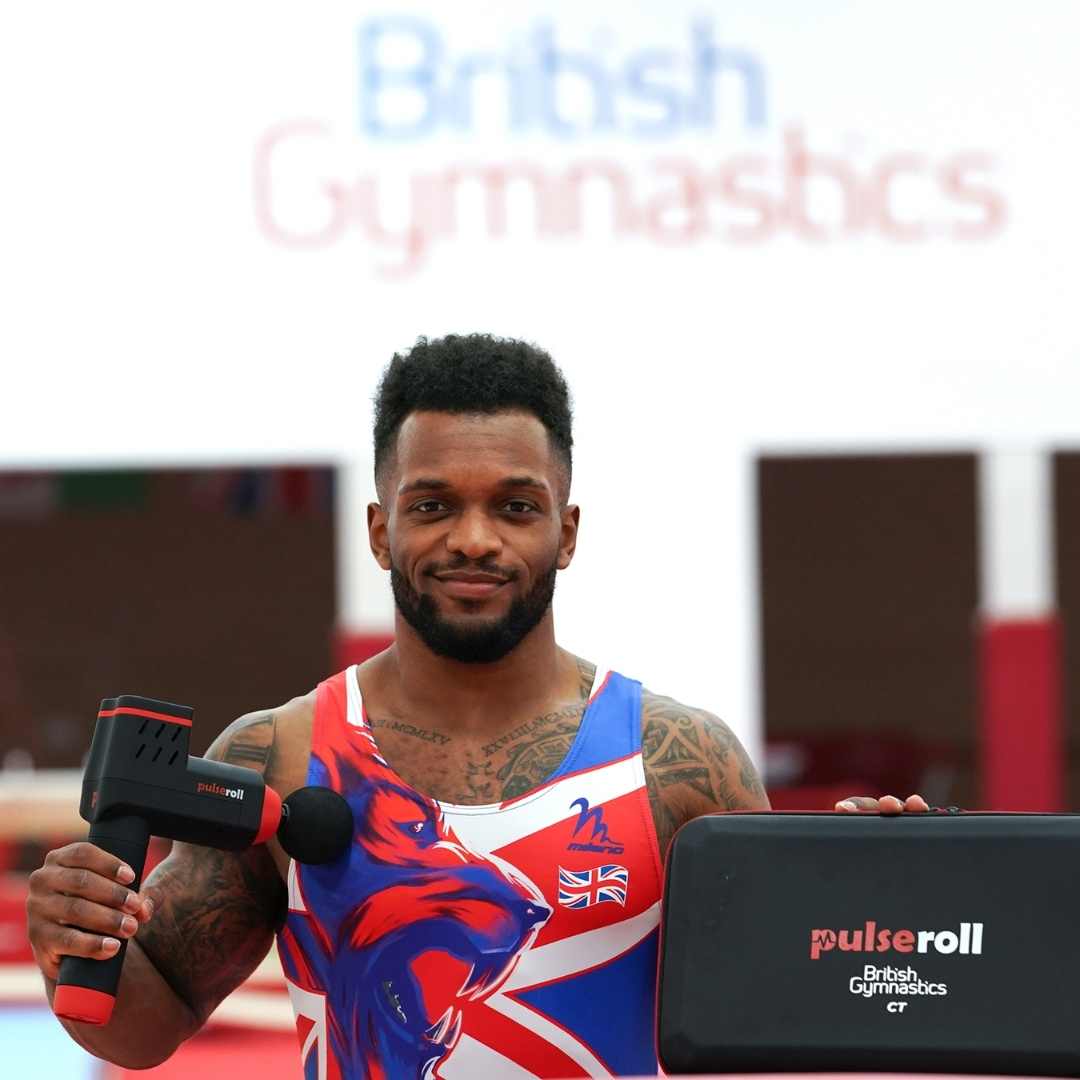 British Gymnastics
"Muscle recovery is vital for our athletes, and in Pulseroll we've found a partner who has the technology and expertise to deliver optimal muscle recovery solutions.
This partnership helps provide cutting-edge recovery equipment for our athletes, which can be used both in and out of the gym. We know this will be a huge benefit to them, and we're delighted to have Pulseroll on board."
British Gymnastics
Find out more