British Weightlifting represents some of the most dedicated athletes in the UK today
There are few sports more awesome to behold than competitive weightlifting. The stress and strain on the human body is immense, and the dedication required to compete at the very highest levels is second-to-none. The British Weightlifting team treat every part of their training with the utmost seriousness - from training and stretching to diet, recovery and sleep.

For us, it's exciting and exhilarating to see Pulseroll products helping these athletes prepare for and recover from training and competition - and every time they smash a personal best or take home a medal, we're cheering louder than anyone else!
Weightifters: Favourite Pulseroll products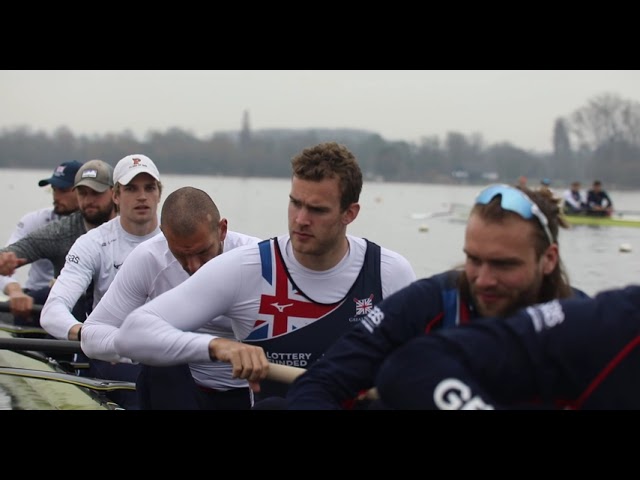 British Rowing
"We're really pleased to welcome Pulseroll as an official team supplier. With only a few weeks to go until the Tokyo Olympic and Paralympic Games, making the most of our upcoming camps is critical to preparing our athletes to deliver on the world stage.
Incorporating the support Pulseroll offers, each of our athletes will be able to optimise their recovery and head into Tokyo confident that they are the best supported team on the start line."
British Rowing
Find out more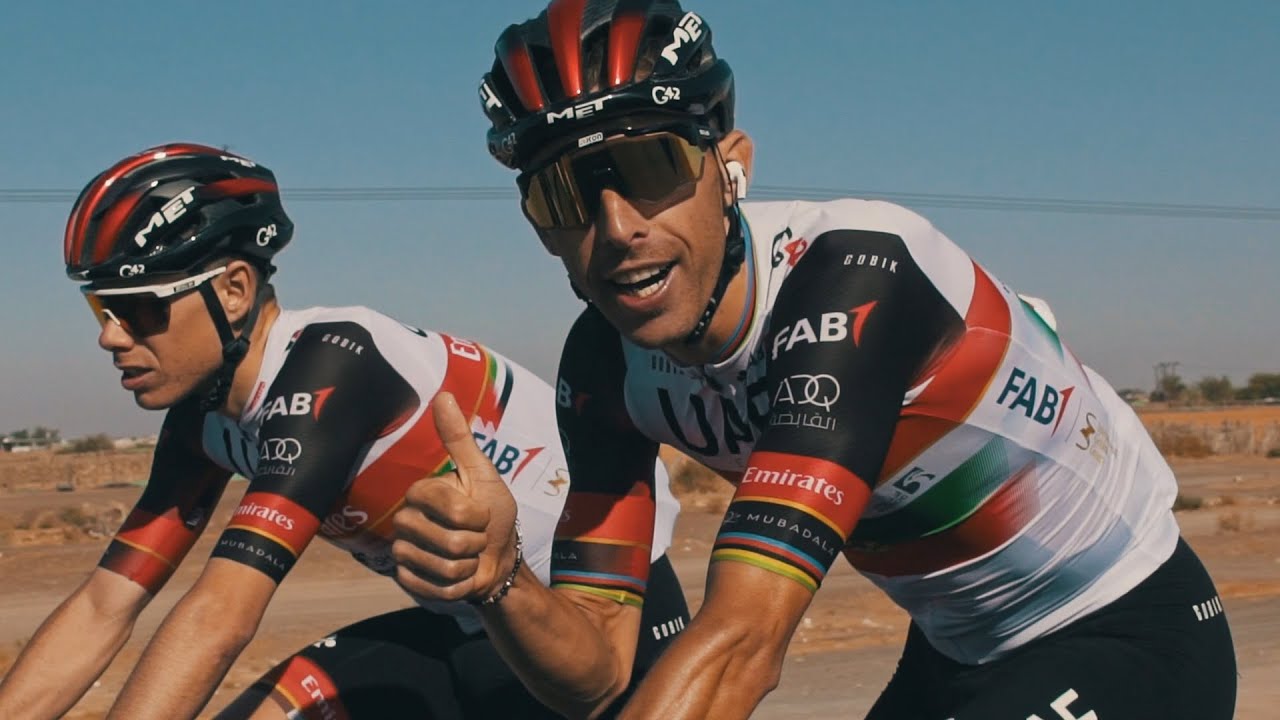 UAE Team Emirates
UAE Team Emirates use a whole range of Pulseroll guns and rollers to help optimise their pre-race training sessions, and to aid in recovery after competitive races. These Pulseroll products help the team deal with muscle ache, pain, tightness and tension, guaranteeing faster recovery between sessions, for better performance when they need it most.
Find out more