Pulseroll partner: British Rowing
Whether rowing solo or as a team, there are no shortcuts. There is simply the water, the oars and the sheer will to win.

Anyone who has witnessed the British Rowing Team in action knows that they have a punishing training regime - and with that, comes the importance for preparation and recovery. Our products help rowers target their arms, back and hips to really zone-in on the areas where they need the most help.

It's with immense pride that we watch the British Rowing team perform, knowing that they choose Pulseroll products. Representing the very best of British, they train to the very edge of their ability, and we're here to help them recover.

"We're really pleased to welcome Pulseroll as an official team supplier. With only a few weeks to go until the Tokyo Olympic and Paralympic Games, making the most of our upcoming camps is critical in preparing our athletes to deliver on the world stage. Incorporating the support Pulseroll offers, each of our athletes will be able to optimise their recovery and head into Tokyo confident that they are the best supported team on the start line."
British Rowing
Rowers: Favourite Pulseroll Products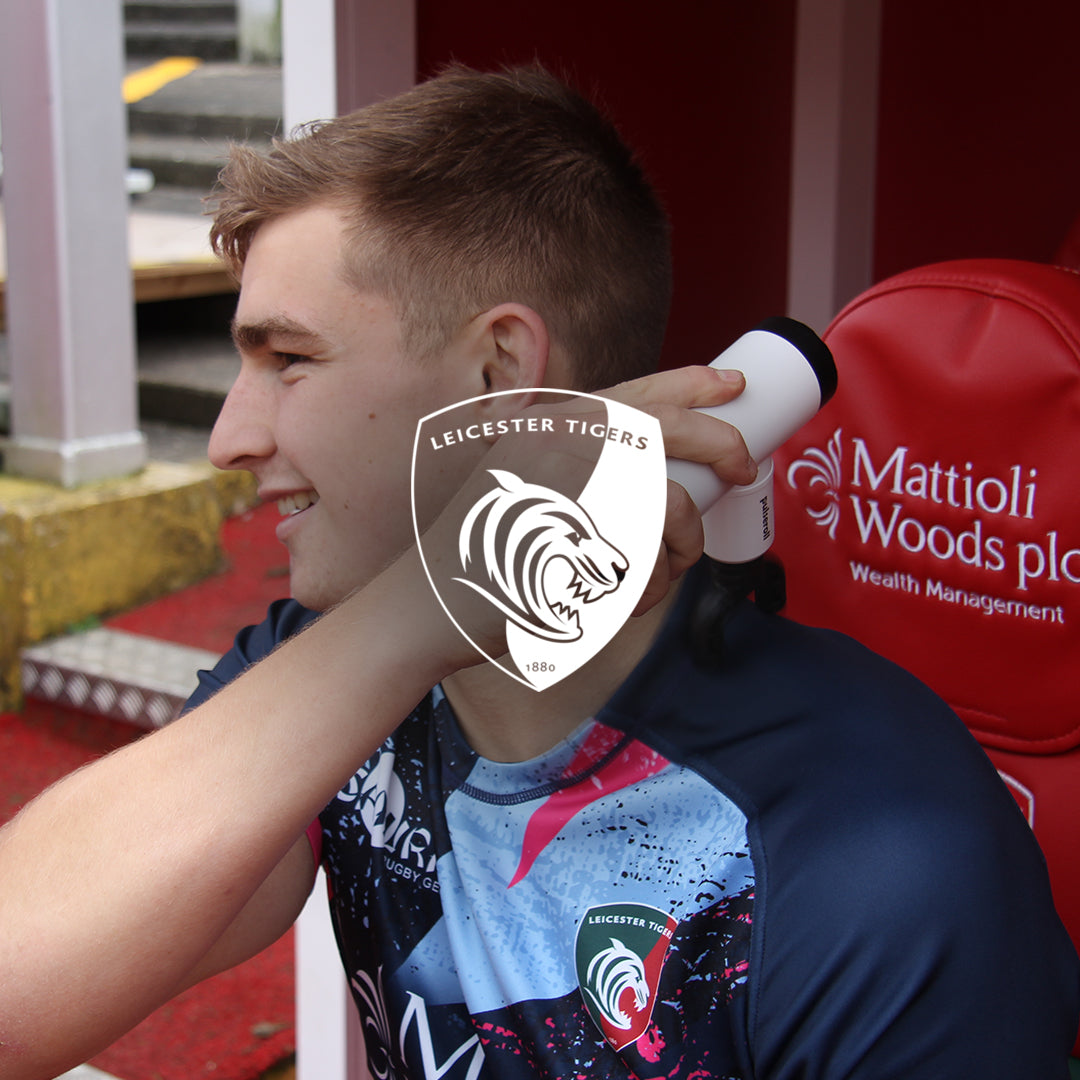 Leicester Tigers
"As a club with a commitment to excellence, we're delighted to welcome Pulseroll to the team, and we're proud to sit alongside their other prestigious sporting partnerships. 
Their involvement assisting the recovery of our players will play a pivotal role throughout the season, and we look forward to working with them closely."
Leicester Tigers
Find out more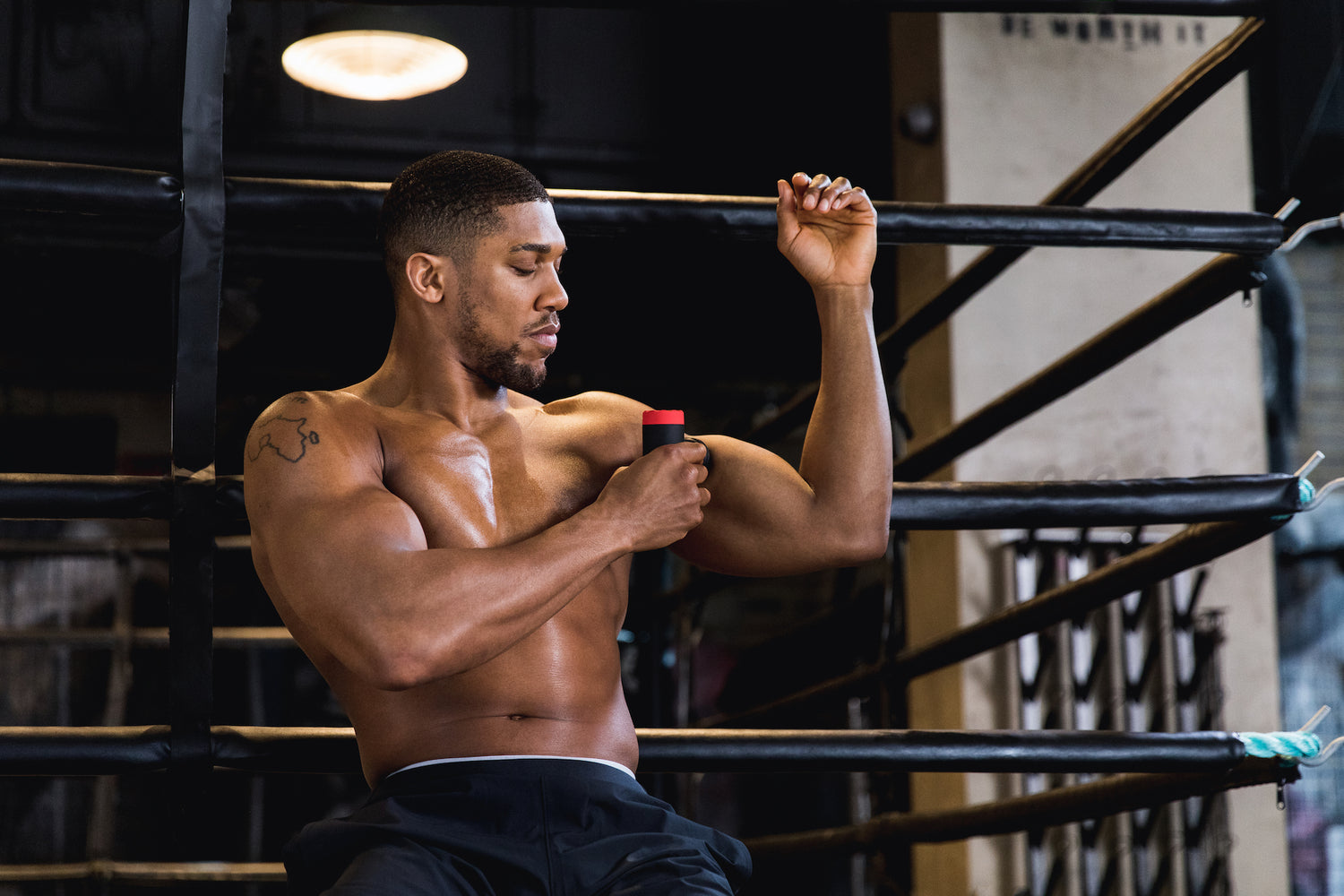 Anthony Joshua
"Joining the Pulseroll family as an investor and ambassador is just the start. I'm always using these products - even when I'm not training, so I know first-hand how they help me, day to day. 
More than anything, I'm excited to be able to play my part in developing the next generation of recovery technologies."
Anthony Joshua
Find out more