As a world-class sportsman and modern British Icon, we're thrilled to have Anthony Joshua as a partner, ambassador and investor. It's the ultimate endorsement from such an incredible athlete.
"Joining the Pulseroll family as an investor and ambassador is just the start. I'm always using these products - even when I'm not training, so I know first-hand how they help me, day to day. More than anything, I'm excited to be able to play my part in developing the next generation of recovery technologies."
Anthony Joshua
Anthony Joshua: Favourite Pulseroll products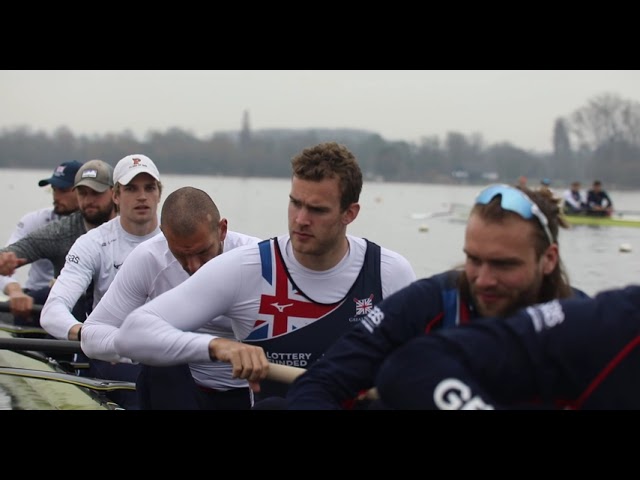 British Rowing
"We're really pleased to welcome Pulseroll as an official team supplier. Incorporating the support Pulseroll offers, each of our athletes will be able to optimise their recovery and head into Tokyo confident that they are the best supported team on the start line."
British Rowing
Find out more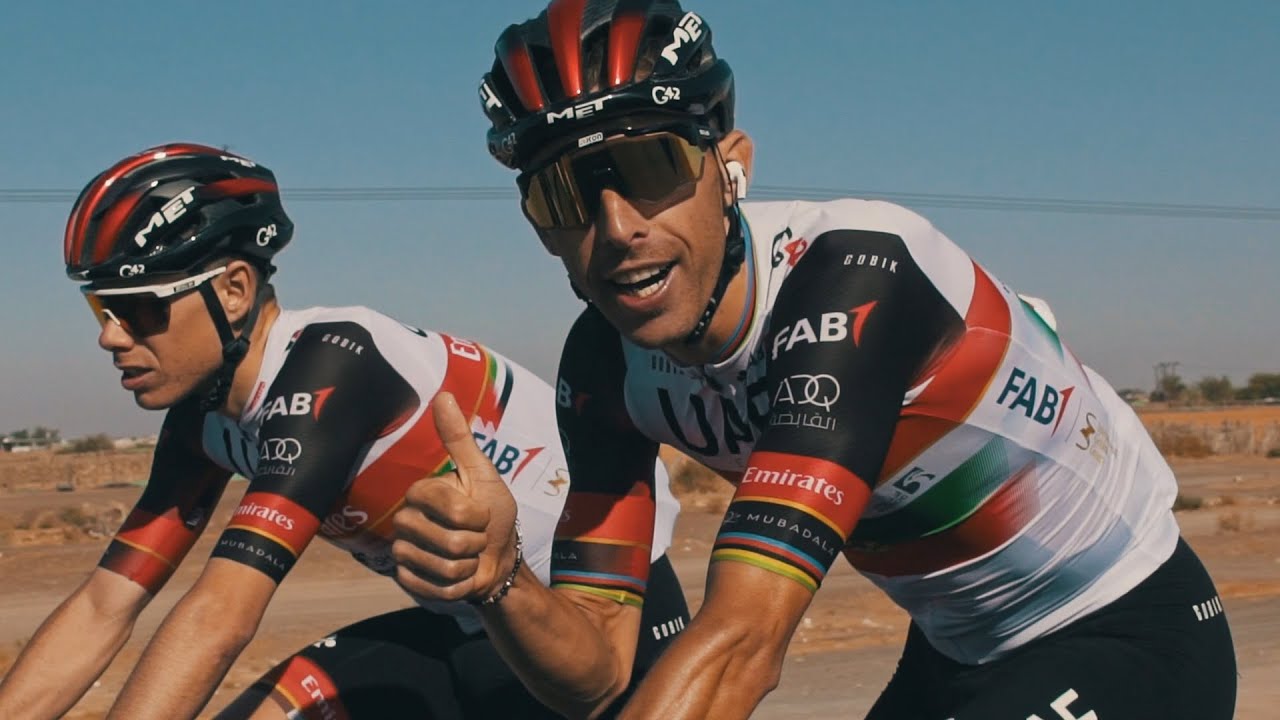 UAE Team Emirates
UAE Team Emirates use a whole range of Pulseroll guns and rollers to help optimise their pre-race training sessions, and to aid in recovery after competitive races. These Pulseroll products help the team deal with muscle ache, pain, tightness and tension, guaranteeing faster recovery between sessions, for better performance when they need it most.
Find out more